A world leader in immersive entertainment experiences, D-BOX Technologies Inc., is to supply motion seats to 18 new Kinopolis screens throughout Germany.
Kinopolis is Germany's largest independent cinema operator.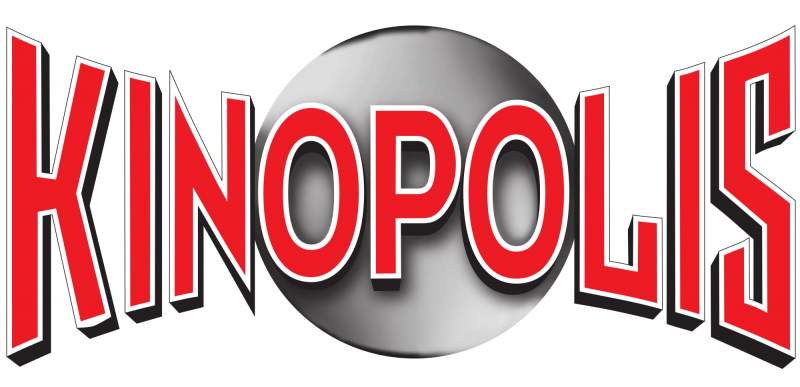 D-BOX motion technology currently enhances the on-screen experience at 9 Kinopolis screens in Main-Taunus, Darmstadt and Rhein-Neckar. Motion seats will be added to screens in Hanau, Gießen, Rosenheim, Aschaffenburg, Bonn – Bad Godesberg and Koblenz.
The news reflects the two companies' expanding partnership and brings the total number of D-BOX powered Kinopolis screens to 27. It also underlines the growing audience demand for immersive cinema experiences.
"The German market is showing us that more and more people are willing to pay for exceptional, premium entertainment experiences so we are thrilled to be working with Kinopolis again," commented Claude McMaster, President and CEO for D-BOX.
"This newest collaboration is just one more example of the power that our immersive motion technology has given those customers – an unforgettable, non-distracting experience built around a proven, innovative way to watch the latest blockbusters."
D-BOX gives Kinopolis 'a definite edge'
Kinopolis was quick to praise the D-BOX motion technology:
"We are constantly looking for exciting options that will give the audience a better, premium entertainment experience," explained Dr. Gregory Theile, CEO for Kinopolis.
"In today's competitive milieu, where everyone is competing for the attention of consumers, D-BOX gives us a definite edge that has already had an amazing effect on our brand awareness, attendance records, and most importantly, ticket sales."
Installation will begin in July by ECCO Cine Supply and Service GMBH. It is scheduled for completion in December, ahead of the festive holiday season.
"The totally flexible seating options and easy installation means exhibitors can be up and running in very little time," added Thomas Rüttgers, Managing Director of ECCO Cine Supply and Service GMBH. "For moviegoers, the amazing precision and highly believable immersion that you can only get from a single-seat and with a personalised experience that is designed to pull you into the movie like no other system can. As Kinopolis will tell you, that's a unique advantage that is proving to be great for repeat business."