An LED art installation at London's Fen Court, delivered by Sysco Productions, has been shortlisted for the 2018 AV Awards in the Corporate / Enterprise Project of the Year category.
Fen Court is the capital's first Generali Real Estate development. One of the challenges facing the developers was the integration of a medieval passageway which runs through the centre of the site connecting Fenchurch Avenue and Fenchurch Street.
The solution incorporates a central area measuring 15m x 15m which houses an art installation in the form of an LED screen.
Sysco designed the audiovisual infrastructure comprising two live cameras on the rooftop garden, a 180m² LED screen in the central atrium and the system control and interface in the AV control room.
"We integrated the audiovisual in order to create a sense of place and a sense of connection between the ground plane and the skyscape, the passageway and the roof garden," explains Tina Paillet of Generali Real Estate.
Fen Court delivers 'a wow factor we didn't dare dream of'
The live camera feeds are complemented by a video piece by artists Vong Phaophanit and Claire Oboussier which showcases London's great parks and waterscapes through the seasons.
"There are aspirations for potential future elements that we had to design in at the beginning," comments Graeme Bunyan at Sysco Productions. "So, we needed to make sure there was infrastructure in place. One of those elements was audio. We are in the process of including additional audio solutions for the system and those are just being connected into the existing infrastructure we designed."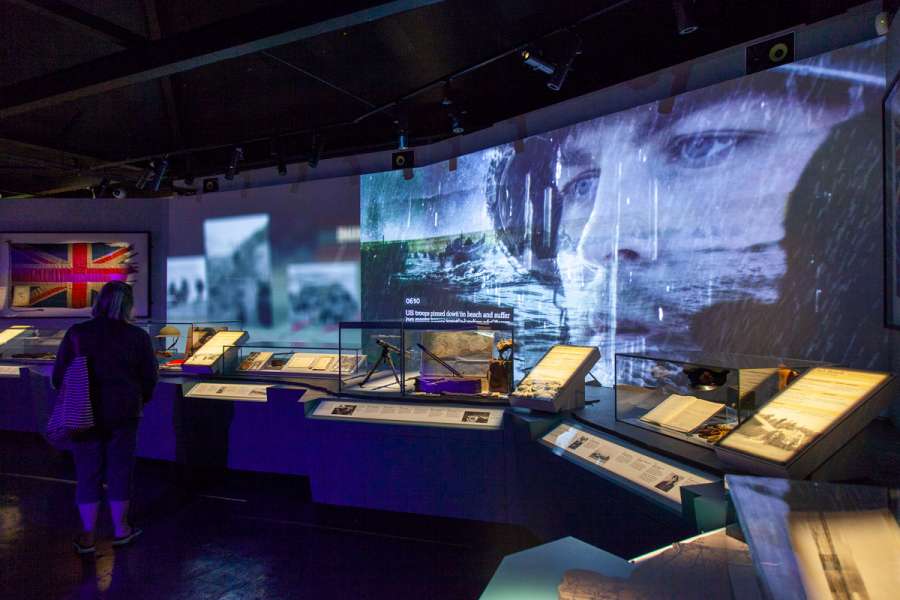 Paillet adds: "I think it's gone beyond our expectations, simply because it has a wow factor that we were hoping for but we didn't dare dream of."
Another Sysco project, The D-Day Story (above), has also received an AV Award nomination in the Entertainment Venue of the Year category.
With multiple projects in the pipeline, Sysco is continuing to expand. Check out the company's current list of opportunities, here.