The international attractions industry ticketing provider Gateway Ticketing Systems has been named the 10th best business in Berks County, Pennsylvania.
The recognition comes in a list of the county's top 50 businesses released recently by the Greater Reading Chamber Alliance. To qualify, companies must make over $1 million in annual revenue. They are evaluated further based on revenue growth.
This is the second year running Gateway was placed 10th on the list, and the ninth time it has been recognised by the Greater Reading Chamber Alliance. All of this year's top 50 companies were invited to a dinner at the Santander Arena in nearby Reading on May 23.
Last year, for the sixth time, Gateway was named one of the top 100 'Best Places to Work in Pennsylvania'. In addition, it was identified as one of fastest growing companies in the Greater Lehigh Valley, which takes in part of eastern Pennsylvania and western New Jersey.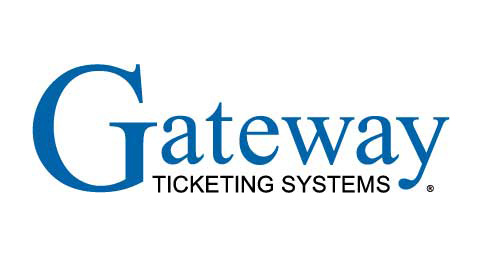 Speaking of the latest high ranking, Gateway president and CEO Michael Andre said: "It is an honour and privilege to once again be recognised as a top business in the Berks County area. We would not be able to continuously succeed without the diligence and hard work of our dedicated team of ticketing system experts."
Ticketing for all attractions
Gateway Ticketing Systems' headquarters are located in Gilbertsville, Pennsylvania. It also has an office in Calgary, Canada, and a European office in central London.
Gateway's ticketing software, admission control and revenue generation products are used by attractions around the world. These include theme parks, waterparks, tours, zoos, aquariums, historic sites and museums. Here's a recent and a little unusual museum project it was involved with in the UK.
Feature image of the Greater Reading Top 50 Award Dinner Berks County kind courtesy of Gateway Ticketing Systems.