An enormous multi-acre walk-through light installation is opening in Paso Robles, California. Set to open in May 2019, the illuminated artainment installation by British artist Bruce Munro will be his largest work to date, and is the first step for a larger project at the site.
Bruce Munro: Field of Light at Sensorio uses over 58,800 stemmed spheres lit by fiber-optics, illuminating the landscape in colour-changing waves.
Powered by solar, the exhibition invites visitors to engage with the landscape and environment through its ethereal light-based and sculptural experience.
Munro is best known for immersive large-scale light-based installations. His work aims to "transcend time and space by inspiring moments of awareness, inviting viewers to contemplate a world larger and more mysterious than their own existence".
Smithsonian Magazine has called Munro's art "stunning," while The Guardian wrote: "This is art you feel, rather than art you view."
Sensorio garden and art attraction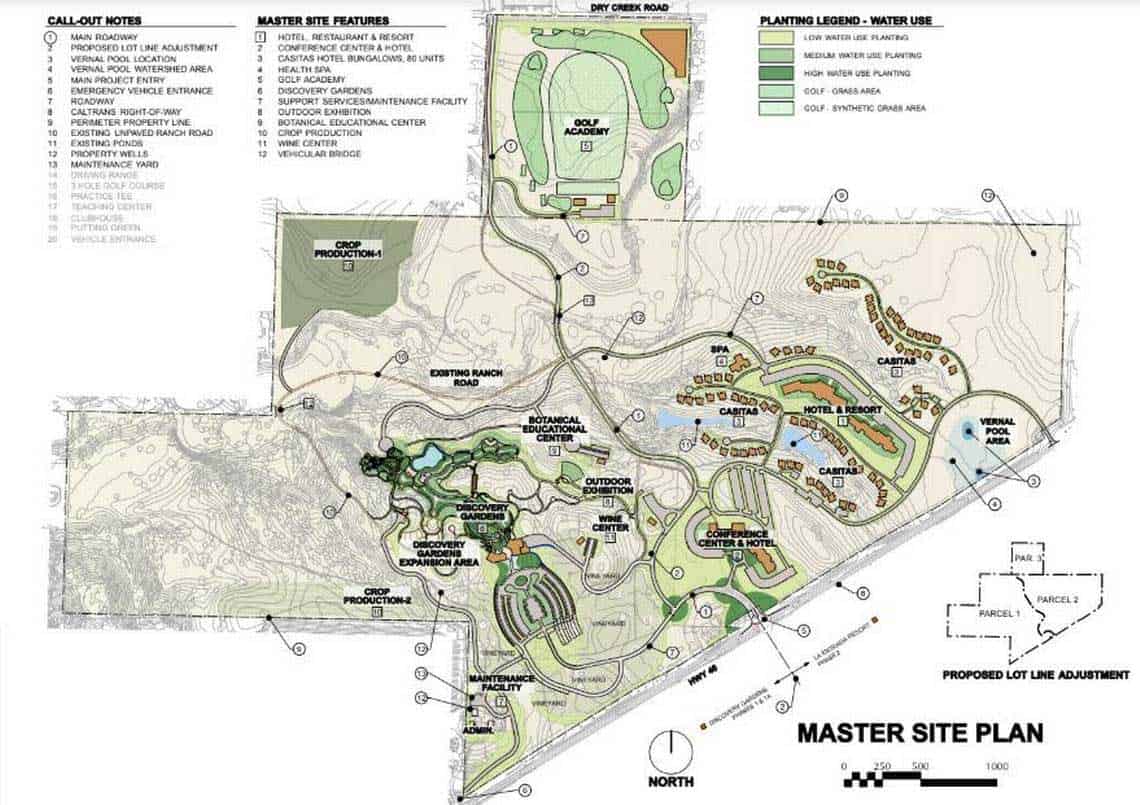 Munro's installation is the first phase of a bigger project, as other exhibits and buildings at Sensorio are expected to open in 2021.
Sensorio is billed as a "destination for entertainment, exploration, meditation, adventure and delight".
Work on an elaborate garden and art attraction in Paso Robles is currently underway. The development is also set to include a hotel and conference centre.
The gardens will feature a maze, waterfall, and interactive elements.
The Sensorio project will be developed in phases, with the hotel and conference center to be part of the final stage, reports The Tribune.
Artainment hotels
Elsewhere, plans for Meow Wolf Phoenix, a hotel, immersive art exhibition and music venue in the Roosevelt Row Arts District, have been announced.
According to Meow Wolf: "Our hotel and interactive arts venue will redefine and reinvigorate the hospitality experience."
The venture, an immersive permanent exhibition, music venue and hotel is in line with a trend for themed experiential hotels.
Field of Light opens to the public on May 19 through December 31. It's located at Sensorio, 4380 Highway 46 East, Paso Robles, California.
Images and video: SensorioPaso.com
Multi-acre illuminated art exhibit, 'Sensorio' opening this weekend