The VOID, a leader in immersive virtual reality (VR) experiences, has announced strategic investment from Unibail-Rodamco-Westfield and Lupa Systems, in order to expand globally and propel growth.
The VOID confirmed the closing of additional funding with a minority investment from Lupa Systems and Unibail-Rodamco-Westfield (URW).
Lupa Systems is a private investment holding company, founded by James Murdoch. URW owns and operates 92 shopping centres in Europe and the US.
"We're thrilled to welcome Lupa Systems and URW as strategic and financial partners. The combination of new powerful content and the rollout of fantastic locations will strengthen The VOID as the category leader," said Craig Watson, chairman of The VOID.
'Bringing game-changing entertainment to customers'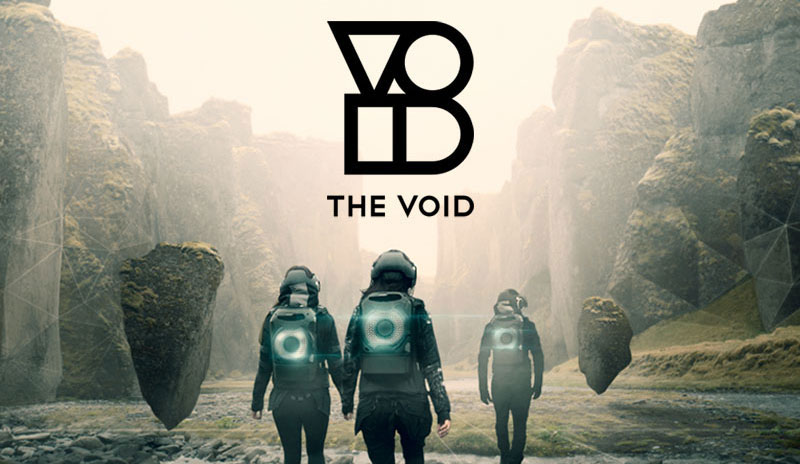 "This capital infusion will allow us to build brand awareness across capital cities around the world and our innovation-led mindset will continue to create new standards for immersive experiences."
The investments will allow The VOID to expand its global presence and continue to redefine the future of entertainment with its cutting-edge, location-based experience (LBE).
This comes after Unibail-Rodamco-Westfield and The VOID announced a partnership to bring around 25 permanent locations of The VOID to URW destinations in the US and Europe.
"Our partnership with The VOID allows us to further demonstrate the strength of our global portfolio while also bringing a truly game-changing entertainment offering to customers – animating our centers with new experiences from some of the world's most dynamic content creators and beloved franchises," said Jean-Marie Tritant, US president at URW.
The VOID offers cutting-edge virtual reality LBEs
"With this investment, we continue to leverage our access to great startups and brands, and to expand their businesses within our unprecedented platform of destinations in the US and Europe."
The VOID has recently opened five new locations, including those in New York, San Francisco, and Atlanta. It currently operates in the US, Canada, the UAE, and Malaysia.
Earlier this month, Marvel Studios and ILMxLAB announced Avengers: Damage Control, an immersive and multi-sensory VR experience, coming to The VOID.