But as well as being a Director of the theme park, he also started his own business consultancy.
George Bryan spoke to Blooloop about The Family Business Consultancy (Midlands) Ltd., how it came about, and his own area of expertise.
Establishing a family business consultancy came as a result of observing some issues within his own family business. Namely, the succession through the generations to the ownership and management of Drayton Manor Park.
Bryan's father engaged a family business consultant, John Tucker. This helped the family to make the transition from the first to the second generation.
"My father [Colin Bryan] saw a need to talk to somebody," says Bryan. "It took around nine months for him to get John up to the park for a chat. He was engaged within the next week to help with the transition from the first to the second generation. And also, more importantly, the third generation, which is mine."
A matter of succession
"My father had pretty much taken the reins of the business. However, although my grandfather had retired at 88 or so, he was still very much in the background. So, the consultant was working with my father, and also with myself and my brother William. He also worked with my cousins Helen and Edward Pawley.
"It was all about succession. How is the next generation going to engage with the business? What were our thoughts about the future of the business? We looked at who was going to take over as managing director, and how it would look for the future. It doesn't sound much, but it's a huge piece of work."
In the event, George's elder brother William Bryan took over as managing director. George and his cousin Helen Pawley took a step back from operations, to work on the board.
While this was foreseeable, it was an extra impetus for Bryan to look at focusing on something new.
The start of The Family Business Consultancy
Tucker has been advising the family for ten years, and his support is ongoing.
"He's still working with us as we move onto the fourth generation. My son, who is 19, is already working in the business, in the hotel, clearing tables and so on. So, how the fourth generation will interact with the business needs to be established."
It began to dawn on Bryan that other family businesses would be facing similar issues. And that it would be an interesting and productive career path.
Bryan says, "I've been doing a lot of work with John, and with Nick Smith, another consultant from the same business, who is an ex-corporate lawyer. We have drafted a family employment policy, and are going to work out a shareholder agreement.
"I've learned a lot from these guys."
It's all in the family
Bryan is fascinated by psychology and how people work. He started reading in-depth about family businesses. Soon, he realised that many of the problems they encounter are common to all.
"A lot of stuff doesn't change; it doesn't matter how big or small the business is; the issues are still the same. I became really interested, and John and I got talking. I discussed it with the family and put a proposal to the board.
"Drayton allowed me the time and space do an advanced in Consultancy run and accredited by FFI – Family Firm Institute. This is a member organisation based in the USA, it was created in 1980 to address the training and development needs of professional intermediaries working with family business clients.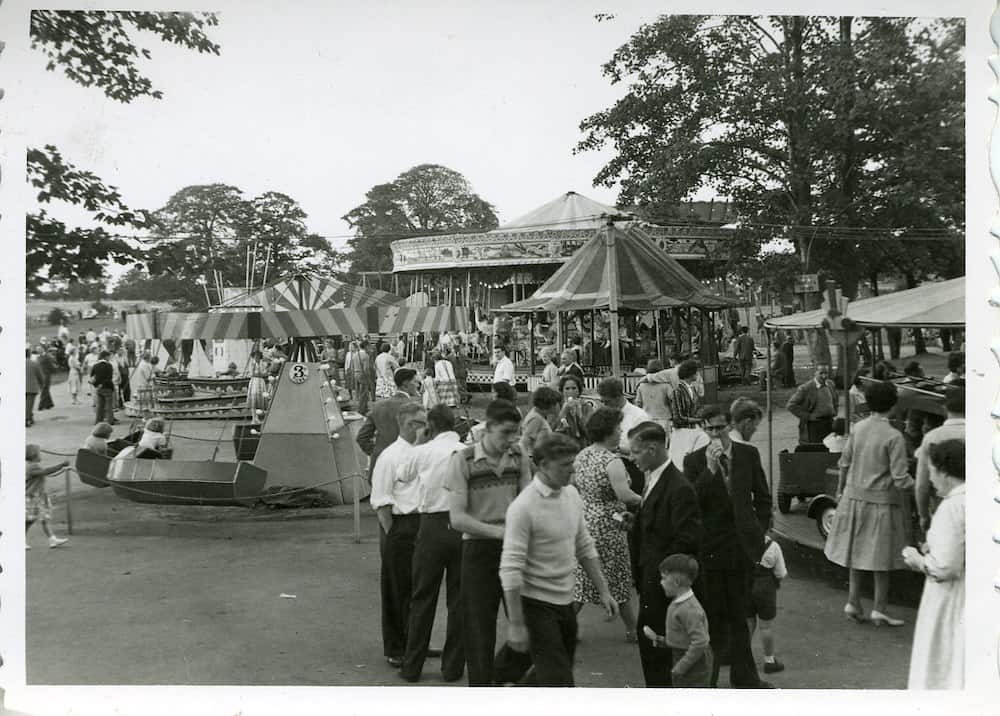 A growing business
The Family Business Consultancy has currently five consultants operating primarily in the UK.
"We all have our own areas," says Bryan. "I represent the Midlands. John Tucker is the founder of FBC. Nick Smith is in Bath and Russell Haworth is in the South West, based in Taunton. And finally, Emma Rudge is Bristol-based. We meet up every so often and have supervisory sessions together."
"Emma is a Senior Associate at a law firm and a Fellow of The International Centre for Families in Business. Nick is also a Fellow of the International Centre for Families in Business and an ex-corporate lawyer.
"Russell is a charted financial planner and produces a monthly podcast on issues facing families in business together. Nick and Russ have the same FFI qualification and to compliment this mix of skills and experience, John's background is in Psychology and Organisational Development.
"Alongside my FFI Qualification I bring the experience of living through it to the table; the fact that I'm in it, I've done it. I know exactly what they're talking about, and I can relate," says Bryan.
"Often, people who aren't directly involved in the business can have a huge impact on it, and this needs to be recognised"
How The Family Business Consultancy works
The family has first to realise that there is an issue that needs to be overcome," says Bryan. "The issue could be one of a number of things. It could be, for instance, sibling rivalry. It could be the transition from second to third, third to fourth generation."
The first hurdle for family businesses is, he says, realising that they need help.
"My father took nine months to get John involved. Some people take longer. Eventually, they get to a point where they think, 'We thought we could do this ourselves. But actually, we need to speak to somebody.'
"The first step, at the start of the consultancy, is to identify the issues. That is a matter of discussing their family history, their stories. We would interview every single member of the family in the business, every single branch as well. We would interview partners, grandparents, founders. It's like a jigsaw: without all the pieces, you can't finish it.
"It is often a matter of a modern take on that old adage 'Behind every successful man …' Behind every good person, there is always someone else. We need to find that person. Are they driving or channelling the person at the front to take the business in a different direction?
"Often, people who aren't directly involved in the business can have a huge impact on it, and this needs to be recognised".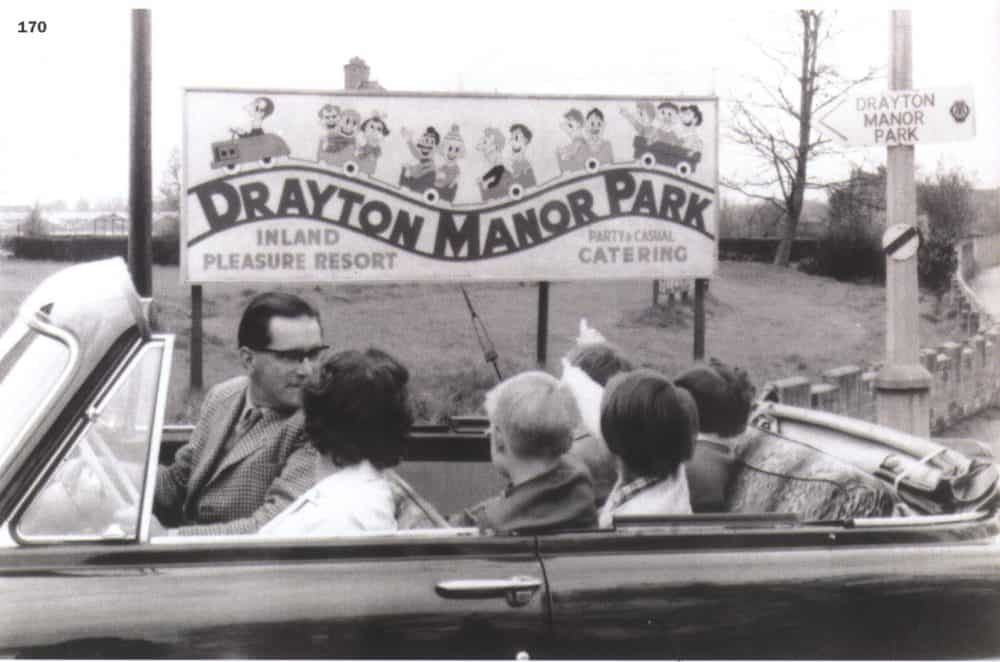 Developing an action plan
Having gone through the lengthy process of interviewing all family members and identifying the issues causing contention, The Family Business Consultancy will help devise an action plan.
"Interviewing the management is also important," says Bryan. "Because they will have a very different perspective.
"Reg Revans, one of the early developers of Action Learning had this idea that when you ask someone to fix something, you should ask an old guy who's been there for years. He'll know how to fix it straight away [Reg Revans, 1983, ABC of Action Learning].
"So, it's that principle: the management guys on the ground level are aware of the undercurrents within the business. They'll be able to give a lot of information about the feeling of the business, what's going on, which people to trust, which people are seeing each other or are married. All that stuff that can create issues. It extends past the family."
The next step comes close to the process of therapy.
"A lot of what we do at The Family Business Consultancy revolves around counselling: mediation, facilitation, mentoring, coaching. Diplomacy is key. You have to be very calm. There's a book called The Fifth Discipline by Peter Senge. In it, he talks about personal mastery, about not getting emotionally involved, and being able to step away from what we call the noise.
"It's hard. I do it a lot with my family."
"It is interesting to see people realise that the problems they have been experiencing are often universal. It could be the biggest family business in the world or the smallest: they have the same problems."
The need for a family business consultancy
On a global scale, around 65% of businesses are family run and owned. In the UK, the figure is 76%.
"Some of the biggest names in the world are family-run. If you look at car manufacturers in Europe, Peugeot, Porsche and BMW are still family-run. Warburton's bread, the confectionary giant Mars, the Scottish company Arnold Clarke.
"Where theme parks are concerned, a huge number of farm and theme parks are family-owned. And that is where my focus will be."
It is interesting, he says, to see people realise that the problems they have been experiencing are often universal.
"It could be the biggest family business in the world or the smallest: they have the same problems. Conflicts that arise because the older generation can't let go are very common indeed. It's something my brother and father are going through. I know of numerous businesses that are experiencing the same thing."
George Bryan on the business of family-run businesses
Family-run enterprises rarely start with the intention of being that. "They start as a means to put food on the table and evolve when a brother or a cousin gets involved," says Bryan.
"Family-run businesses have been changing as the concept of family evolves. Once, a business would have been run by a man, with his wife in a supportive role. Now, of course, that model is in the distant past.
"We are seeing the growth of sibling partnerships, and husband and wife partnerships. Having two equal bosses can be an interesting dynamic. Someone consulted me recently. He has a business; his wife has a completely different business, and they plan to merge the two. I had to ask them how they saw it working.
"The main thing to ask about a partnership with your life-partner is, what happens if either the business or the relationship goes wrong? And that's where you really need those formal agreements in place from the outset. Even – or especially – if it's your wife, your husband, your partner.
"It's a horrible thing to think about, but it's so much better to sort it out when there are no problems. If you wait until things go wrong, it will be so much harder to resolve. If you're not amicable, it's just a mess."
The advantages of family-run businesses
Despite the pitfalls inherent in family-owned and run businesses, Bryan says, there are definite advantages.
"Family businesses have proved in the past that they are more resilient to changing economies. They will often survive where larger businesses fail as the economy starts to change. Family businesses can adapt very quickly.
"Sometimes it's a matter of just having a chat and reining everything in when times are tough. They can make decisions quickly. This can be the difference between survival or non-survival.
"Additionally, I've always thought that some family-run businesses don't pay themselves properly. So, they've always got a bit of cash knocking around."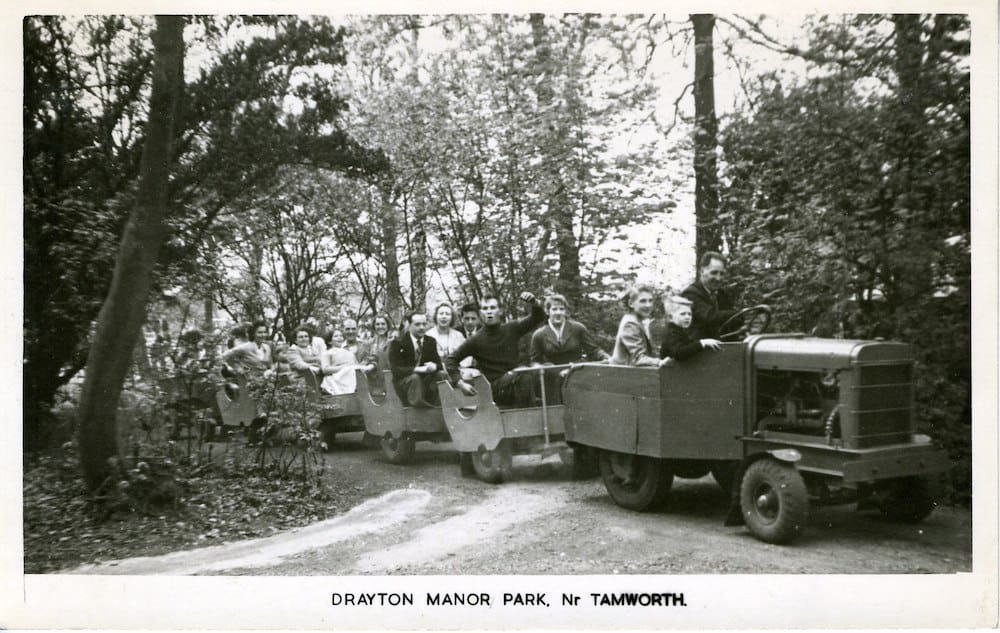 The future of The Family Business Consultancy
For the future, Bryan plans to focus predominantly on growing The Family Business Consultancy, rather than on Drayton Manor Park. He says:
"My brother William is doing a great job as the managing director and has a fantastic team underneath him. We are on the third iteration now of the senior management team, and they are brilliant.
"I'll split my time accordingly, of course. But I see myself spending more time doing the consultancy than being in the park. I'm going to focus on the leisure industry, farm parks, leisure and seaside parks and so on. Because that's the sector I know.
"I will continue to get involved in board meetings and some projects, but I foresee becoming a non-executive director on our board, rather than a director. I'd like to see the consultancy taking up the majority of my time."
Images kind courtesy of George Bryan and Drayton Manor Park