Blooloop, the world's leading online resource for attractions professionals, in association with Omnico Group, the cloud-based POS and customer engagement solutions provider, is proud to announce The Blooloop 50 Theme Park Influencer List. This is a list of the 50 most influential people in the theme park industry.
The theme park industry is a rapidly developing global business with revenues in excess of $40 billion. The Blooloop 50 aims to celebrate and recognise 50 of the key individuals responsible for shaping the industry.
Judged from submitted nominations by a panel of acknowledged experts, each name on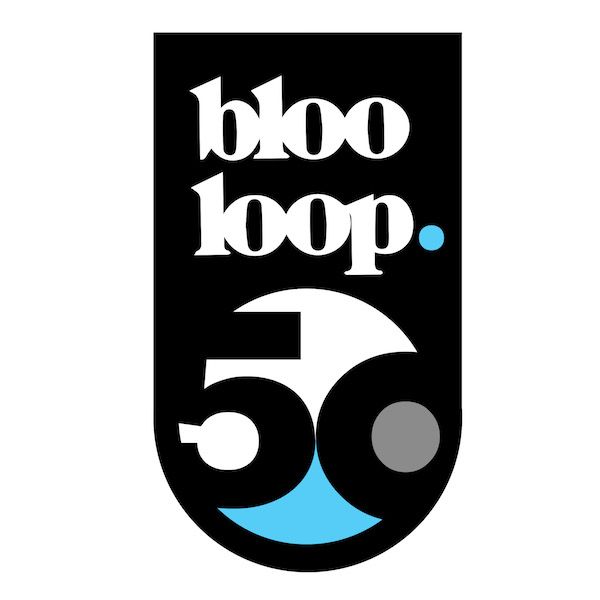 this high-profile list will be someone in the theme park industry who has demonstrated the skill, talent, flair and determination to drive forward change and ignite industry-wide interest.
To compile the list, we need as many people in the industry as possible to nominate who it is they believe deserves inclusion. Each nomination will be judged entirely on merit, irrespective of location, job title or employer.
The Blooloop 50 Theme Park Influencer List
"The Blooloop 50 Theme Park Influencer List has been created to champion everyone in this fantastic industry," said Charles Read, Managing Director, Blooloop. "It is not solely about those in senior positions. It is about outstanding people. Key influencers could be designing ground-breaking rides or attractions, developing transformative new technology or pioneering new marketing concepts.
"The 50 individuals whose work has changed the industry for the better will get on our list. It will definitely make for fascinating (and fun) reading. It will also become an indispensable guide to who is who in the theme park world."
Omnico CEO Mel Taylor said, "The Blooloop 50 for the first time will shine a powerful spotlight on all those whose high-voltage creativity is transforming the theme park and destination industry".
Nominations
"Like everyone else, I want to know who is increasing attendance, boosting what visitors spend or has created an outstanding marketing campaign. And let's not forget the influence wielded by ideas. We should be recognising anyone who has come up with ideas or strategies that are changing the way we think and operate or who has forced us to re-examine trends and innovations we had never considered before. The Blooloop 50 will be a significant first for the industry."
To nominate yourself or someone else for the Blooloop 50 please complete the form here. After your nomination has been submitted, Blooloop will send you confirmation of your nomination. You will also be advised if you have been selected for the final list.