The final speaker line-up for blooloopLIVE is now available.  With leaders from across the industry we look forward to an interesting and thought-provoking day.
blooloopLIVE aims to provide a view of the future of the attractions industry, looking at the key trends, strategic developments and new technologies impacting the sector.  This not-to-be-missed event is a one day business briefing followed by networking drinks.
Thought leading, blue-sky, visionary content with a few wildcards thrown in.  We guarantee to get you thinking!
Last few tickets available. Don't miss out.  Book now!

Morning sessions sponsored by Gateway Ticketing Systems UK
Session 1 – The big picture
We set the scene with a review of the market covering the UK, Brexit and beyond.  Andreas Anderson, CEO & President of Liseberg Group and future IAAPA chairman, will give us his personall view of the future of the industry.
Keynote: Andreas Anderson, CEO & President, Liseberg Group
Lesley Morisetti, Director, Morisetti Associates
Michael Collins, Senior Partner, LDP
Session 2 – Fine focus
We zoom in on case studies and key strategies from leading attractions.
Chris Michaels, Digital Director, National Gallery
Sarah Coward, Development Director and Deputy CEO, The National Holocaust Centre and Museum
Eleanor Harris, Director Visitor Experience & Enterprises, Royal Museums Greenwich
Afternoon sessions sponsored by The Goddard Group
Session 3 – Attraction evolution
We begin the afternoon looking at how the attractions landscape is evolving.  From large scale live spectaculars like Kynren to the evolving strategy for growth and diversification of Longleat.  Renowned producer Tim Haines will chart the path of non-avian derived archosaurs from Walking with Dinoaurs (natural history programme) to Dinosaurs in the Wild (safari).
Tim Haines, Multi BAFTA and Emmy award winning producer, Executive Producer ITV Studios and Founder Impossible Pictures
Anne-Isabelle Daulon, Co-Founder and CEO, Eleven Arches
Bob Montgomery, CEO, Longleat Enterprises Ltd
Session 4 – Creating worlds
Our final session begins with Disney vs. Universal: The DNA of the Industry Leaders presented by Sam Gennaway in conversation with Gary Goddard.  For over 40 years, Gary Goddard has created many of the most iconic attractions, resorts, and casinos in the world.  He served as one of the five-member creative design team members responsible for creating, planning, and developing Universal's Islands of Adventure and as one of the original design team responsible for conceptualizing Universal Studios Florida.  This session promises to be a masterclass in theme park design.
And then for something a little different we have jellymonger Sam Bompas closing the day with a wobble (not a bang).
Drinks and canapes sponsored by Continuum Attractions
The day will finish with a unique networking opportunity – drinks and canapes in the SkyBar with a view of the Thames.
Thanks to our sponsors and supporters:
GOLD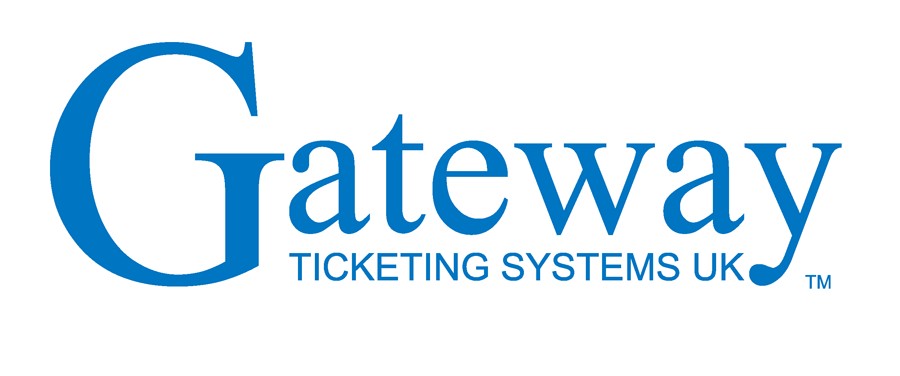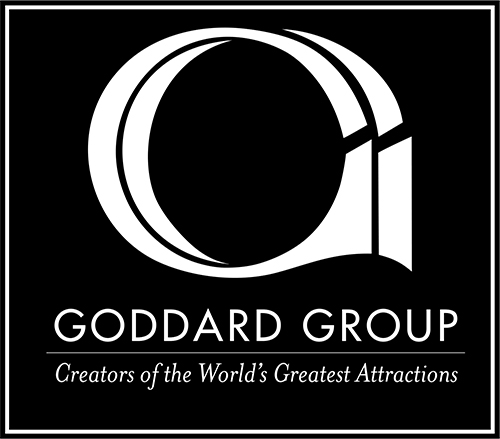 SILVER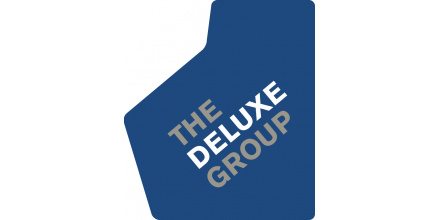 Supported by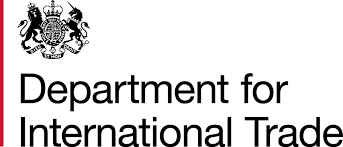 Video by:

Creative and Design Partners: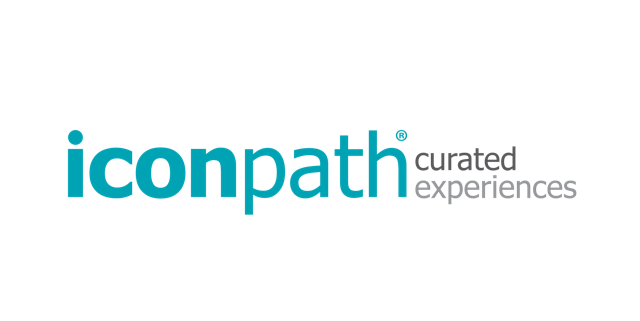 For more information please contact Rachel at events@blooloop.com.