Leading experience design firm, Jora Vision, has won three awards at the Ferris Awards Ceremony organised by CAAPA in Beijing, China on 18th March 2017. 
Jora Vision received three awards for it's design projects in China:
– Wanda Hefei Theme Park: Design & Planning
– Innovative Ride: Double Mine Train, at Wanda Hefei Theme Park
– Wonderland Chengdu: Branded Indoor Theme park
Wanda Heferi Theme Park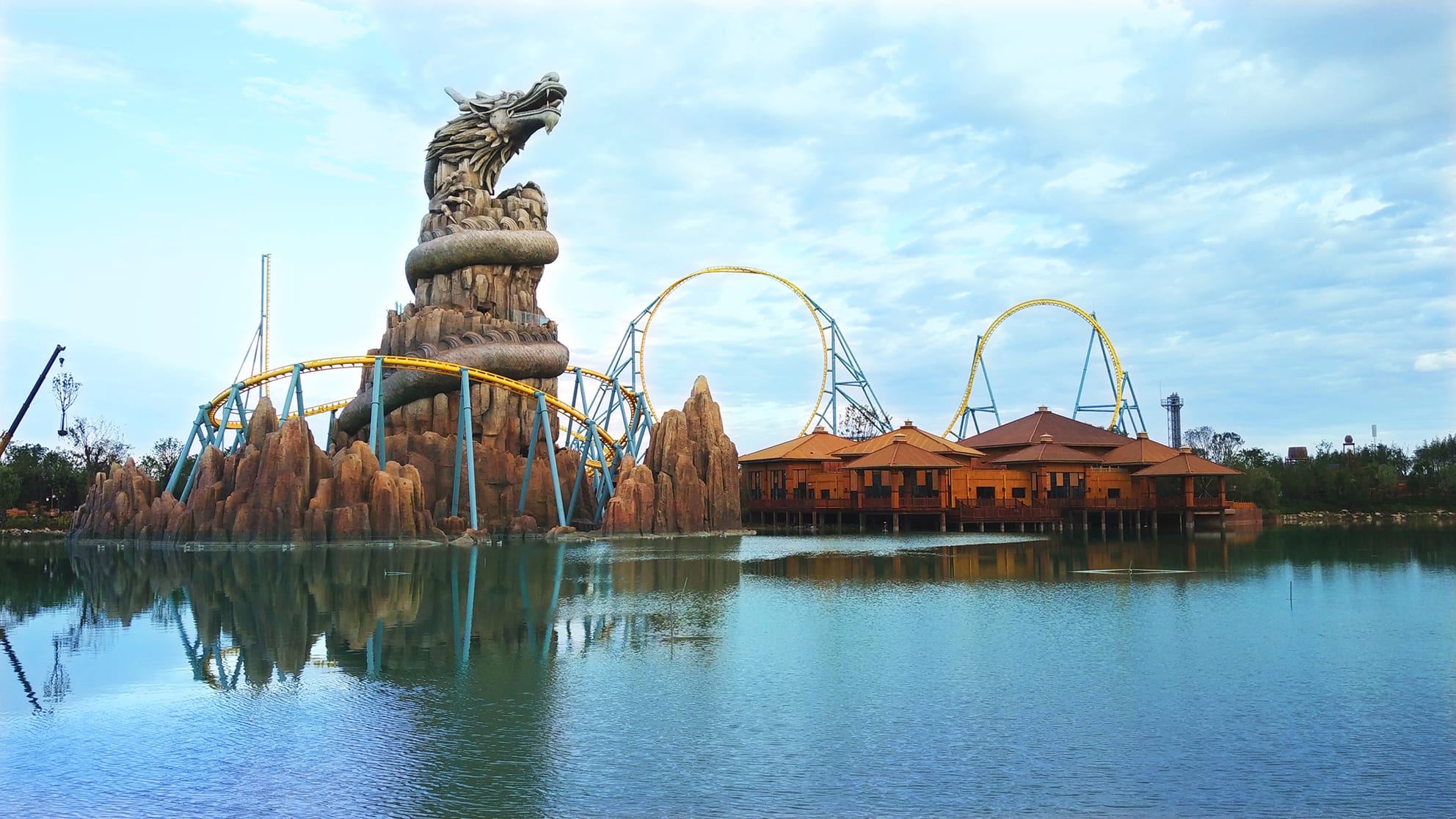 Wanda Hefei Theme Park brings folklore and legends of Anhui province to life in six themed zones, featuring 30 themed rides and attractions. The park is part of a larger resort development project encompassing 100 hectares (247 acres) with a RMB 20 billion investment set to welcome 20 million guests per year.
Jora Vision was responsible for the architecture, attractions, theming, landscaping, interior design, lighting, audiovisual system, shows, props and signage for the park. The company won Ferris awards for both Design & Planning as well as Innovative ride for it's Double Mine Train.
Wonderland Chengdu
Wonderland Chengdu at Chengdu's Joy City Mall is a 2600m2 indoor farm themed park, containing animal characters, cartoon-style farms and rustic clapboard houses.
The attraction contains custom-made midway games, a soft play area, small attractions, a theatre, an arcade area and a restaurant. Children can learn through play about real-life professions and train their practical skills.
Jora Vision designed the decor as well as selecting the music for each zone of the park, winning the Ferris award for Branded Indoor Theme Park for the project.