California state officials are "actively" working with Disneyland and other theme parks on a "very dynamic conversation" about how to reopen amid COVID-19.
California Governor Gavin Newsom revealed discussions with theme park operators during a press conference on August 28.
"We are working with them," said Newsom. "We set our discussions aside on that. They're forthcoming (via The OCR)."
California theme parks, which closed in March in response to the coronavirus crisis, remain shuttered indefinitely as they await state guidelines for safely reopening.
"We're actively looking to see where we land on that," added Newsom.
Gavin Newsom working with theme parks to reopen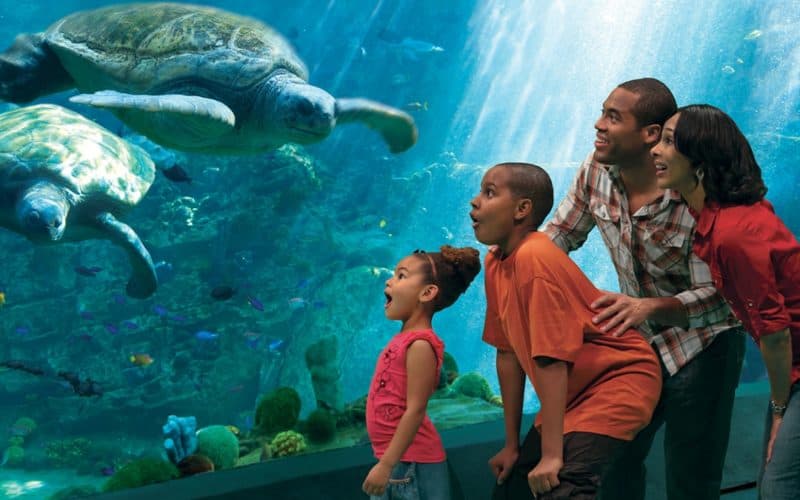 "It is a very dynamic conversation," said Newsom. "So we didn't include it in the update today. That is a separate conversation."
Newsom was referring to the business sector guidance list released by his office, detailing a new four-tier system starting on Monday (August 31).
The revised Blueprint for a Safer Economy details the current guidelines for COVID-19 restrictions in California Counties. This shows the status for theme parks as "closed" for all four tiers.
Newsom's comments came after Legoland California called for reopening guidelines. "We don't expect to open today, but we just need some sort of indicator as to where things stand," said Legoland California president Kurt Stocks.
"We have been asking for many months now for the state to issue us guidance."
Legoland California calls for reopening guidelines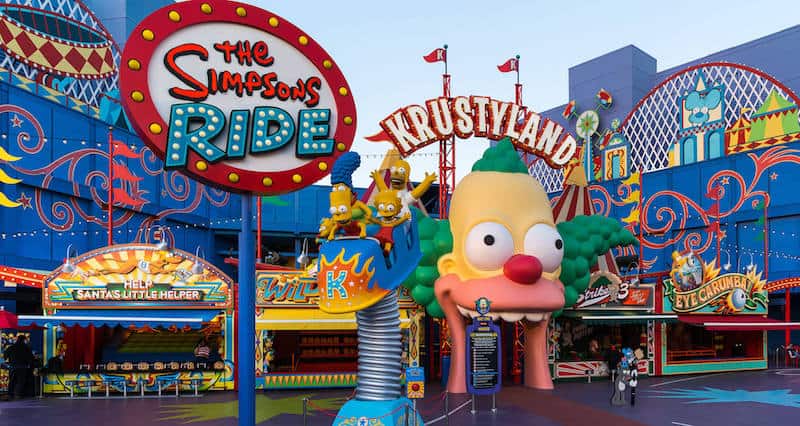 Prior to that, executives from Disney, Universal and SeaWorld said at a recent roundtable that theme parks in California are "ready to roll" as soon as the state issues guidelines.
"Disneyland has been ready to roll since July," said Walt Disney World's chief operating officer Jim MacPhee. "We're ready to go," said Universal Orlando CEO John Sprouls.
Despite the restrictions, SeaWorld San Diego has reopened with the modified Zoo Days: Bayside BBQ and Brews event, while Six Flags Discovery Kingdom and Knott's Berry Farm have reopened some experiences.
Cedar Fair confirmed that California's Great America will remain closed for the rest of the year, making it the first theme park to cancel reopening plans for 2020 in California.