Disneyland, Universal, SeaWorld and other theme parks in California can reopen in Stage 3 of California Governor Gavin Newsom's four-part reopening plan.
According to The OCR, state officials confirm that theme parks are slated to reopen in Stage 3, but only "if the rate of spread of COVID-19 and hospitalizations remain stable".
Attractions that could reopen in Stage 3 of the roadmap include Universal Studios Hollywood, Knott's Berry Farm, Six Flags Magic Mountain, SeaWorld San Diego and Legoland California.
"Phase three is not a year away. It's not six months away. It's not even three months away. It may not even be more than a month away," said Newsom in mid-May.
SeaWorld and Universal could reopen in Stage 3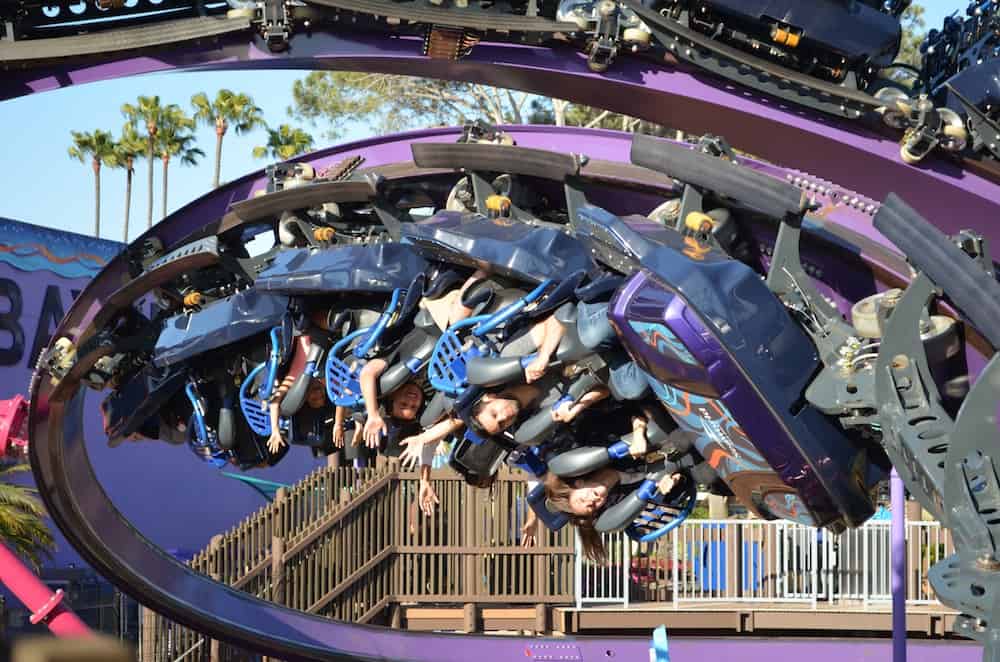 "We just want to make sure we have a protocol in place to secure customer safety, employee safety and allow the businesses to thrive in a way that is sustainable."
California Health and Human Services Agency spokesperson Kate Folmar told The OCR: "The California Department of Public Health will issue detailed guidance with suggested modifications for how to minimize the risk of COVID-19 spread when theme parks reopen."
Newsom is yet to set a date for the beginning of phase three in California, but the state will work with theme parks on developing COVID-19 reopening plans.
"We will work with employers and employees on developing guidance," said Folmar.
Disneyland has not submitted reopening plan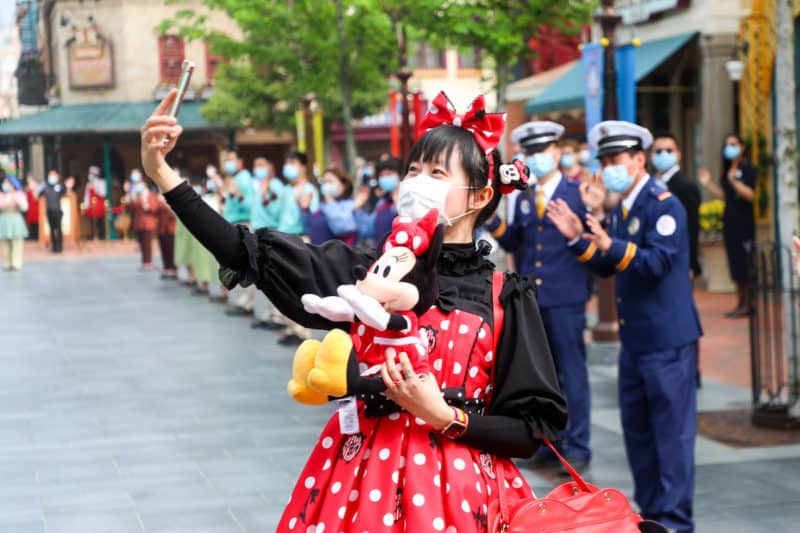 However, Anaheim spokesperson Mike Lyster said that Disneyland has not submitted a reopening plan to the city, county or state.
Elsewhere, Universal Orlando Resort confirmed that Universal Studios Florida, Islands of Adventure and Volcano Bay will reopen in Florida on June 5.
Universal Orlando's confirmation of reopening comes after the Orange County Economic Recovery Task Force approved the resort's proposed phased reopening plan.
Universal Orlando Resort and Walt Disney World Resort have already partially reopened, welcoming guests once again to CityWalk and Disney Springs.