The RWS Entertainment Group has chosen Deborah Eicher to head up international expansion at the Emmy Award-winning live entertainment company.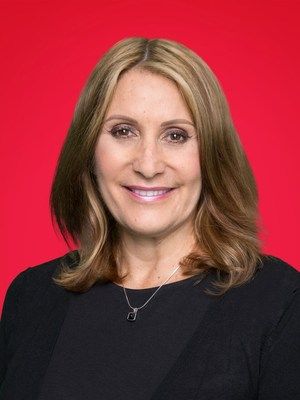 RWS Entertainment Group is North America's largest provider of branded stage shows and custom entertainment. Theme parks, top resorts, cruise lines and retailers all rely on them to provide high calibre live events. Their clients includes NBCUniversal, Macy's, Mattel, Westfield, Cedar Fair, Holland America Line and Hard Rock Resorts International.
The multi-award winning production company is also renowned for its NYC fashion events for designers such as Prada and Vera Wang. The company mainly operates out of a 40,000 square foot office and rehearsal studio complex based in New York City. However Deborah Eicher will be based in London. She will lead ongoing business expansion in global markets with a strong emphasis on Asia, the Middle East and Europe.
Eicher to lead expansion on an international level
Her appointment is considered key in expanding RWS' footprint on a global level. Eicher is richly qualified for the role. She has an MBA, ICAE and is on the Board of Directors of the IAAPA Foundation. She has over 17 years of experience in the leisure and entertainments industry. In her last role she was Commercial Director of Birmingham-based design firm Scruffy Dog Ltd. This followed a role as Business Development Director for North Wales company HB Leisure. She also held the role of President, Global Industry Relations and Business Development for Picsolve where she focused on the US, the Far East, and Middle East.
"I'm thrilled to be working with such a talented team at RWS Entertainment Group," says Eicher, commenting on her appointment. "I look forward to heading our global expansion and offering our Broadway calibre entertainment productions to theme parks and attractions around the world."
Ryan Stana, CEO and founder of RWS Entertainment Group is delighted with the appointment. "Deborah's past success and experience within the leisure and attractions industry make her the perfect candidate to lead RWS' international expansion. We are confident in her ability to introduce RWS' services to businesses abroad and be a valuable member of our fast-growing company."