Walt Disney World Resort has announced a new meet-and-greet experience with Mickey Mouse, coming to Epcot in 2020. The theme park is currently undergoing an historic transformation.
Epcot's expansion and renovation is the largest modification of any Disney theme park in the company's history.
Epcot will soon boast the first attraction inspired by Mary Poppins, as well as Guardians of the Galaxy: Cosmic Rewind, and the Moana-themed Journey of Water.
Among the park's upcoming attractions and experiences are new places to meet and interact with beloved Disney characters, including Mickey Mouse.
Mickey will be appearing at the Imagination! pavilion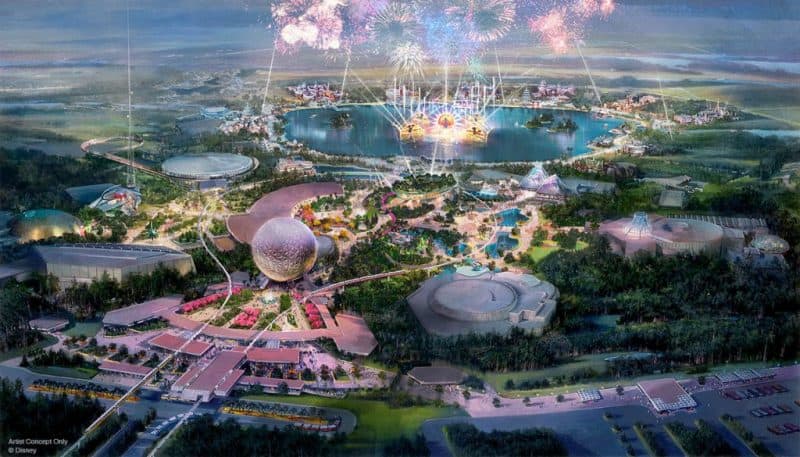 According to the Disney Parks Blog, Mickey will soon be appearing in a new location at the Imagination! pavilion, as part of the Disney & Pixar Short Film Festival.
Inside the entrance of the Imagination! pavilion, Mickey will greet fans. As part of the festival, guests will enjoy short films starring the iconic cartoon mouse.
Last month, Walt Disney Imagineering unveiled the Epcot Experience, an immersive attraction for visitors to get a look at Epcot's changes.
The Epcot Experience will showcase the exciting changes coming up, and will be the first in-depth look at the theme park's plans.
New experience part of Disney & Pixar Short Film Festival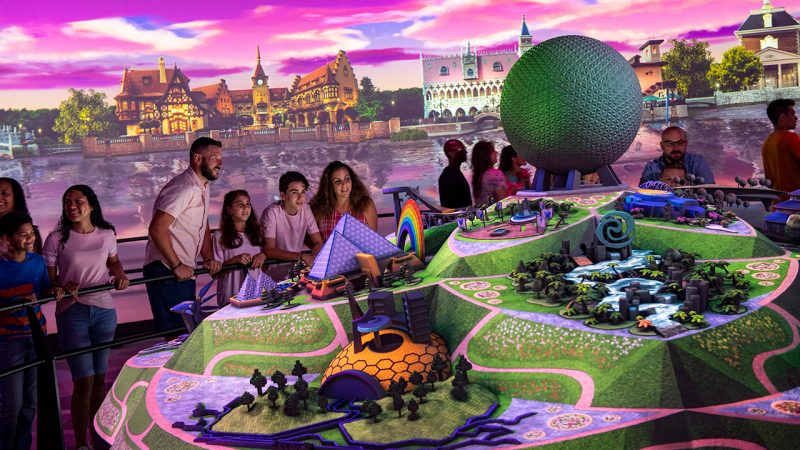 Meanwhile, Disney recently announced new destinations for its Star Tours ride, inspired by Star Wars: The Rise of Skywalker.
Star Tours will receive a major Rise of Skywalker update, including a look at the ocean moon Kef Bir, on December 20 – the same date the film is released.
Mickey Mouse will arrive at the Disney & Pixar Short Film Festival in early 2020.
Images: Disney