The Walt Disney Company has reported earnings for its fourth quarter and fiscal year ended October 3, revealing a decline in revenue for Parks, Experiences and Products.
Disney said the most significant impact of COVID-19 was at the Parks, Experiences and Products segment, as Disney attractions were shut down in Q2.
Revenues for Parks, Experiences and Products in Q4 decreased 61 percent to $2.6 billion, and segment operating results dropped $2.5 billion to a loss of $1.1 billion.
Lower operating results for Q4 were due to decreases at domestic and international parks and experiences, as a result of COVID-19.
Disney estimates the total net adverse impact of COVID-19 on segment operating income in the quarter was approximately $2.4 billion.
COVID-19 impacts Parks, Experiences and Products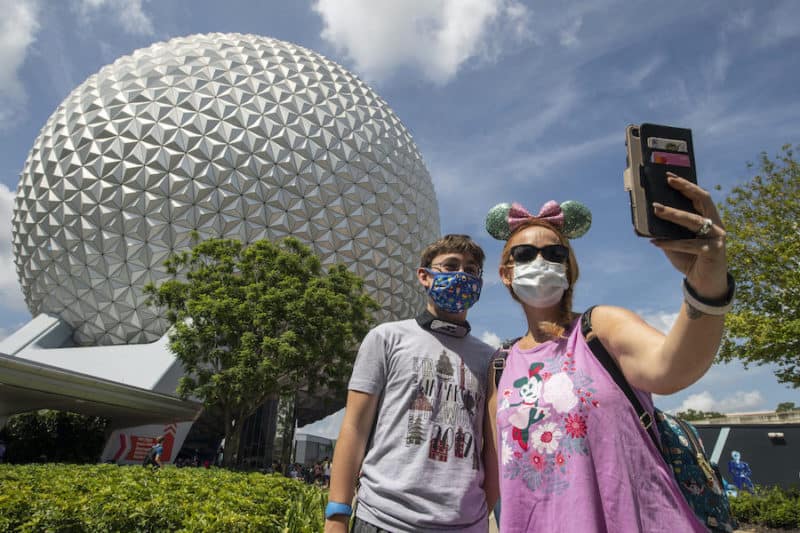 "Even with the disruption caused by COVID-19, we've been able to effectively manage our businesses while also taking bold, deliberate steps to position our company for greater long-term growth," said Bob Chapek, CEO of the Walt Disney Company.
In total, Disney estimates the net adverse impact of COVID-19 on the current quarter and full year segment operating income across all businesses was approximately $3.1 billion and $7.4 billion, respectively. This includes the impact at Parks, Experiences and Products.
Disneyland Resort and Disney's cruise line businesses were closed for the entirety of Q4, while Shanghai Disney Resort reopened in May.
Walt Disney World and Disneyland Paris reopened in mid-July, although Disneyland Paris has since closed again, and Hong Kong Disneyland was open for two weeks at the start of Q4 and one week at the end of Q4.
Disney theme park revenue decreased 61% in Q4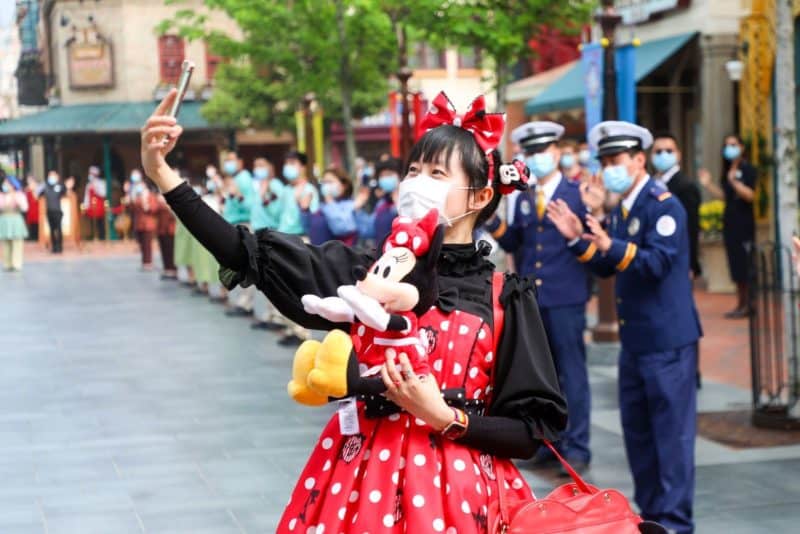 Disney's parks and resorts all operated at significantly reduced capacities during Q4, but Chapek has confirmed that capacity has been increased from 25 percent to 35 percent at Walt Disney World.
Disneyland has announced that it is furloughing more employees, saying the "recently released state guidelines put us in limbo regarding reopening" in California.
Meanwhile, Walt Disney World is laying off more than 11,000 employees in Florida, as part of redundancy plans affecting around 28,000 workers due to the impact of COVID-19.