California's director of Health and Human Services, Dr Mark Ghaly, said on Tuesday (October 20) that smaller theme parks can reopen in the 'orange' tier.
Modifications include limiting capacity to 25 percent or 500 people, only opening outdoor attractions, and enforcing advance reservations.
However, larger theme parks such as Disneyland and Universal Studios Hollywood remain unable to reopen until the county is in the 'yellow' tier, indicating minimal risk.
It's likely that these larger theme parks will not reopen for some months, as Los Angeles County is still in the 'purple' tier, which indicates widespread risk of COVID-19.
Disneyland unlikely to open soon in California
— Disney Parks News (@DisneyParksNews) October 20, 2020
Ken Potrock, president of Disneyland Resort, responded in a statement: "We have proven that we can responsibly reopen, with science-based health and safety protocols strictly enforced at our theme park properties around the world.
"Nevertheless, the state of California continues to ignore this fact, instead mandating arbitrary guidelines that it knows are unworkable and that hold us to a standard vastly different from other reopened businesses and state-operated facilities.
"Together with our labor unions we want to get people back to work, but these state guidelines will keep us shuttered for the foreseeable future, forcing thousands more people out of work, leading to the inevitable closure of small family-owned businesses, and irreparably devastating the Anaheim/Southern California community."
"The governor has not used science or data," says CAPA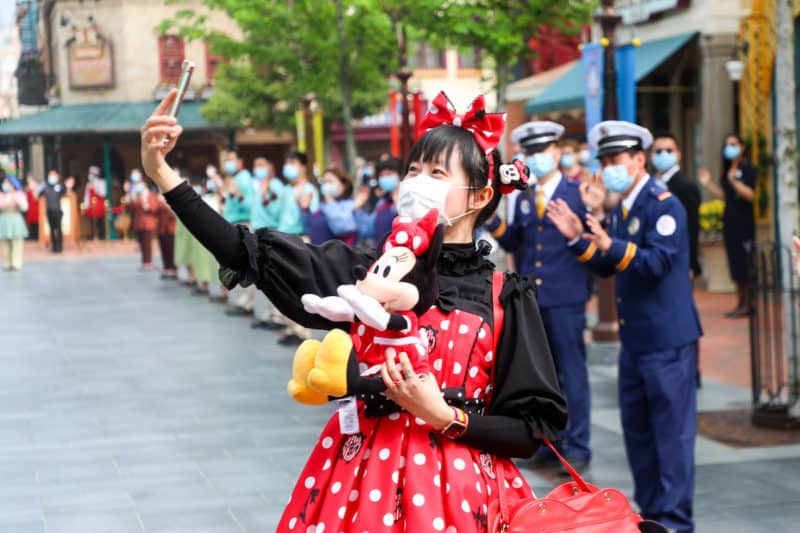 In another statement, Erin Guerrero, executive director of CAPA, said: "To say today's announcement on theme parks is disappointing would be a grave understatement.
"The governor has not used science or data to inform his decision," added Guerrero. "Theme parks have opened and operated safely around the world for months.
"Data and science prove that theme parks can operate responsibly anywhere – there is no rational reason to believe they can't do so in California."
Disney has reopened parks in Tokyo, Shanghai, Hong Kong and France. Sadly, Disneyland remains closed in California.