Disney has shared a first look at the new entrance, or porte cochère, for Disney's Polynesian Village Resort, which is set for reopening in summer 2021.
The news and images were announced by Imagineering's Walt Disney World site portfolio executive Zach Riddley on Disney Parks Blog.
"That arrival experience is about to take on a whole new look with an enhanced entryway that will debut just in time for the resort hotel's 50th anniversary," said Riddley.
The new porte cochère will showcase the iconic mid-20th century architecture of the Polynesian, with a "high-pitched, open-truss roof covered in a thatch style".
"Pops of color" at Disney's Polynesian Village Resort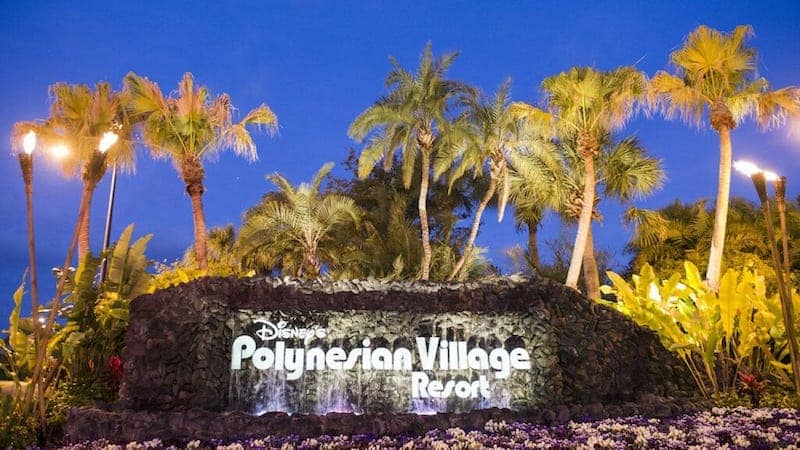 Walt Disney Imagineering and Walt Disney World have crafted a design inspired by the colours, patterns and textures found throughout the Polynesian Village Resort.
In addition, a bold façade features "pops of color" complementing the Longhouses. Along the Monorail station, "bold new wooden screens" will boast geometric patterns in tropical colours.
The gardens and fountains will also be enhanced, while the open design of the entryway will feature dramatic lighting elements, including chandeliers inspired by glass floats, fishing nets and bamboo.
Riddley confirmed that all of the resort's guest rooms are being redone, and said more information will be shared in the future abut Disney's Polynesian Village Resort.
Guest rooms being redone at Disney resort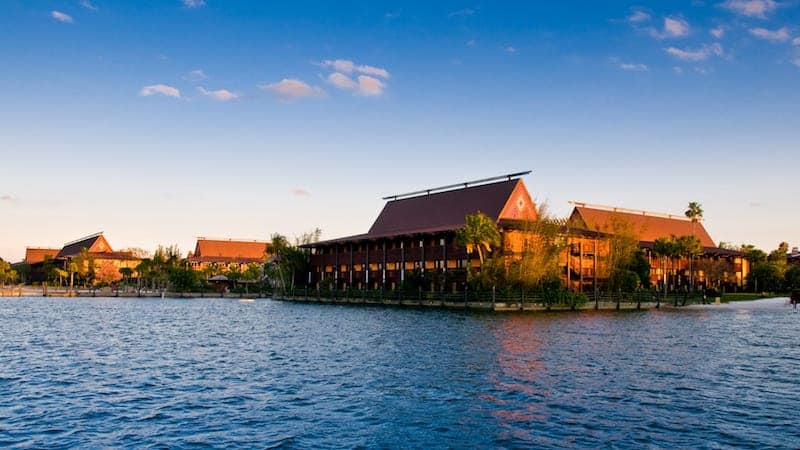 It was previously reported that the rooms will feature details, patterns and textures from Moana. The makeover will also reportedly be inspired by the fictional island of Montunui from Moana, as well as the Pacific Ocean.
Work is underway over the coming months, but visitors can still access the Great Ceremonial House and its operating dining and retail outlets.
Meanwhile, Epcot will soon feature the first attraction based on Moana, called 'Journey of Water', where guests can interact with magical, living water in a beautiful setting.