Evha Jannath was on the Splash Canyon ride at the theme park during a school trip in May 2017. She was "propelled" into the water when the ride hit a barrier (via BBC).
In 2019, an inquest jury concluded she died accidentally. "This was an utterly tragic waste of a young life," said Mr Justice Spencer at a sentencing hearing at Stafford Crown Court on Thursday (March 18)
However, he said there was "no prospect of the fine being paid" because the former operator went into administration before selling Drayton Manor to Looping Group.
Looping Group operates 15 amusement parks across the UK, France, the Netherlands, Spain, Switzerland, Portugal and Germany. The company operates West Midlands Safari Park and Pleasurewood Hills in the UK.
11-year-old died on Splash Canyon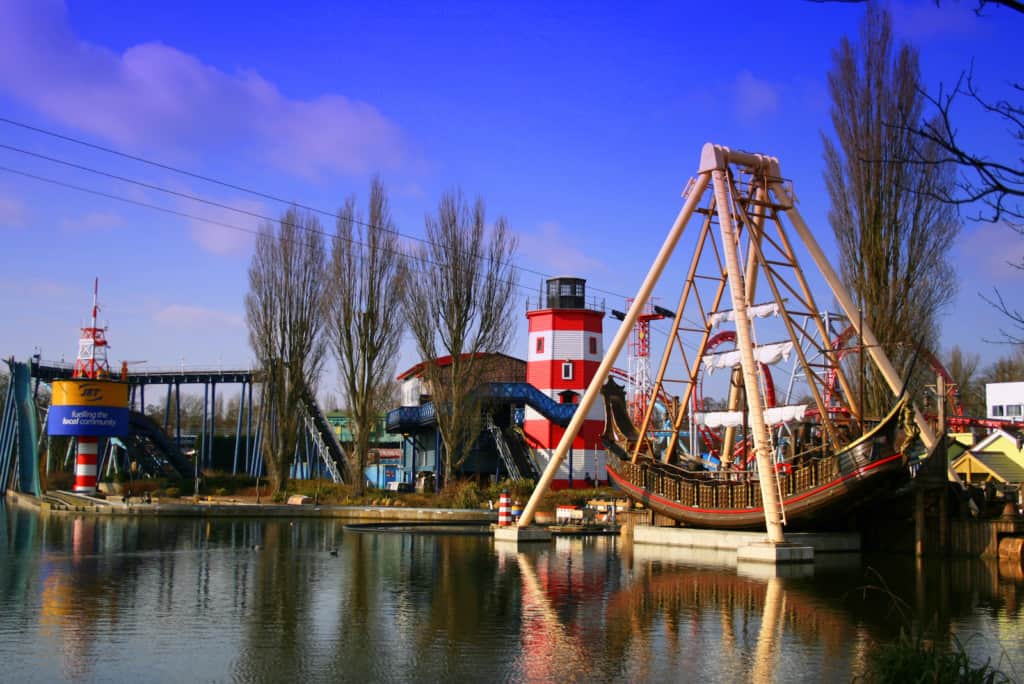 "It is important that lessons are learned and the seriousness of the defendant company's failing in this case is marked by an appropriate punishment," said Mr Justice Spencer.
Drayton Manor records reveal four instances of visitors falling into the water at Splash Canyon, including 10-year-old Patrick Treacy, between 2011 and 2013.
James Puzey, barrister for the Health and Safety Executive (HSE), said at a hearing on Wednesday (March 17): "The control measures they had were failing every day."
"The public and Evha's family must not be led to think that this serious offence, which resulted in the death of a child, can properly be met by only a nominal [financial] penalty," said Mr Justice Spencer.
Drayton Manor sold to Looping Group
"In my judgment it would be wholly inappropriate to do other than impose the fine which the offence merited," he added. "No sentence of the court can begin to reflect the tragedy of this case for Evha's family."
Drayton Manor confirmed that it had been sold as part of a pre-pack administration to Looping Group in August 2020. It now operates under the company name of Drayton Manor Resort Ltd.
Puzey said the incident had a "devastating impact on Evha's family". He added: "She was a bright and promising student who had spoken of wanting to become a teacher herself."
Images: Drayton Manor