Dreamworld and its sister park WhiteWater World are set to undergo a $70 million transformation, which will feature new rides and experiences, including a triple launch coaster and new body slides.
Dreamworld has revealed it will welcome a new state-of-the-art roller coaster with a triple launch system, while WhiteWater World will add a new waterslide complex with six new body slides.
The new 1.2km roller coaster – the Southern Hemisphere's first triple launch system – will boast multiple inversions and will reach speeds of 105km per hour.
It will also include a stall and reversed twisted half pipe, as well as the first separate spinning gondola in the world.
It is based on the world's top model, the Blue Fire Launch Coaster, which operates in 14 locations, including Europa Park and Disney's Hollywood Studios.
New rides, attractions and technologies at Dreamworld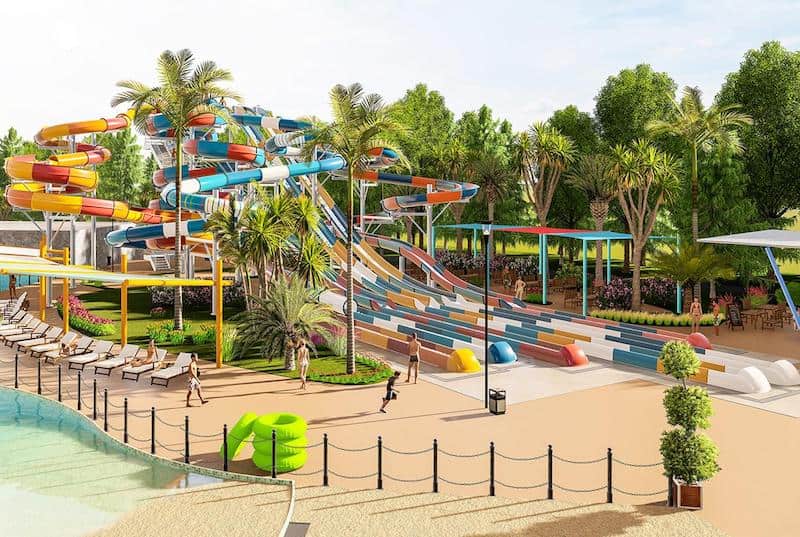 At WhiteWater World, meanwhile, the new waterslide complex will feature six new waterslides in one location, but each offering a unique experience with natural light effects and colours.
ABC Kids World will also be getting a multimillion-dollar refurbishment, and improvements will be made to the theme park's food and beverage facilities and entertainment areas.
Dreamworld CEO, John Osborne, said: "Investment into new rides, attractions and technologies to improve customer experience is key for Dreamworld's future direction.
Roller coaster, water slide complex, and ABC Kids World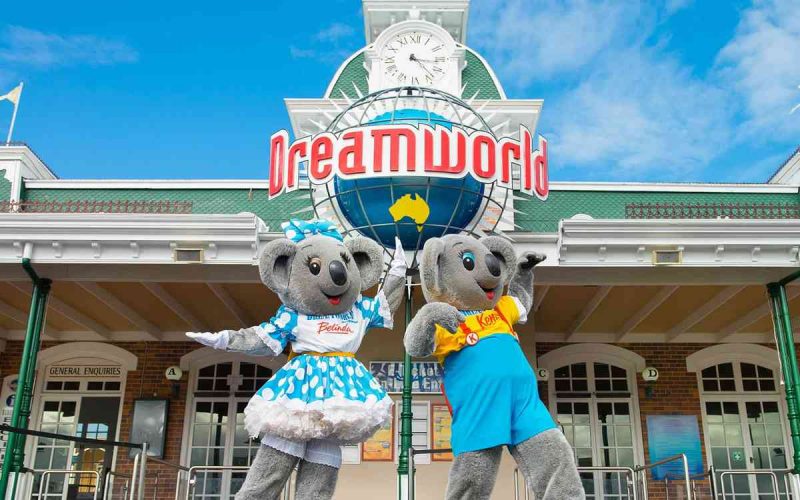 "Today's announcements, along with the opening of Sky Voyager is a fantastic start to our transformation of the park."
Osborne added: "This $70 million total investment including Sky Voyager heralds an important time of transition for Dreamworld and provides us with an opportunity to provide our guests new experiences never seen before in Australia."
Images: Dreamworld