The International Association of Amusement Parks and Attractions (IAAPA) is celebrating its centenary with the opening of its first office in mainland China.
The Shanghai office will allow the association to expand its programmes and services in the Asia-Pacific region.
"China has been experiencing tremendous growth in the attractions industry and we are excited to open a regional office in Shanghai," observes Paul Noland, IAAPA President and CEO.
"This will allow us to further support our local participants and connect them with our global participants."
Noland went on to thank Shanghai Municipal People's Government, Shanghai Municipal Tourism Administration, Shanghai Public Security Bureau, and Shanghai Shendi (Group) Co. Ltd. for their help in establishing the new location.
The office is situated in the Puxi, the historic centre of Shanghai. According to IAAPA, it will support the attractions industry in the Asia-Pacific region through education and professional development, information dissemination, research, education, advocacy, and networking events.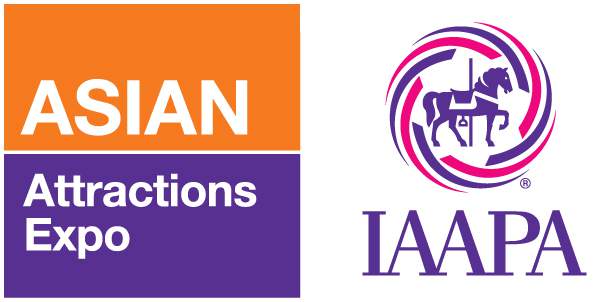 IAAPA commited to providing exceptional levels of service in China
"Our goal is to continue to provide exceptional levels of service in China, while remaining committed to the success of the region's thriving attractions industry," added Noland
This is the association's fifth regional office to date and, along with its Hong Kong office, the second in the Asia-Pacific region. Three further offices serve Europe (in Brussels, Belgium), Latin America (in Mexico City, Mexico), and North America (in Orlando, Florida, US).
IAAPA's Asian Attractions Expo has established itself as the Asia-Pacific region's key trade event. This year it will be held at the Hong Kong Exhibition and Convention Centre, from 5-8 June.
IAAPA began life as an advocacy office in 1918. Since then, it has evolved into the largest international trade association for location-based attractions.
A non-profit organisation, it represents over 5,300 attraction, supplier, and individual members from more than 100 countries. These encompass professionals from amusement parks, theme parks, attractions; water parks, resorts; family entertainment centers; zoos, aquariums; science centers, museums; as well as industry manufacturers and suppliers.