New York Governor Andre Cuomo has announced the opening of LEGOLAND New York in Goshen, Orange County.
LEGOLAND New York is the third LEGOLAND theme park in the United States. Developed by Merlin Entertainments, it is also the first major theme park to open in the Northeast of the US in over 40 years.
Seven themed lands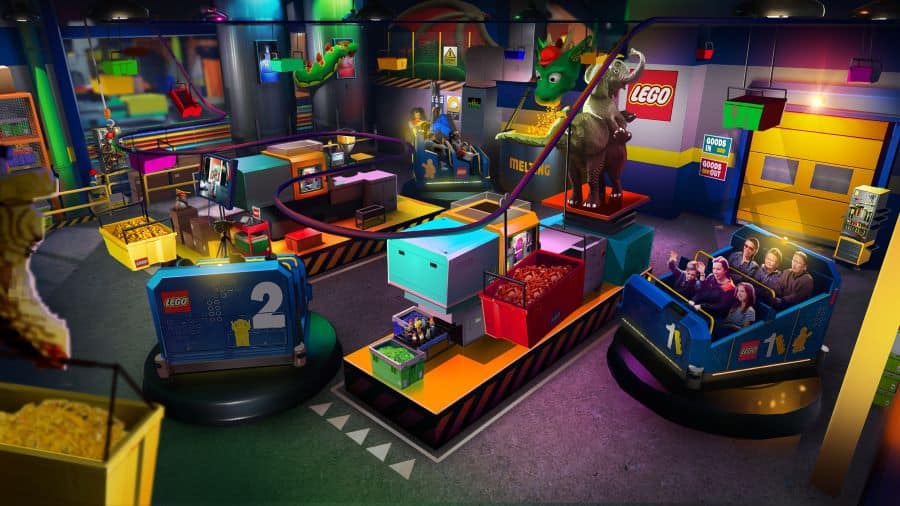 LEGOLAND New York features seven themed lands and will have 15,000 LEGO models made from 30 million LEGO bricks.
Some of these themed lands include Brick Street, LEGO Ninjago World, LEGO City and Miniland. There will be 50 rides and attractions across the park.
Stephanie Johnson, Divisional Director for LEGOLAND New York, said that the resort aims to be "a child's first theme park experience, and we've always seen the Hudson Valley as the perfect fit for LEGOLAND® New York Resort, not only for its picturesque setting, but its proximity to the largest tourist market in the world".
She continued, saying that "after the challenges of the past year, we are pleased to see signs that people are ready to travel again, and we're proud to play a part in the rebirth of New York's crucial tourism economy".
Rebirth of tourism economy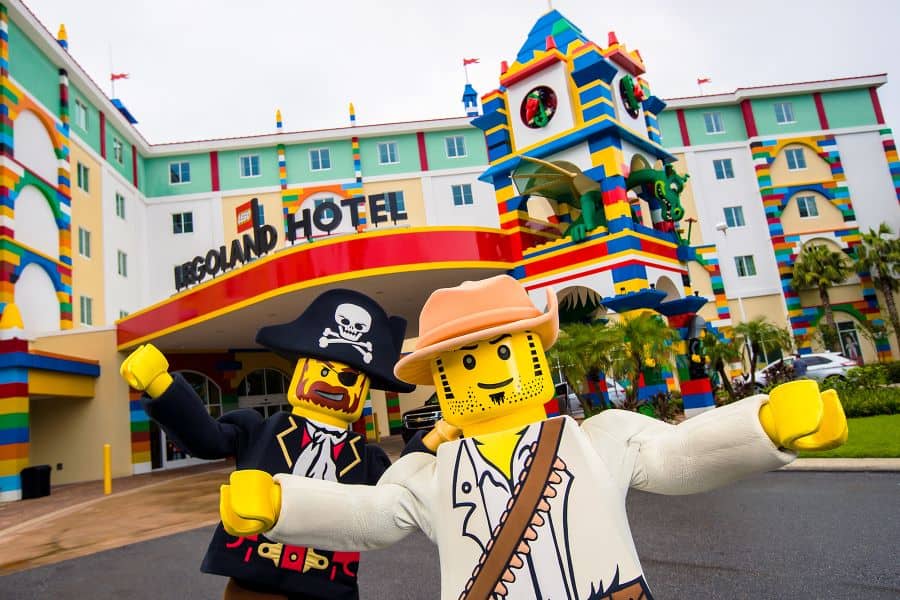 Governor Cuomo said that as New York makes its comeback after the pandemic, "the new LEGOLAND New York Resort in Orange County is a testament to the resilience and ingenuity that this state has always been known for".
He hopes that this opening will spur on the areas economic recovery as well as "provide a world-class, family-friendly experience for travellers from all over the world".
From August 6, the LEGOLAND Hotel will start taking reservations. The hotel has 250 LEGO-themed rooms as well as a heated swimming pool.
The park will feature the exclusive LEGO Factory Adventure ride which features technology that shrinks visitors into LEGO Minifigures.
Merlin Entertainments has also partnered with Global Zhongjun to build and operate a new LEGOLAND Resort in Western China, which is due to open in 2023.
Images kind courtesy of Merlin Entertainments.