Croatia is building its first theme park, Park Mirnovec, reports The Dubrovnik Times.
Taking inspiration from the leading amusement parks around the world, Park Mirnovec is set to open in June 2017.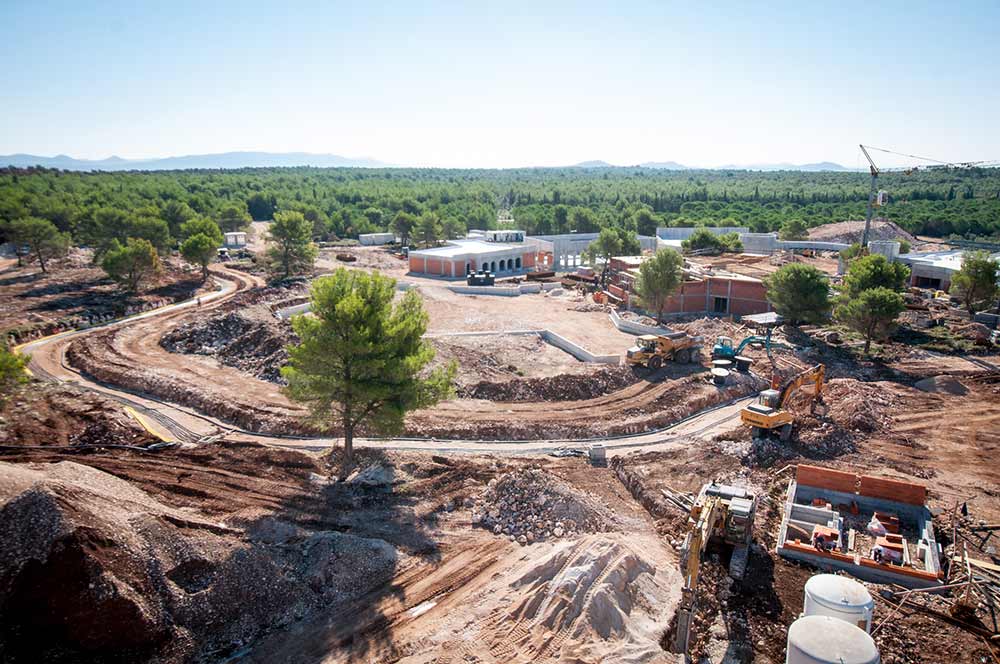 The budget for the family attraction is estimated to be in the region of 15 million euros. This is the country's largest investment to date in the entertainment sector.
Located in Biograd na Moru, it will occupy 45 thousand square metres.
There will be 26 attractions in three themed zones: the Pirate City, the Wild West and the Universe.
Other facilities will include a range of food and beverage outlets, and souvenir shops. The venue will also play host to a variety of events including concerts.
https://www.thedubrovniktimes.com/news/croatia/item/2119-fun-park-mirnovec-first-theme-park-to-open-in-croatia