Omnico has revealed that 93% of US theme park visitors get frustrated about a lack of fast, easy access to food and drink. The company surveyed 2,000 visitors across the US and found that many are frustrated by the service on offer, particularly given the new trend for eatertainment and the rise in culinary experiences.
Although 73% of visitors said that new kinds of food and drink are somewhat, or very important to their day at a theme park, many do not want the inconvenience of waiting in line or to go through frustrating ordering experiences.
47% do not like queueing, and over half (57%) said that technology could solve this problem, in the form of kiosk and phone app orders. 77% like kiosks because they speed up ordering and paying for food and drink. 75% of visitors agree that having food delivered directly to them via a phone app or kiosk would 'definitely improve' their visit.
67% are of the opinion that park apps improve the experience due to the ability to order in advance. 39% enjoy the extra time to study the menu when ordering through an app and 27% appreciate the access to loyalty programs and points through an app.
Important revenue streams
"Many parks don't have technology that makes it fast and easy for guests to get the hugely popular new food and drink selections or themed dining experiences," says Mel Taylor, CEO, Omnico. "Parks that still think the burger and fries approach works for everyone in the era of movie-inspired dining risk losing out on important new revenue streams. Guests want new experiences and technology. Previous Omnico research found 95% of guests will spend more with phone apps."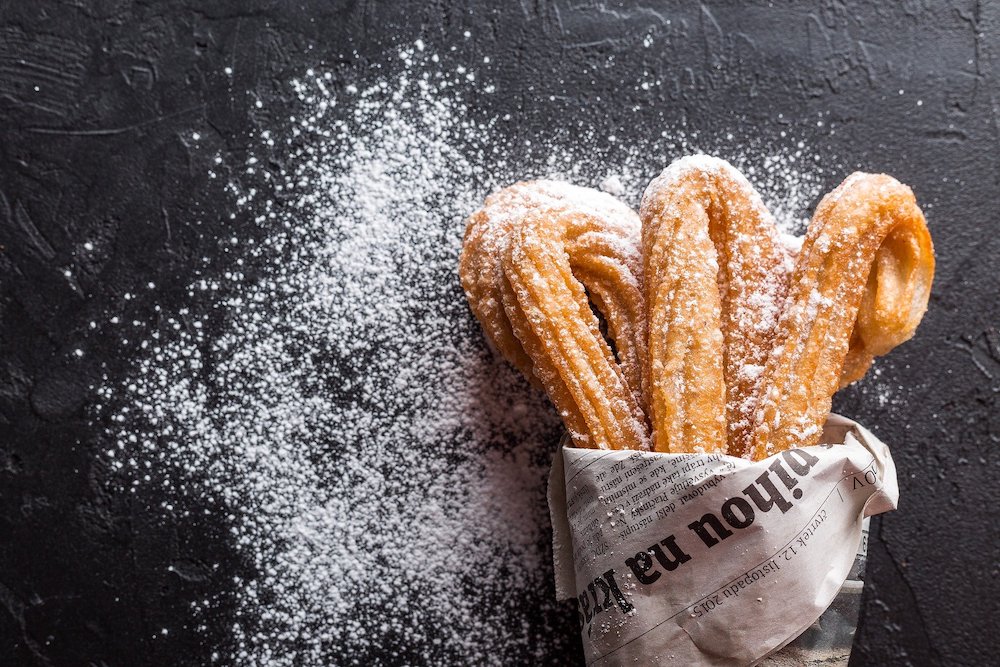 One popular approach is the introduction of pre-paid meal plans, which are already offered by both Disney and Universal. Previous research conducted by Omnico shows that 65% of guests think this would make their visit more convenient. 
However, only 45% were aware of meal plans and just 39% have used them. 78% of guests said they would buy meal plans if they came as part of a package and included park loyalty points, showing that meal plans are under-promoted. Omnico's full research report can be found here. 
Earlier this year, the company also revealed research showing that a large percentage of theme park visitors are willing to provide personal data in return for discounts.