Innovative Italian ride designer and manufacturer, EOS Rides, is providing the transportation system for a new horror dark ride, Grusel Clown, at Prater theme park in Vienna.
Featuring virtual reality, Grusel Clown propels guests into a heart-pumping nightmare adventure along 150 metres of track.
The story is brought to terrifying life with VR, projections, special effects, video-mapping, sound and light effects.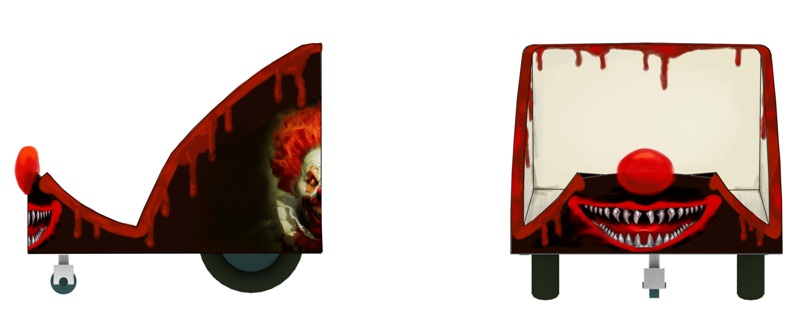 The EOS Rides transportation system features 8 cars accommodating 3 passengers a piece. Each is identified by a blood-stained handprint and the face of a gruesome horror clown companion.
Prater is a key showroom for the European market
According to Michela Favero, Sales Manager at EOS Darsiè srl, the location makes the project particularly special:
"A new 2-storey building is being constructed incorporating some existing structures, so they melt together into one coherent, unique building."
The new building's dimensions are approx L 43m x W 14m.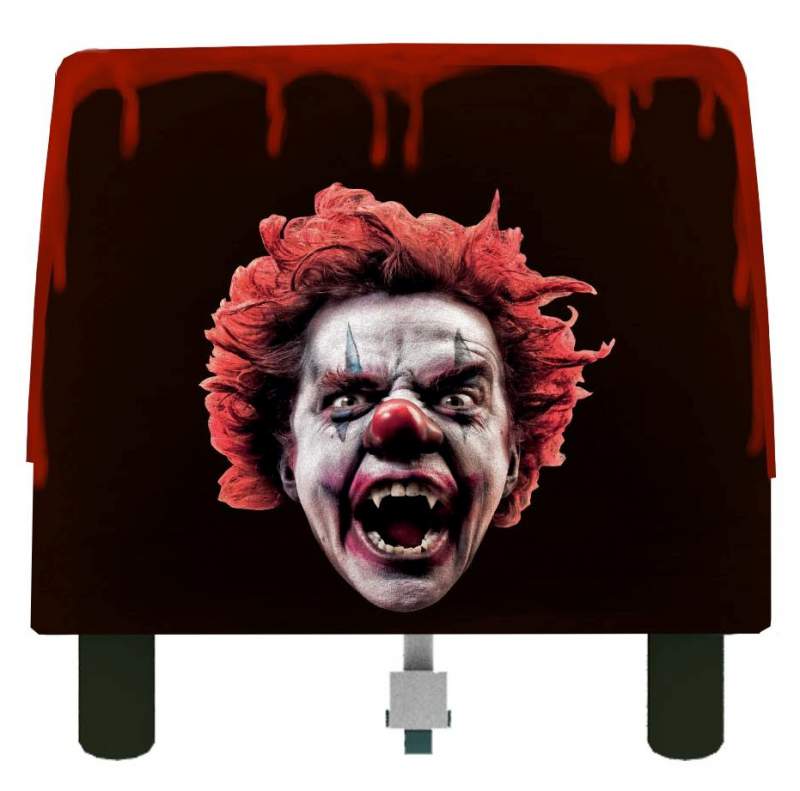 "It's a privilege for EOS to work with Mr. Thomas Sittler, one of the main operators in Prater," adds Favero. "This historic amusement park is a very important showroom for the European market, gathering the best attractions in the world in the very heart of Europe."
Grusel Clown is a 4-minute ride and is slated to open to the public this Easter.
EOS Rides designs and develops a wide range of attractions for the leisure and entertainment industry. Among its many products is the popular rotating tower ride, Grafitti Double. With over 40 already installed around the world, the company has recently signed a deal with Sanoya Rides Corporation to supply a custom version that meets Japan's specific regulatory requirements.