SeaWorld Parks and Entertainment will temporarily furlough more than 90 percent of its theme park employees as of April 1. The company has also extended closures in response to the global outbreak of COVID-19.
In an 8K filing with the U.S. Securities and Exchange Commission, SeaWorld said it "will or has temporarily furloughed over 90 percent of its current employees".
"The furloughed employees will not receive compensation from the company during the furlough period after March 31, 2020; however, subject to local regulations, these employees will be eligible for unemployment benefits.
"The furlough period is uncertain at this time due to the temporary park closures and will be reassessed as business conditions dictate.
"The company looks forward to welcoming back its ambassadors and guests when it is safe to open again."
Busch Gardens, SeaWorld, Sesame Place remain closed
As part of our continued commitment to the safety of our guests and employee Ambassadors, and in accordance with guidance from state and local officials, our theme parks will remain temporarily closed. For the latest information on park operations visit https://t.co/orGJBLzEee.

— SeaWorld (@SeaWorld) March 27, 2020
SeaWorld temporarily closed all theme parks from March 16, but has now changed plans to reopen at the beginning of April.
The closures apply to Busch Gardens, SeaWorld and Sesame Place. In a statement, SeaWorld said its "theme parks will remain temporarily closed".
"During this time, animal care experts will continue to look after the health and welfare of the animals in our care.
"We will announce ride openings and new launch dates after we resume normal operations," the statement adds.
SeaWorld shut all theme parks earlier in March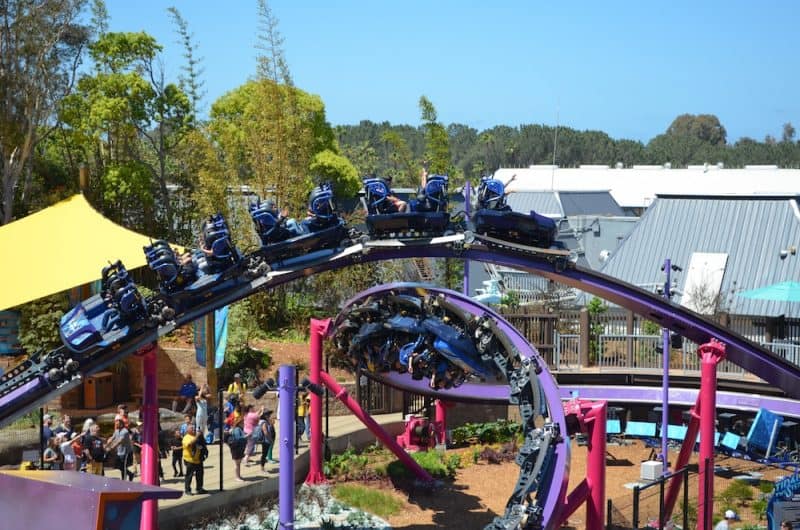 "We are continuing to monitor this evolving COVID-19 (coronavirus) situation closely and coordinating with public health officials.
"We look forward to welcoming our valued guests back to our parks soon."
Disneyland Resort in California and Walt Disney World in Florida will also remain closed indefinitely amid the global outbreak of coronavirus, according to a statement from Disney.
Disneyland, Walt Disney World and Disneyland Paris temporarily closed earlier in March, in light of COVID-19. The company previously closed theme parks in Tokyo, Hong Kong and Shanghai.