SeaWorld Entertainment is laying off some of the theme park and corporate employees that it furloughed earlier this year in response to the outbreak of COVID-19.
SeaWorld had furloughed approximately 95 percent of employees as the coronavirus crisis forced the company to close its theme parks back in March.
The company is laying off an undisclosed number of its furloughed employees, as confirmed in a filing with the US Securities and Exchange Commission on September 4.
The 8-K filing reads: "Due to the sudden and unforeseeable economic impacts of the pandemic on the company's business operations, that were not reasonably foreseeable at the time of the temporary furlough, the company has determined that it will transition certain park and corporate personnel from a furloughed status to a permanent layoff.
"As a result, the company expects to record approximately $2.5 million to $3 million of restructuring and related charges in the third quarter of 2020 related to employee severance costs."
Meanwhile, SeaWorld San Antonio is switching to year-round operations without any off season in 2021, while SeaWorld Orlando is expanding its hours, opening seven days a week with extended events.
Some staff will transition from furlough to layoff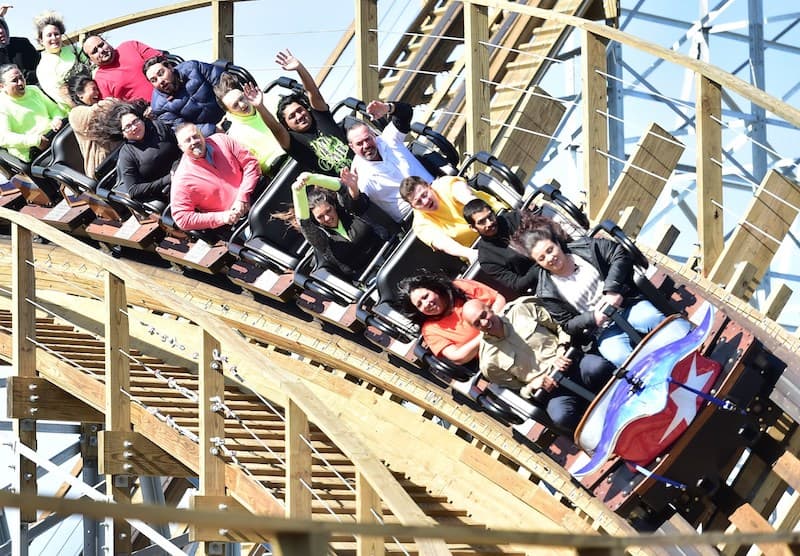 In addition, SeaWorld San Diego was cleared by local officials to reopen its zoo areas under state guidance, as zoos are now allowed to operate in California.
SeaWorld also issued a statement that read: "The worldwide COVID-19 pandemic continues to have a significant impact on each of our lives, in ways both small and profound.
"The same is true for the travel, tourism, entertainment, and hospitality industries, and the operations of SeaWorld Parks & Entertainment, Inc.
"While we were able to bring thousands of furloughed ambassadors back to work and hoped to bring back everyone, the current environment requires us to setup the company for long term success.
"SeaWorld has determined that it must transition certain park and corporate personnel from a furloughed status to a permanent layoff."