Storyland Studios, the three-dimensional storytelling firm, has opened a new London office and appointed more former Disney leaders to the team.
Storyland Studios is pleased to announce it has gone global, with the opening of a new office in London, UK. New hire Ben Thompson, Chief Strategy Officer and Head of International, will run the new office.
Thompson has a strong background in the industry with 20 years of experience at major corporate brands, leading marketing, sales and strategy teams across the globe. He began with Mars Incorporated, then worked for The Walt Disney Company and most recently held a role with Merlin Entertainments.
He was Disney's Regional Marketing Director for the UK and EMEA markets, leading teams in 47 markets on projects such as Star Wars Ep VII, Avengers, Iron Man 3, Spider-Man 2, Frozen, Cars 2 and Brave.
Building a global client-base
In his time at Merlin Entertainments, Thompson opened LEGOLAND parks and midway sites around the world, including Shanghai, Melbourne, Nagoya and Istanbul. Following this, he launched his own strategic marketing firm. In 2019, Thompson met Storyland's Chief Creative Officer Mel McGowan at IAAPA Expo, and the pair formed a successful working partnership.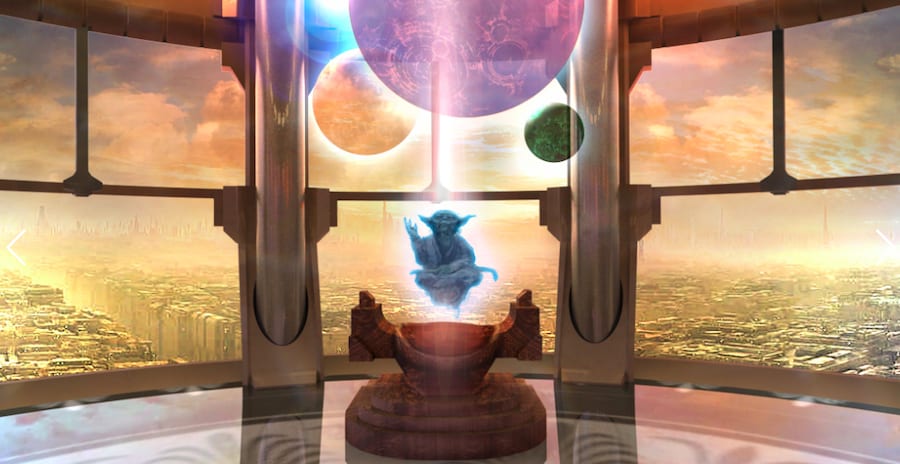 "We believe Ben is the perfect individual to lead Storyland Studios' next chapter of success and growth," says McGowan. "We're all confident in his ability to lead us in strategic marketing and to build out our client-base outside of the USA. He's a world-class leader and we're excited to have him on the Storyland team!"
As well as hiring Thompson, the company has also recruited another former Disney Imagineer, Josh Steadman. After gaining more than 20 years of experience in TV, theatre and themed entertainment, he has now taken on the role of Art Director at Storyland Studios.
Thea award-winning Steadman has been part of several well-known projects. For instance, Shanghai Disneyland, Marvel Avengers STATION and Evermore, where he played a key role in the development of this unique immersive experience. In his position with Walt Disney Imagineering, he conceptualized, designed and installed the Enchanted Storybook Castle Walkthrough for the world's largest Disney castle in Shanghai.
Storyland Studios creates stories that lift the spirit, through its three interconnected and interdependent disciplines: strategic storytelling, spatial storytelling and interactive storytelling. The company's clients include Tony's Chocolonely Chocolate Circus, Legoland Resorts, Universal Studios and many more across the industry.