Themebuilders Philippines Inc., a specialist in theme projects and design, has created a themed environment for the Banana Bender Pub at Aussie World in Australia.
Themebuilders Philippines Inc. is pleased to announce that the Banana Bender Pub at Aussie World in Queensland, Australia, reopened to the public last November with a brand new look. The company provided a range of themed decorations for the pub.
This popular pub celebrates the Aussie love of surfing, and now features a number of high-quality fibreglass items from Themebuilders. This includes a koala and kangaroo catching some waves, as well as a sunbathing kangaroo, ideal for photo opportunities.
Themebuilders in Australia
This is not the first time that the company has worked on theme parks in Austalia. Themebuilders also worked on a project for Adventure World in Perth, which is one of Australia's most popular theme parks. Here, it provided a whole range of themed props and models, including signs, ride backdrops, crows, friendly dragons and a minotaur. It also produced giant spiders and wraiths for the park's key attractions, such as The Abyss, Kraken and Black Widow.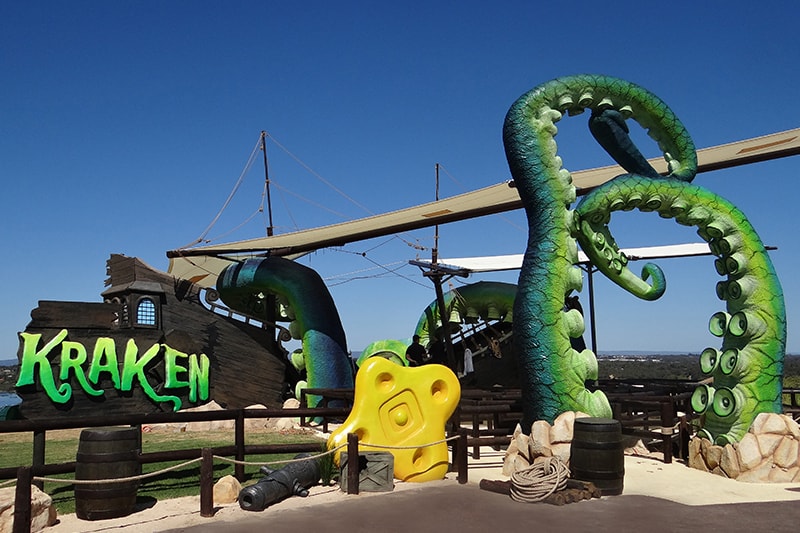 Meanwhile in Melbourne, the historic Luna Park is also home to some unique Themebuilders products. The company created and installed decorations and façades for the park's shop, inner wall and events centre.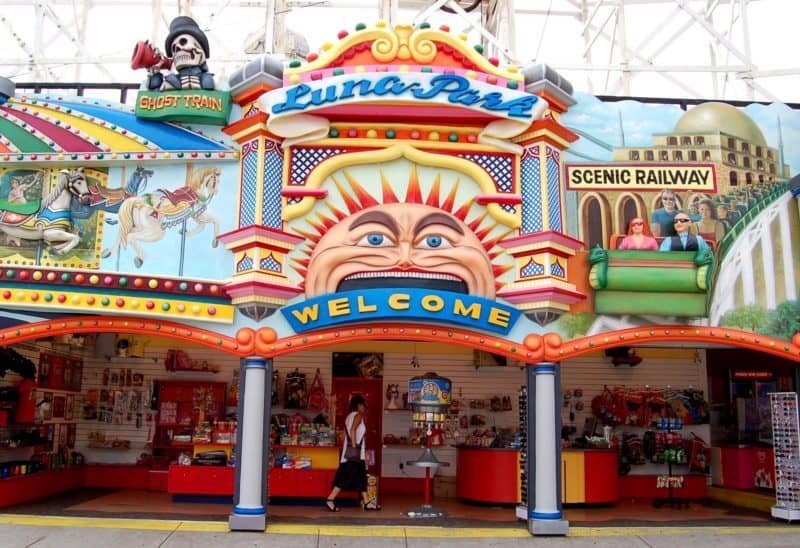 Themebuilders is an expert in the design and manufacture of detailed themed environments. It designs, builds and installs unique projects for a range of clients in the attractions sector, as well as restaurants, bars and hotels. It also has an extensive collection of ready-made decorations, from comic animals and pirates to Vikings and cowboys. These are available as single pieces or complete collections.
The company also recently unveiled its latest themed collection, based around America's Wild West, which can help operators to create an immersive Western-themed attraction.