Grupo Xcaret has launched a new attraction, Underground Expedition, at Xplor Park. The adventure park in Cancún and Riviera Maya opened the attraction on March 2.
The 2,450-foot-long Underground Expedition takes guests on an exciting adventure in which they can admire impressive stalactite formations inside the cavern.
Visitors will get the chance to explore caves filled with clear waters, cross lush jungle landscapes and encounter more of Riviera Maya.
Underground Expedition guests can choose between two routes, each offering a unique experience with distinctive paths, natural waters, large caverns and a hidden canyon.
Underground Expedition guests explore Riviera Maya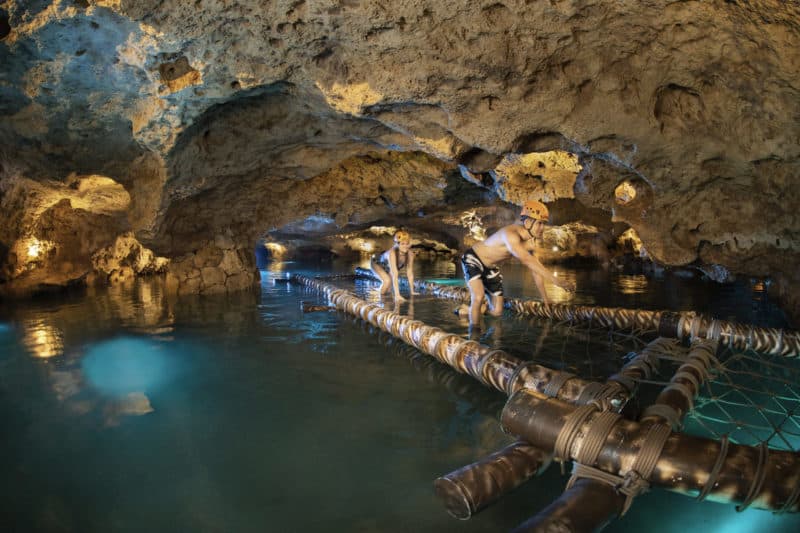 At the end of the adventure, guests will get the chance to take on two thrilling water slides. In addition, Xplor Park offers six types of activities.
These include ziplines, amphibian vehicles, rafts, stalactite river swimming, hammock splashing and spelunking, also known as hiking through caves and caverns.
Another upcoming attraction opening soon at Xplor Park is Toboganxote, which combines four types of descent on a raft.
The journey begins at 135 feet, with guests sliding by the sphere, half-wave, whirlpool, and tornado, before landing in a refreshing wave pool.
Paths, waters, caverns and canyons at Xplor Park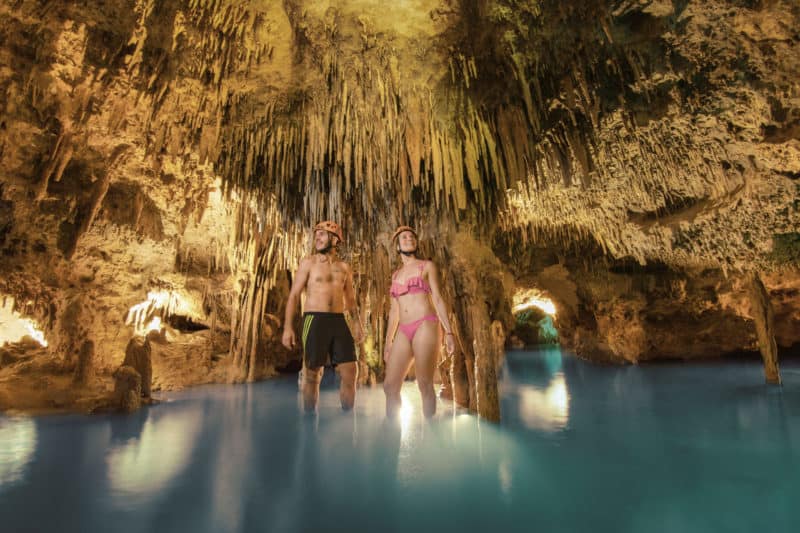 Grupo Xcaret is investing $400 million over the next eight years. The tourism group plans to build five hotels and a new theme park.
The Hotel Xcaret Arte is expected to open in 2021, while an $85m all inclusive resort in Cancún called La Casa de la Playa is set to open in 2020.
Xcaret Parks and Tours, known for combining archaeology, culture and ecology with entertainment, welcomed its 50 millionth visitor in 2019.
Xplor Park is one of three parks in Grupo Xcaret's 'adventure' category. The company's parks include Xcaret, Xenotes, Xoximilco, Xenses, and Xavage.