As China begins to emerge from the grip of the coronavirus pandemic, what is next for the attractions industry in the region?
by Anthony Van Dam, FORREC
This is the longest I have been away from China for a very long time. My last business trip to the region was in December and was in fact to Wuhan. My last memory was sharing a great meal with my client and some colleagues in the heart of a beautiful city brimming with energy, excitement and confidence.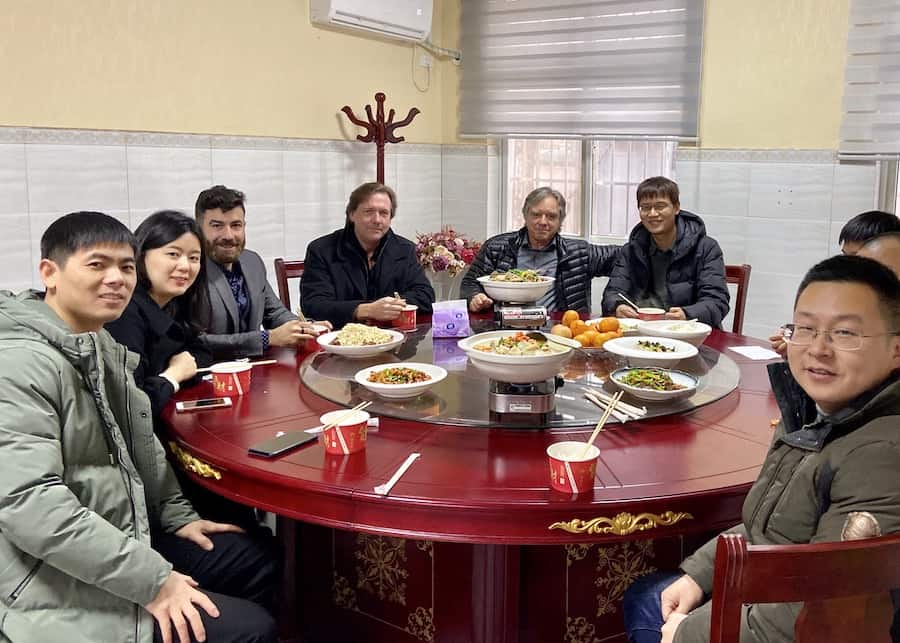 Unfortunately, Wuhan and Hubei province were shut down a month after. This was followed by all of China (before Lunar New Year) and more recently, the rest of the world. Attractions in China have been hit hard by coronavirus shutdowns, as have many other businesses
The shut down in China
Coronavirus forced parks, hotels, tourist attractions and other "non-essential" businesses in China to close, during what would normally have been one of their busiest seasons. This must have been incredibly difficult for its owners and staff. However, the people of China are resilient and disciplined; they took homestay to heart and supported each other. As the rest of the world now follows suit.
From a business perspective, China always kept an eye on the future during this crisis, confident that this setback would be temporary. Some of our projects went on hold, but leads kept coming in, discussions never really ceased, and optimism remained high.
Now, after almost eight weeks of lockdown and sacrifice, China is reawakening. Theme parks and hotels are slowly reopening, 80 per cent of the workforce is back at the office (compared to 10 per cent just a month ago), our staff in Shanghai are back to work in the office as of March 30, and the travel restrictions on Wuhan was lifted on April 8. Even our project in Wuhan has re-started after a two-month hiatus.
The economic impact of coronavirus on the attractions industry
While coronavirus and its effects on our health is very different from the 2003 SARS epidemic, it has become clear that there are some parallels in how China and its attractions have responded to both crises.
In that time, China came to a virtual halt while they took extreme measures to curb the spread. Many of us were concerned about the potential lasting economic impact. However, China went through a rapid period of growth after the crisis subsided. The government ploughed money and incentives into development.
In the coming months, some Chinese investors will certainly be cautious, and there may be some lasting concern regarding the closing of its borders and global economics.
But government stimulus initiatives should help fuel the development of large scale planned developments that have been talked about for some time. In addition, consumers will start spending. This will drive momentum and economic growth in the second half of this year.
Looking to the future
And there are many things to look forward to: The opening of Universal Studios Beijing in 2021, the Beijing Winter Olympics in 2022 (which will drive growth in winter sports across China). Once the coronavirus crisis subsidies, there are many major new attractions on the way for China. For example, developments at Shanghai Disney, Chimelong Group and Hong Kong Ocean Park, and much more.
However, today we focus on our friends around the world. Few, if any of us, have ever experienced an event like this. One that has impacted and touched so many, in every country, all at once. No one really knows what will come of this, but China gives us hope that this will pass. I am also hopeful that this will make us stronger, more unified and more prepared.
In the meantime, for those outside China, stay home if you can – stay positive and virtual hugs to all.