With the global coronavirus pandemic causing shutdowns and social distancing measures across the world, what is the future of location-based VR?
By Bob Cooney
The future is already here, it's just not widely distributed – William Gibson, author of Neuromancer.
Well, the future got a distribution upgrade with the COVID-19 crisis. For the last year, I've been writing a weekly blog about virtual reality. I've focused mostly on location-based VR, as that was where the business of VR was happening. Most of the other virtual stuff seemed like it was years away.
All that has changed overnight. The future came rushing towards us like a runaway train. Location-based VR was growing rapidly before coronavirus hit. In a couple of years, operators went from wondering if VR was going to be a fad to adding multiple virtual reality products in their locations.
Now with retail locations darkened, virtual reality is the least of our concerns.
Location-based VR after coronavirus
But at some point, the lights will come back on. I am already getting questions about what the future of virtual reality might look like for the location-based entertainment industry. And the answer is…
I have no idea. Yet.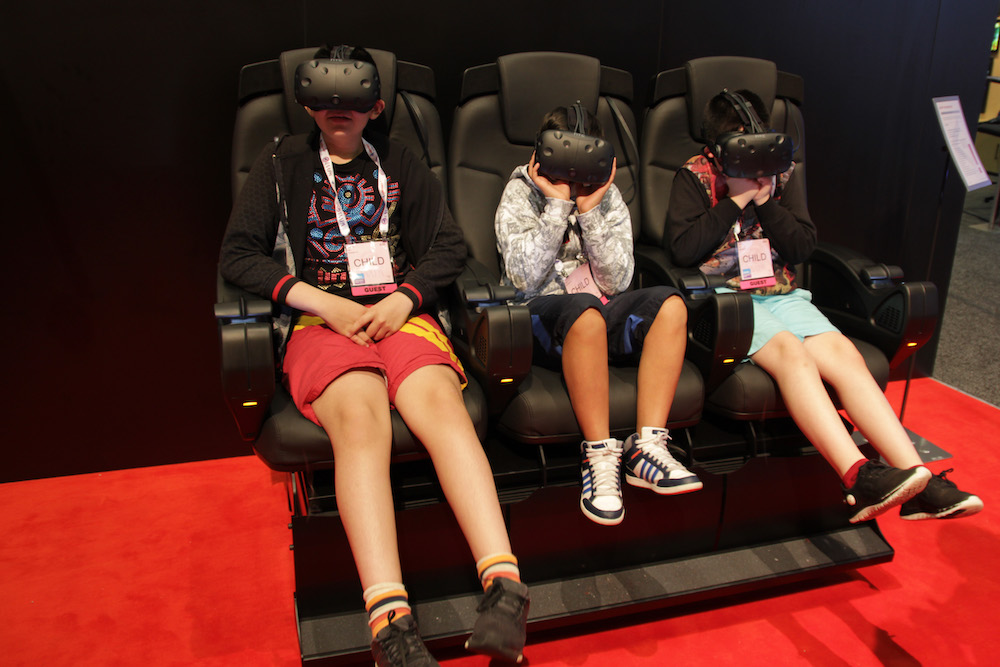 The situation is way too complex to predict how it's going to unfold. Anyone who tells you otherwise is delusional or coming from a place of ego. While I can't say how location-based VR will come through this crisis, there are a few things I can predict.
The news will get better
We've likely seen the peak of bad news about the virus from the media this week. News cycles tire and people are tiring of news about coronavirus and COVID-19, as you can see on Google Trends below.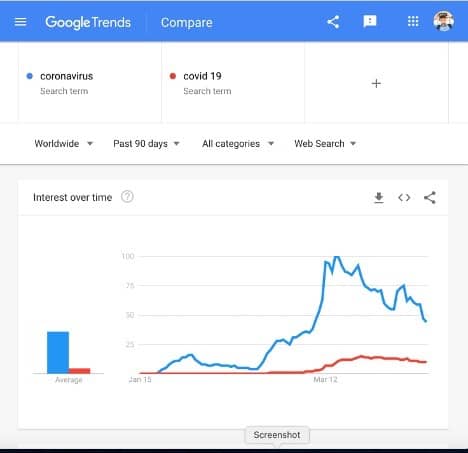 The media follows trends carefully, as their revenue is driven by clicks and eyeballs. And people's eyeballs are tired of coronavirus. As evidence, the top trending search in the US on Wednesday was California Governor Gavin Newsom's 6-point plan to reopen the state.  
Governments will plan to reopen businesses
You will be seeing more stories about governments getting back to business in the next couple of weeks, which will start to shift the mood of the population. People want hope.
I'm not suggesting that we will, or even should, be moving towards reopening. I am just pointing out that the first step is shifting the conversation from the pandemic to something more positive.
Governments will start to formulate plans to get back to business. They will be communicating those plans, however well-intentioned or naïve they may be. And this will lift people's spirits.
Entertainment will be the last thing to come back.
The location-based VR and entertainment industry was the first to be shut down entirely due to coronavirus. So, it will be the last to come back online. There will be pent up demand for people to get out of their homes, but we have no idea if that will translate to attendance at entertainment facilities.
Recent research from Seton Hall University suggests that 72% of American's will not attend a sporting event until there's a vaccine.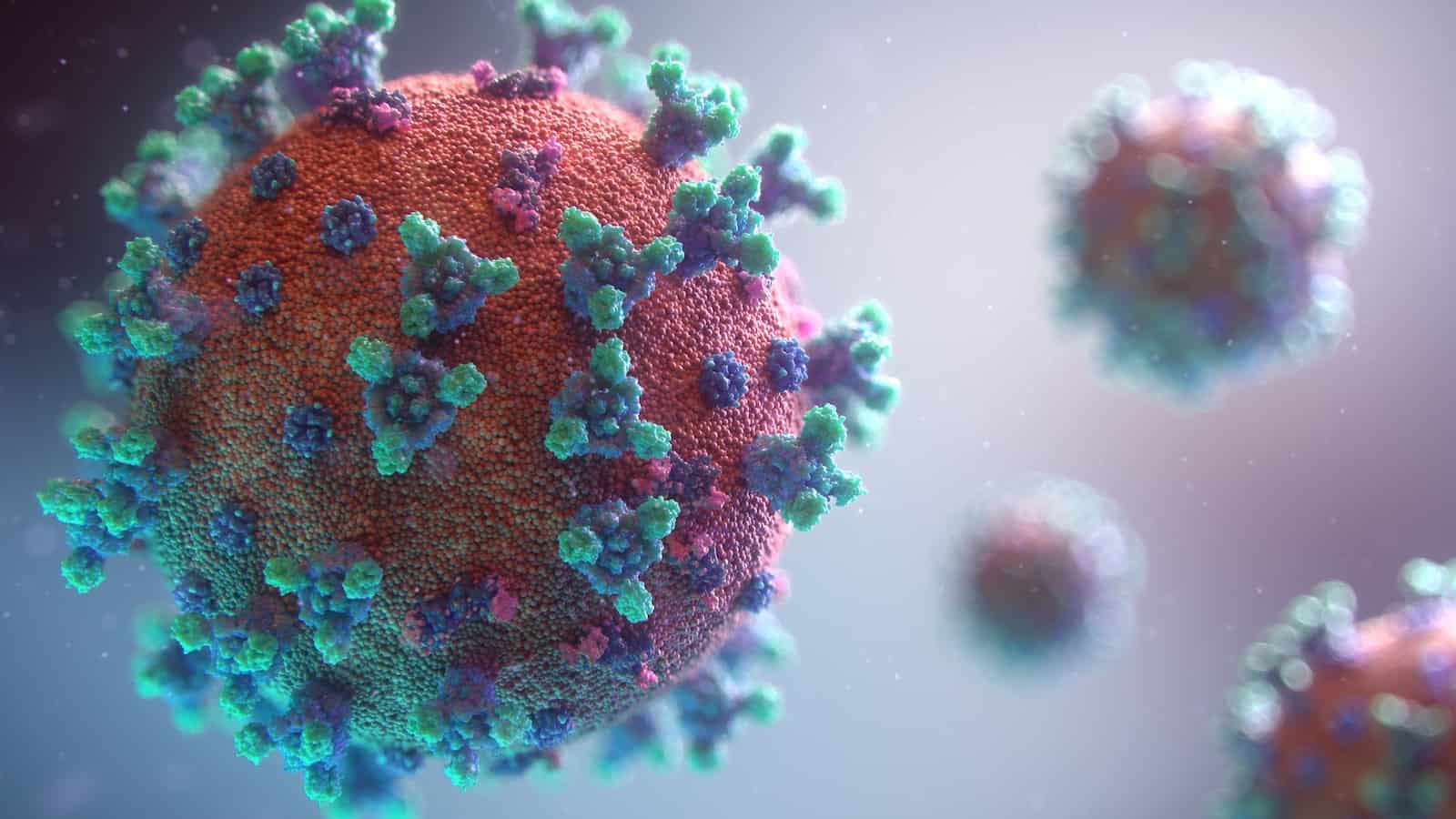 "This virus has the attention and respect of the nation," noted Rick Gentile, director of the Seton Hall Sports Poll. "Those who identify as sports fans, at all levels of interest, line up closely with the general population in regard to their own safety and that of the players."
It's easy to see how this could translate to any large gathering. At what scale of event do people start to feel safe? Will it be a theme park? A zoo or aquarium? A trampoline park or FEC? A bar or restaurant?
I recently talked to a veteran FEC operator who questioned whether people will want to put their fingers back inside bowling balls or handle rental shoes. Some will, some won't. All of this points to a possibly slow return to business for the location-based entertainment sector.
People have short memories and are terrible predictors of their future behaviour.
That's why gym memberships are so profitable for health clubs. We plan to do something, then we don't follow through. Alternatively, FOMO is real, and once people start seeing others doing things, they will want to do them too.
FOMO is real, and once people start seeing others doing things, they will want to do them too.
It's relatively easy, after only a month of lockdown amid the fear, to say "I'm never going outside again!" It took a while for people to start flying again after 9/11, but they did, and the ensuing decade was the most profitable for the airline industry. Good thing too, because here we go again.
VR is not going away
This leads me back to the effects of coronavirus on location-based VR. Virtual reality is exploding in almost every other segment of the market. From conferences to remote collaboration to education and training, VR companies cannot keep up with the increase in inquiries and demand, and companies are beginning to think about entire virtual strategies to augment their digital strategies.
I always said that VR was a technology looking for a problem to solve. It found the problem.
We are all isolated and crave connection. VR can produce that in ways no other technology can. Virtual telepresence is powerful, and the money flooding into the VR market will accelerate the development of the things that were not quite there yet. In the next year, you will see VR get really good.
People are going to be exposed to VR in work and learning environments, and they will crave that experience in more and more ways. Including their entertainment.
Location-based VR, coronavirus and hygiene
How manufacturers and operators deal with hygiene in the short term will be crucial. I have written a lot about hygiene theatre. Some have criticized me for diminishing the importance of hygiene in those statements.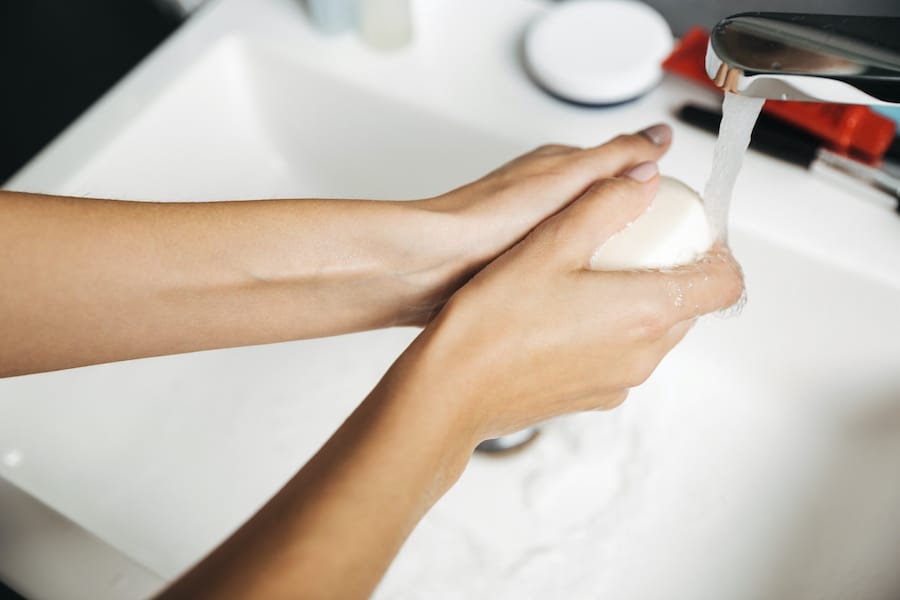 If anything, coronavirus has underscored my point. You can clean a headset all you want; it doesn't stop people from passing along germs. Because we all touch things and our faces. All. The. Time.
COVID-19 shows that we need to increase our cleaning practices at home and work. If you don't clean the joysticks, the bathroom door, and the countertops, it doesn't matter if you clean the headset or not.
And that's my biggest takeaway when thinking about location-based VR and coronavirus. I wonder if people will focus on headset cleanliness anymore. The headset is now just one more thing in an entertainment location that needs to be constantly cleaned.