Attractions news…
In the news this week: American Dream plans to increase proportion of entertainment in mega mall; Universal extends theme park closures; Disney furloughs staff and Iger looks to China; Monterey Bay Aquarium and the Field Museum get into Animal Crossing; zoos and aquariums struggle without revenue; theme parks consider reopening safety measures; Harry Potter buses transport NHS staff; museum curators star in #MuseumAtHome; Cedar Fair discusses financial response to COVID-19…
Read the news in 5 minutes
Theme Parks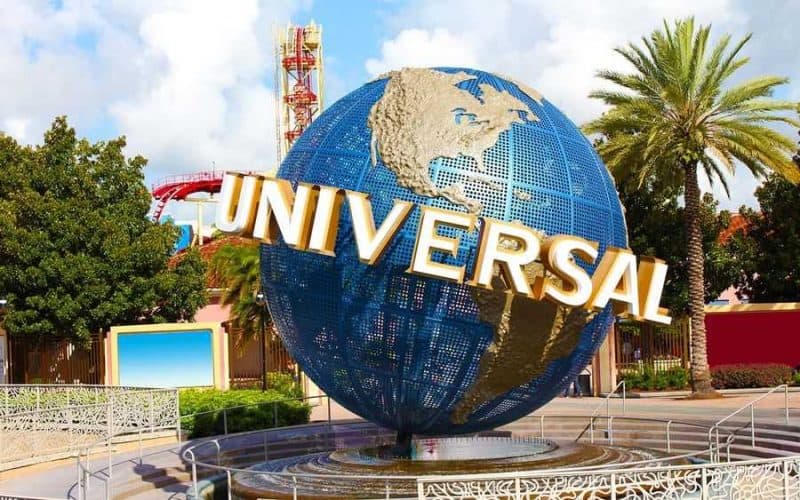 Universal theme parks in Orlando and LA have extended their closures to at least the end of May. Universal Studios in Japan will stay closed until the middle of May, with no fixed reopening date yet.
Bob Iger said he is "actively helping" the Walt Disney company after resigning as CEO in February as Walt Disney World furloughs 43,000 cast members in response to the coronavirus pandemic.
Cedar Fair Entertainment Company outlines its financial response to COVID-19 as all Cedar Fair parks have been closed since March.
Bellewaerde Amusement Park and Bellewaerde Aquapark in Belgium are preparing a plan for reopening which could include face masks, visitors number caps and distance markers.
Dutch theme park Toverland considers safety measures for reopening, such as limiting visitor numbers.
Zoos and Aquariums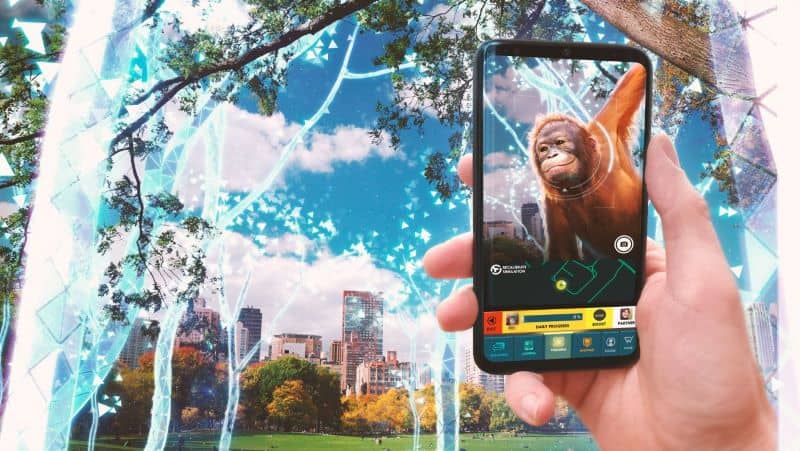 Chester Zoo has launched a new AR app, the 'Pokemon Go' of wildlife, called Wildeverse in collaboration with Internet of Elephants. The app allows players to track wild animals on their phone, creating holographic jungles in your home or back garden.
Vancouver Aquarium may have to close permanently in a few months. Its revenue has fallen dramatically, and it cannot keep up with the cost of caring for its animals and fish.
The Neumunster Zoo in Germany has said that it will struggle to run with no revenue and no help from the government. This could lead to tough choices like having to feed some animals to the others or euthanizing animals as a last resort.
Greater Vancouver Zoo is planning a multi-million dollar renovation that includes a safari-style park.
The World Association of Zoos and Aquariums (WAZA) has released a statement distancing itself from the kind of "roadside zoo" featured in Netflix's Tiger King documentary.
Museums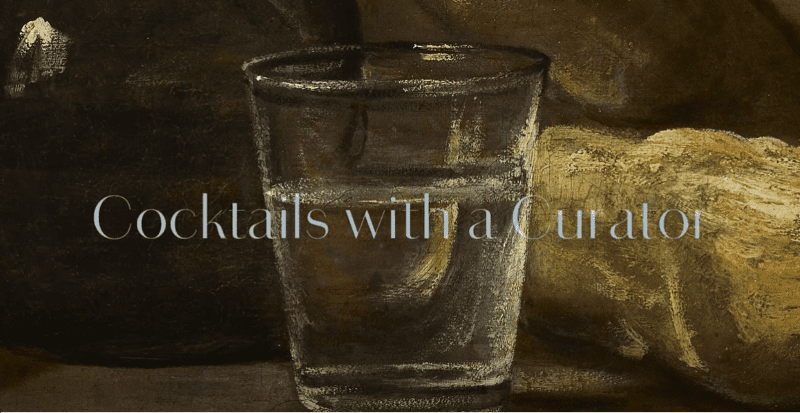 The Roald Dahl Museum has compiled a range of activities for children to do at home. These range from stories read by celebrities to drawing tutorials from Quentin Blake.
Museum staff are engaging with visitors through social media, providing live science demos and 'cocktails with a curator' to shine a spotlight on the wealth of information they possess.
Attractions
Visitor attractions like the Monterey Bay Aquarium, Field Museum and Museum of English Rural Life have turned to the popular game, Animal Crossing, to connect with visitors whilst closed.
Mega mall development, American Dream, is set to devote 70% of its floor space to entertainment and only 30% to retail in response to potential consumer changes after COVID-19.
Southend Pier may get a London-dungeon style attraction as part of new development plans.
As the Warner Bros. Studio Tour in London is closed, its Harry Potter-branded buses are being used to transport NHS staff between three hospitals in the area.
blooloop V-Expo
Registration is open for blooloop V-Expo, the world's first online conference and exhibition for the global visitor attractions industry.
Accessible on desktop, tablet and mobile, blooloop V-Expo will feature world-class speakers, exhibitor halls and great digital networking opportunities. The event will take place during the week commencing 12 October 2020.