Wild Rivers water park is on track to return to Irvine, California by 2019 according to its president, Mike Riedel.
Riedel told the Orange County Register that Wild Rivers should be ready to reopen at its new location by the summer of 2019.
"We're working nonstop," he said. "It's an ambitious goal, but I think we can do it."
Riedel's comments follow the approval of environmental studies on the new site by Irvine City Council, prior to finalising lease terms. The council has also started the process of designing a 1,200 space parking structure, expected to cost $11.7m, to serve the water park.
Wild Rivers closed in 2011 due to the expiration of its lease after 25 years in operation. An apartment complex now stands on its original 5.6-hectare site so the new facility is set to be constructed on a 10.5-hectare site in Orange County Great Park, Irvine.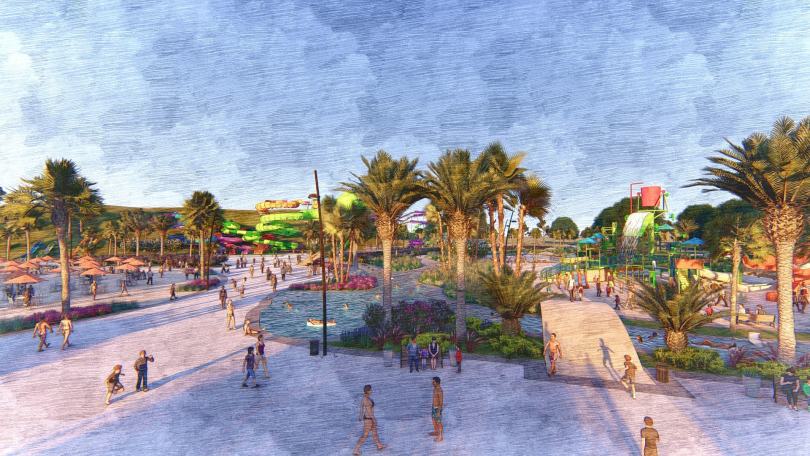 Irvine City Council approved an exclusive negotiating agreement with Wild Rivers to build and operate a water park in the southeastern area of the park in June 2017.
The new park is set to include water slides, an uphill water coaster, water play structures for children, a wave pool, a lazy river and a river rapids ride.
The water park will be a part of the 94-hectare Cultural Terrace, which is currently in development. The terrace will include an amphitheatre, lake, library and museums.
Images: c. Wild Rivers.