More attractions around the world are beginning to reopen with additional safety measures. Manufacturers and suppliers in the industry are also stepping up to provide help and innovative solutions for operators.
The testing of a new contactless security scanner at Disney Springs as well as the new safety procedures at all reopening attractions suggests that theme parks may change the way they operate for good following the coronavirus pandemic. Keep reading for more COVID-19 attractions news.
Attractions news on COVID-19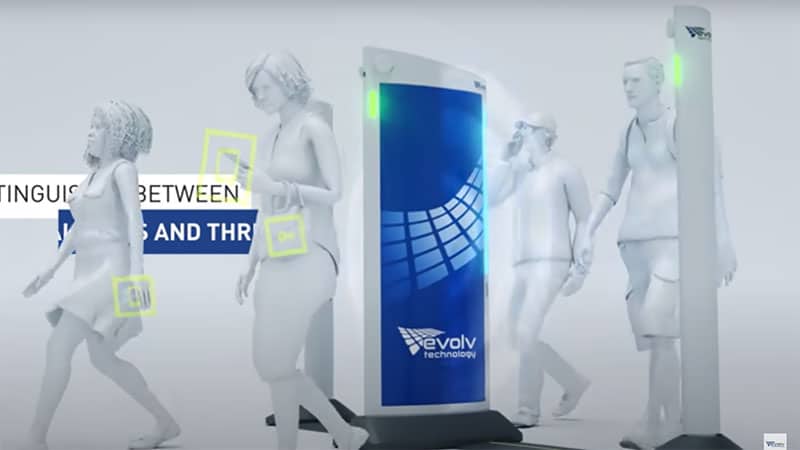 A Disney analyst has said that the US Disney theme parks will have to operate at 25% capacity to break even.
Disney has been testing a new contactless security scanner at Disney Springs. This new scanner allows more guests to be scanned more quickly and efficiently, and it could also scan their skin temperature.
The Academy Museum of Motion Pictures has delayed its opening from December 2020 to April 2021 due to the unprecedented coronavirus pandemic. Exhibitions are still being installed at the museum.
Despite COVID-19, work is progressing on the Al Qana waterfront project in Abu Dhabi. It is on track to be completed in late 2020.
Scream the House Down, a new art installation in London, is encouraging members of the public to vent their lockdown frustrations by screaming on a Zoom call. This will power an old office building.
Attractions reopening amid COVID-19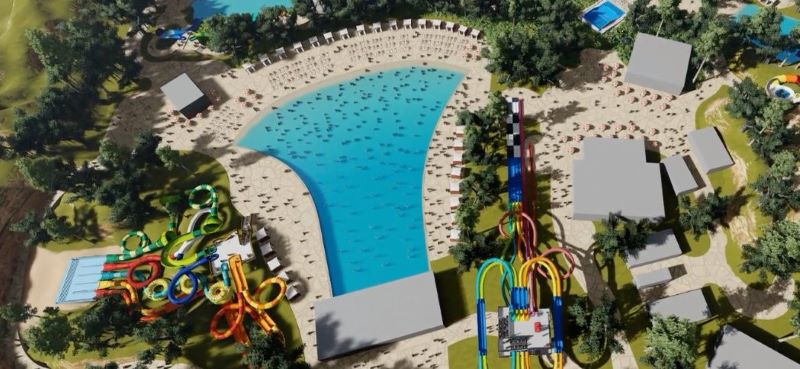 Disneyland Resort has announced its plans to begin a phased reopening from July 9. It plans to reopen its theme parks on July 17, 65 years to the day that Disneyland first opened.
Ocean Park Hong Kong and Hong Kong Disneyland have set June reopening dates.
The new $90m Soaky Mountain Waterpark is opening on June 27 with a 'Safer at Play' program in place.
Attractions industry responses to coronavirus
Futura Form, a Polin Group company, has created a range of products to safeguard public health. These include disinfection tunnels and units that get rid of bacteria and viruses as people enter buildings.
Ride manufacturer Zamperla has developed a plexiglass safety barrier that can be easily installed on rides. This helps visitors socially distance on rides and is easy to install.
IAAPA has cancelled IAAPA Expo Europe 2020 in response to the global pandemic. IAAPA Expo Europe will return in 2021, whilst IAAPA Expo Asia is taking place virtually at the end of July.
Omnico has released a free ebook that helps operators reopen using technology. Using technology can help reduce queue times and crowding hotspots that make an attraction safer during the coronavirus pandemic.
Clip 'n Climb surveyed FEC guests around the world to track their opinions on safety measures. The survey found that 82% of FEC visitors want limited capacity put in place. The regional reports are available online.
A Different View conducted an online survey to determine if people were ready to visit attractions again. The survey showed that people wanted to revisit outdoor attractions and they were most concerned with safety precautions attractions put into place.