It now welcomes 1.3 million visitors each year and in order to support this, the zoo turned to KMIT Solutions.
Milwaukee County Zoo is located in Milwaukee, Wisconsin and is operated by the Milwaukee County Parks Commission. It is home to over 2000 animals, representing 354 species.
As well as its varied collection of much-loved animals, it also offers special exhibits and holiday offerings throughout the year. With an average yearly attendance of 1.3 million people, the zoo requires a robust software system.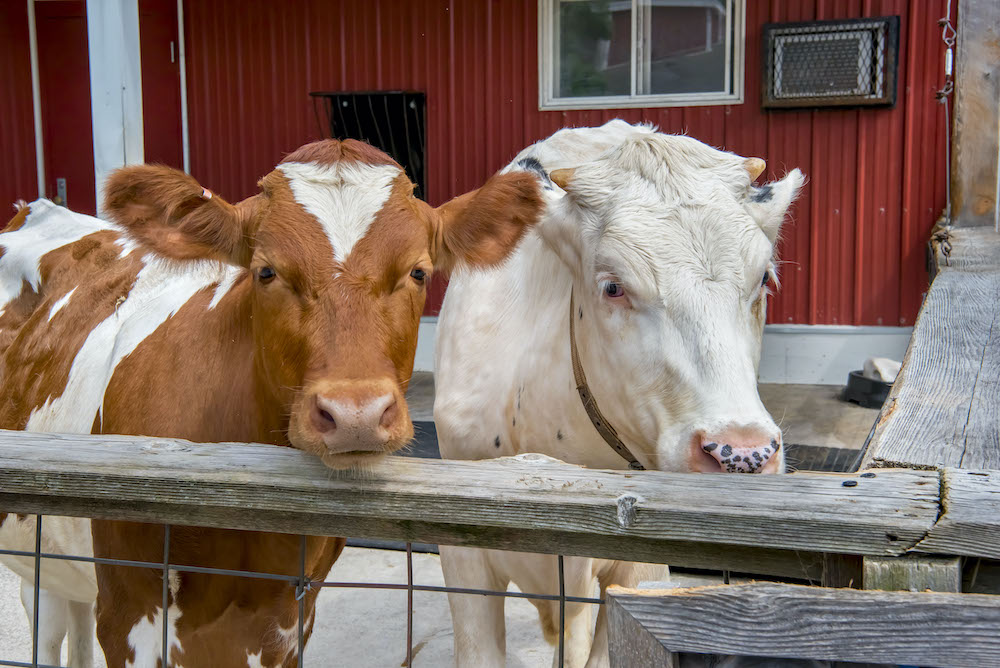 About Milwaukee County Zoo
The zoo is a popular destination with locals, who make up around 81% of its visitors. But people also travel from neighbouring states such as Iowa, Michigan and Ohio to spend time at the attraction. It is considered a leader in the community and further afield, in the areas of animal management, conservation and research.
Milwaukee County Zoo provides educational programmes, working closely with local schools to provide fun and fact-filled field trips. It also hosts over 20 special events through the year, welcoming different groups through its doors.
Origins of the zoo
From its early days in the 1890s as a small mammal and bird display, located in Milwaukee's downtown Washington Park, the zoo has grown into a well-established destination.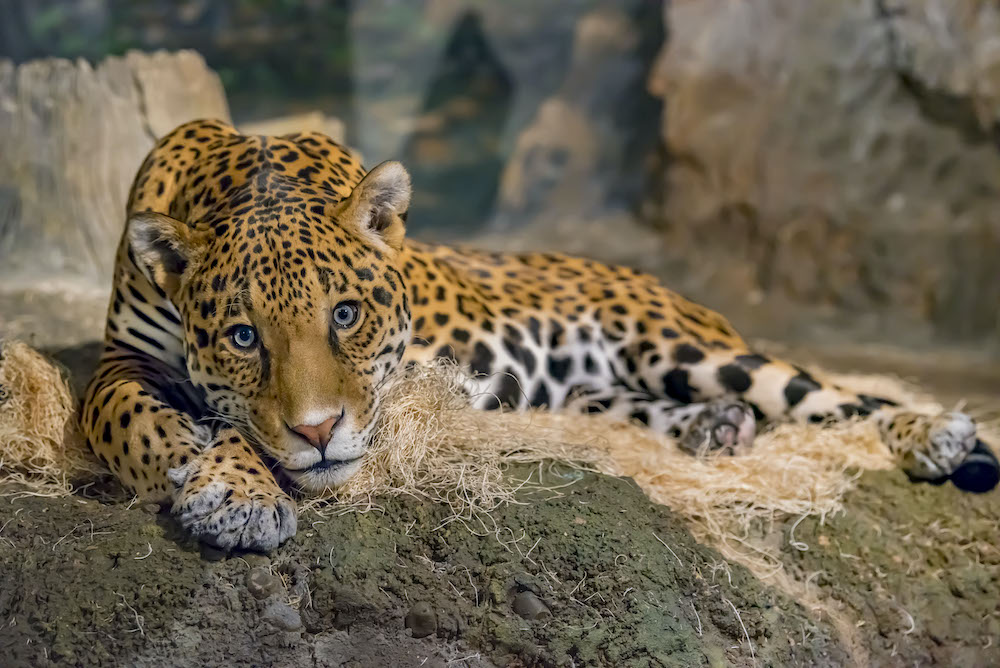 It moved to its current location in 1958, where the 190-acre facility officially opened in 1961. During the 1960s, the primate building, monkey island and winter quarters were constructed, followed by grizzly, polar and brown bear dens.
Shortly after, the feline, pachyderm, giraffe, bird and small mammal buildings were completed, as well as an aquarium and reptile building.
Over the next decade, the zoo continued to grow, with the addition of a popular children's zoo, a train shed and all-important zoo hospital.
The local community has always supported the attraction, as demonstrated by the formation of Zoo Pride in the 1970s, the Zoological Society of Milwaukee's volunteer group.
Present-day expansions
Milwaukee County Zoo is always striving to add value for its visitors, and in 2005 it renovated its feline building, named the Florence Mila Borchert Big Cat Country. In the following decade, it also opened a new entrance mall and a new outdoor bonobo exhibit.
Since 2018, visitors have been able to enjoy Otter Passage, a new year-round exhibit featuring North American river otters.
Then, in May of this year, Milwaukee County Zoo opened Phase I of 'Adventure Africa'. This new elephant and mixed-species exhibit includes a large outdoor elephant habitat with a watering hole as well as a 20,00 square foot indoor elephant care centre.
As part of this expansion, two new mixed-species exhibits feature zebra, impala, African crowned cranes and ostriches. Here, visitors can also spot yellow-backed duiker and African bongo.
Conservation at Milwaukee County Zoo
Conservation is a key goal of the zoo. It is a leader in the community and beyond, for conservation and sustainability initiatives.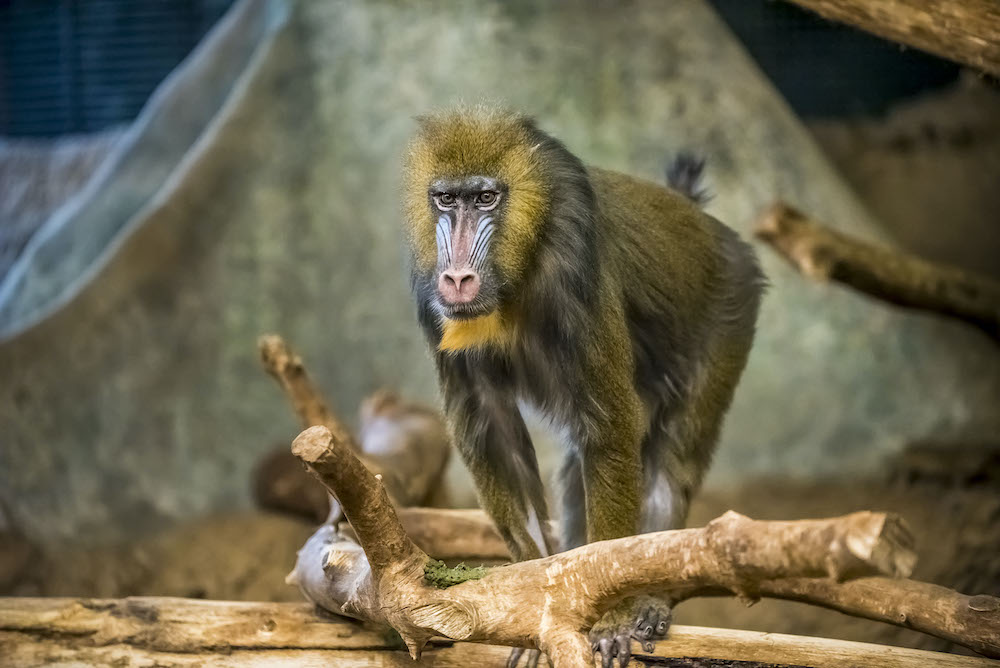 For the zoo, education is one of the most important factors. It strives to inspire public understanding in global conservation of animal species and their environments. Through its general admission, special events and school trips, it hopes to create a unifying bond between visitors and the world around them.
The need for an efficient software system
In order to continue providing these key services to its growing visitor base, the zoo needed to overhaul its software system. Sue Rand, Milwaukee County Zoo Accounting Manager talks about why the zoo decided to try something new, and the reason it chose KMIT Solutions.
"MCZ needed an efficient and effective process to facilitate school field trips," says Rand. "We also needed to implement a robust e-commerce solution that was not locally hosted, as well as requiring new equipment."
"We decided that we needed to try something new when we released that we needed to enhance PCI compliance with a chip card solution, outside of Milwaukee County's network. The zoo had a requirement for software that helped it keep up to date with current market trends."
Milwaukee County Zoo selected Ohio-based KMIT Solutions in order to solve these problems.  "KMIT offered competitive pricing, enhanced PCI compliance and product updates that were core to the software as opposed to a custom version that was costly and challenging to update," says Rand.
Milwaukee Zoo and KMIT Solutions
At the start of the project, KMIT brought in a skilled team to evaluate the zoo's particular needs. The company's development staff were also on hand to facilitate a smooth transition to the new system, FocusPoint 360.
"KMIT was willing to reinforce any training needs as improvements to software were implemented," says Rand. "The team was also flexible in the design, which allowed for enhanced functions."
"It resolved all of our frustrations. The product updates are to the core software, and not a custom which would result in challenging and costly updates.  It provides the functionality to process transactions at a high rate and improves the scanning and validation of barcodes.
"It also facilitates tracking of attendance metrics. The reports effectively download into Excel or csv for management analysis."
Robust reporting
"The robust reporting functionality allows for filtering each report in numerous ways," adds Rand. "It means that we can sort by various priorities and limit columns to streamline reports per each user's business purpose."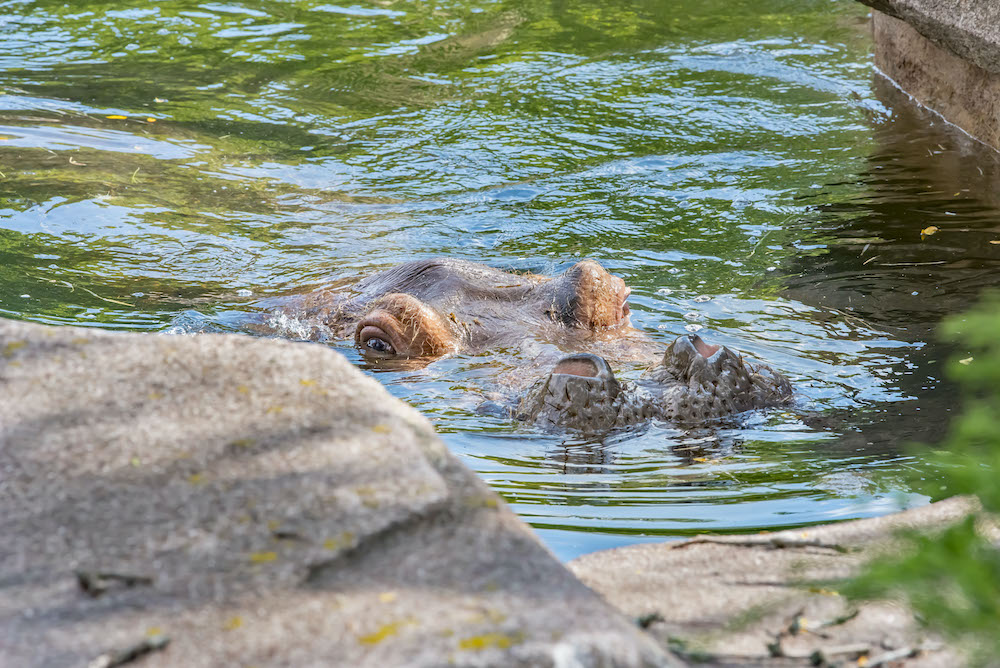 "We can't say enough about KMIT's professional, helpful and responsive staff.  Even years after the installation, KMIT continues to be willing to set up conference calls. They provide help on any issue as necessary and answer questions as they arise.
"KMIT allows access to their developers as enhancements are evaluated.  Even in the face of challenges that may occur with Milwaukee County and our Zoo partner, KMIT has always been professional, helpful and responsive."
Seeing results
As a tourism-based organisation, the zoo faces many expectations from visitors for improvements. Working with KMIT Solutions has allowed them to streamline several processes, allowing for a more positive guest experience.
"The school field trip system allows school staff to complete the registration process online themselves. They then receive a confirmation for scanning when arriving at our gates," says Rand.
"This has received numerous compliments. Prior to this, schools contacted our Zoo partners' education staff and received a confirmation. This was not integrated into our POS system, resulting in processing delays upon arrival."
The system also makes life easier for zoo staff:
"Our internal customers and our zookeepers appreciate the intuitive functionality included within the food and supply ordering portion of the system."
Technology to power a modern zoo
Milwaukee County Zoo can now look to the future, and concentrate on its conservation, animal welfare and educational goals.
"We were particularly excited and proud to unveil the new Elephant Exhibit," says Rand. "It features an expanded area for our resident African elephants, Ruth and Brittany.
"The new indoor Elephant Care Center features an indoor recreation room with both sand and padded floors. It also includes expansive space for enrichment activities.
"In addition to this, a new Hippo Exhibit opens in June 2020, featuring an underwater hippo viewing experience.  Milwaukee County Zoo will be one of eight zoos in North America to feature the underwater viewing habitat for these fascinating animals.  The pool will be environmentally-friendly, saving over 20 million gallons of water annually."
Images kind courtesy of Milwaukee County Zoo