Chester Zoo's chief operating officer Jamie Christon and operations director Dominic Strange are helping to protect the future of the zoo by walking one million steps in one month.
Jamie and Dom have pledged to walk a collective one million steps around the zoo site in the first month of reopening, in order to raise essential funds and secure the future of Chester Zoo.
"Chester Zoo has a very special place in the hearts of many millions of people, and for all those people who haven't been able to visit us, might not be able to visit at all this year and who have been missing the zoo so much during lockdown – this challenge is dedicated to you.
"It's going to be tough. There will be hard days. But preventing extinction isn't easy," Jamie and Dom wrote on JustGiving.
Jamie and Dom will walk the zoo site upon reopening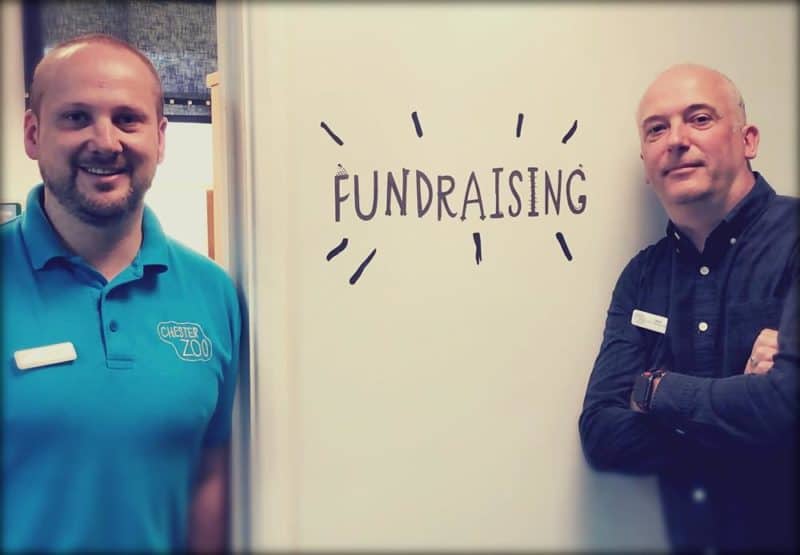 Visitor revenue makes up around 97 percent of Chester Zoo's income. However, the zoo still has very high costs to ensure that its 35,000 animals receive care.
Many charities and organisations are able to limit expenses during coronavirus closures, but Chester Zoo spends £465,000 every month just looking after its animals and plants.
"We have though said many times throughout this crisis that we will beat this, we will bounce back and we won't ever stop our fight to prevent extinction," said Christon.
You can donate to Jamie and Dom's JustGiving page here.
Chester Zoo plans reopening with safety measures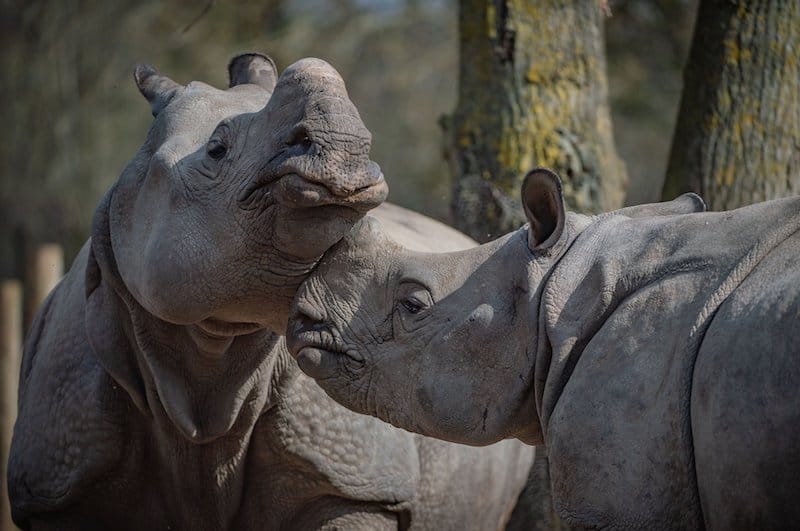 Chester Zoo recently teamed up with Internet of Elephants to launch the Pokémon GO of wildlife, an augmented reality (AR) app called Wildeverse.
Meanwhile, the attraction is preparing to reopen safely and will implement a host of new physical safety measures, including social distancing and enhanced cleaning.
The zoo will heavily limit visitor numbers every day, and all visitors – including members – must book in advance online via a new area on the website.