Emma Jones is Head of Marketing at Attractions.io, a leading provider of mobile app technology that enables visitor attractions to deliver a better guest experience, increase revenue and unlock actionable visitor insights.
Over the past couple of weeks, attractions have been stepping up their plans for reopening safely in...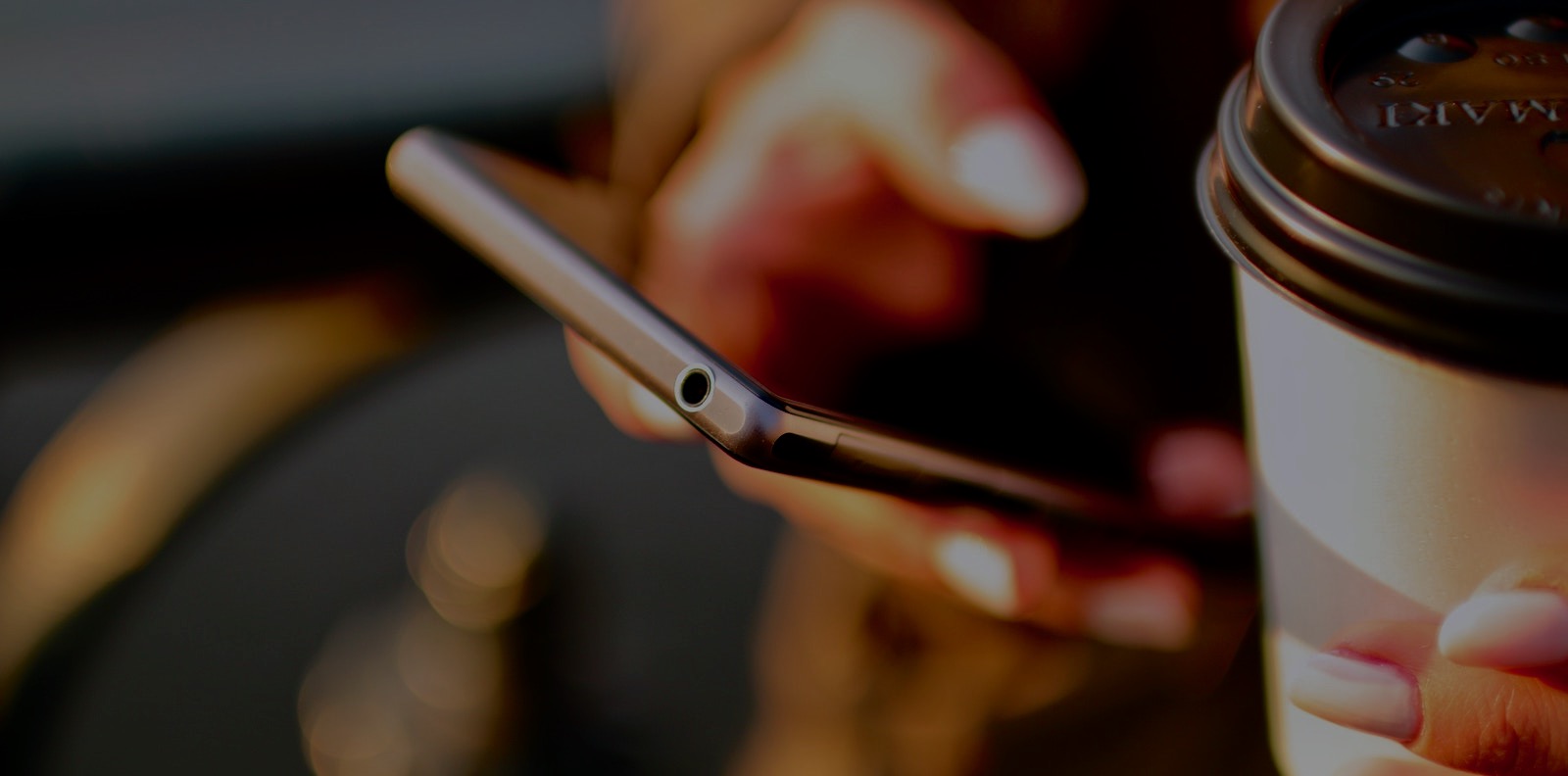 Historically, operators have tended to dismiss guest-facing theme park apps as 'nice-to-haves',...