Home to the UK's biggest artificial outdoor ski slope, Sheffied Ski Village has produced some of the nation's most successful Winter Olympians. Derelict for the past five years, the site is now set for a $30.5 million 'EXTREME' makeover.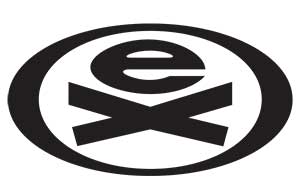 In November, Sheffield City Council selected a consortium comprising EXTREME Destinations and Continuum Attractions to develop the 48-acre (19.4 hectare) site on the edge of the city centre.
EXTREME believes that its brand, combined with the operational know-how of Continuum Attractions will allow it to create a world-class destination. Ski-ing will still form the heart of it, yet a combination of action and adventure sports facilities is also promised. Ideas include an indoor sky diving facility, E-gaming and virtual-reality hub, plus spaces for live music and events. Restaurant, bars and retail are a given, and accommodation will be added in future phases.
"Bringing this area back into use as part of a truly global package of sports facilities, accommodation and other leisure pursuits is a fantastic outcome for the team at Sheffield Council," says Councillor Mazher Iqbal, Cabinet Member for Business and Investment. The Council has, he adds, "worked to secure a preferred developer with EXTREME's experience for many years."
The relaunch of the South Yorkshire city's ski village, which opened in 1988 but fell into disuse following a fire in 2012, chimes with Sheffield's efforts to market itself as "The Outdoor City". An industrial, former steel-producing city it may be, but it is surrounded by hills, parks and woodland, including the Peak District National Park. The ski facility and its multiple artificial slopes are situated on a hillside less than a mile north of the urban sprawl at Parkwood Springs.
Top topography
Al Gosling, CEO at Extreme, loves the location. "There are not many cities in the UK or, dare I say it, the world, that have got that amount of land with the right topography so close to the city centre," he says. "The city is already positioning itself as a place for outdoor adventure experiences, and the council is really up for it. Plus, Sheffield is slap bang in the middle of the country."
Gosling's company has a following of millions thanks to its EXTREME Digital Media Network and 128 global sports/lifestyle ambassadors. These include mountain bike rider, Nicholi Rogatkin, snowboarder, Jamie Nicholls and skier, Rowan Cheshire.
Based in York, just over an hour from Sheffield, Continuum Attractions boasts a diverse portfolio of visitor experiences, from heritage attractions such as York's Chocolate Story and Oxford Castle Unlocked to TV- based tours and one-off attractions like Portsmouth's harbourside Spinnaker Tower. Its latest offerings are London's VR-based Star Wars experience The Void – Secrets of the Empire and the upcoming Victoria The Set Tour. So, how does an extreme sports destination fit into the mix?
"It might seem unusual for Continuum Attractions to be getting into the active leisure side of things," says the company's Attractions Director, Kevin Smith. "But we certainly have people in our team who come out of that background, including myself with Center Parcs. The key thing that we bring to this partnership is our expertise in destination creation, storytelling and experience management. This has to be something far greater than just a typical ski slope. Ski-plus we are calling it."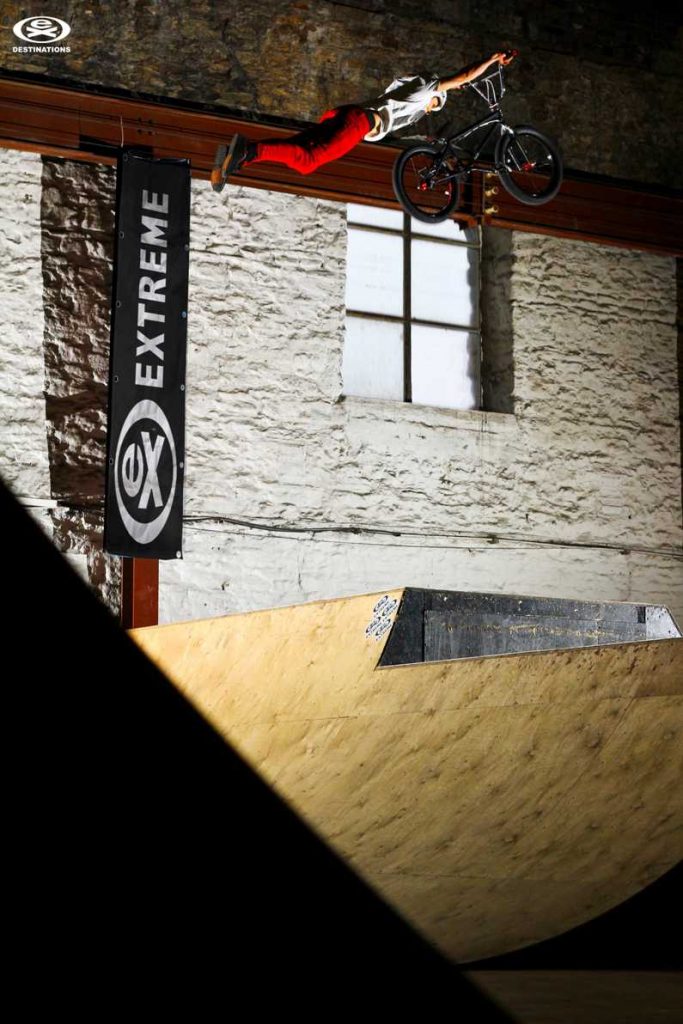 Skis, skydiving and mountain bikes
The focus of phase one, which is expected to open by 2019, will be getting the ski facilities up and running. Mountain biking may also be (re)introduced early on, as the site already has some downhill biking runs adjacent to the slopes. Partners may come on board to provide subsequent offerings such as indoor skydiving and accommodation. Lodges are one potential option.
"When you look at the broader scope of what we are trying to do, then I think it's very difficult to find a direct competitor," says Smith. "On the pure ski side, you could identify the Chill Factorᵉ in Manchester and Xscape in Castleford and Milton Keynes. And there's all the other outdoor slopes. But, we will be crossing different platforms – the ski side, mountain biking, accommodation, F&B and retailing. I am not sure who else is bringing that destination approach to the UK."
With its two undercover outlets, Xscape already provides activities other than skiing, including an iFly indoor skydiving experience in Milton Keynes. The nearer Castleford outlet in West Yorkshire attracts around 4 million visits a year. It offers skiing, skateboarding, climbing walls, a trampoline park, bowling, adventure golf and a motion theatre. Both these and Chill Factorᵉ, also indoors, feature real snow.

Sheffield Ski Village will train future Olympians
Yet, Smith is confident a re-energised and EXTREME-branded facility in Sheffield can excite the nation's skiers and would-be skiers. "I was up there again recently," he says. "I was reminded just how big this site is, how huge the hill is for a UK ski slope. So, whilst we won't be using real snow, I think that the actual ski experience will be one of the largest in the country. Sheffield was previously a hot bed of ski talent and successful in nurturing several Olympians. We want to continue that legacy."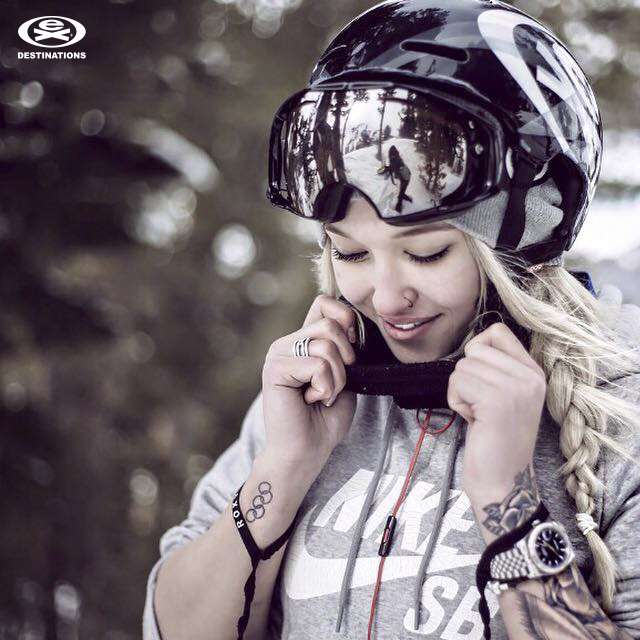 Perhaps the only bigger, and snowier, British facilities would be the 'real' ski resorts of Scotland. But, they are significantly further north, and do not enjoy convenient access to the M1 motorway. Sheffield is also earmarked for a stop on the HS2 high speed rail line. That's some years off and who knows whether winter sports equipment will be accepted on board?
Continuum Attractions has already been in touch with some local ski clubs who now have to travel up to Castleford to get their fix. The facility could attract visitors from the North East down to the Midlands. The target market will be teenagers and adults up to the age of 45.
"I'm not quite in that group anymore, unfortunately," laments Smith. "We want to offer tuition so we can bring younger audiences through that will then become future advocates."
EXTREME, Continuum Attractions to design
"People generally do sports on a regular basis," highlights Gosling. "Because this is a sports park rather than a theme park, you naturally get people coming back. Now compare that to Legoland. I've got small kids and live just 25-30 minutes away [from Legoland Windsor]. I've taken them there twice, with a couple of years' gap in between.
"Refreshment of the offer will of course be important for us. But, less so than a theme park which needs to keeps putting in new rides."
https://www.youtube.com/watch?v=vplHNZ4RF7A&feature=youtu.be
Construction in Sheffield is expected to begin later this year. EXTREME and Continuum Attractions are handling the initial design in-house. They have also consulted with external companies who may be appointed to the project in due course. With regards to funding, "we're in great shape", says Gosling. As well as support from Sheffield City Council, investment will come from EXTREME's shareholders and "the usual equity mix."
Perhaps best known for its Extreme Sports Channel, Gosling's company comprises four parts. That includes a sports marketing agency, brand licensing and franchising business, and content creation and events business. "It creates content from little videos through to the three $50 to $100 million movies we currently have in development," Gosling told Blooloop last March. Finally, there is the destinations development business.
Global brand potential (and the strength of Sheffield)
EXTREME continues to pursue projects in Poland, Japan and Canada. Following the earlier announcement of a proposed development at The Circuit if Wales, Gosling is now pursuing another project elsewhere in Wales. A "big box" format comprising many of EXTREME's core offerings within a 5-8 acre footprint is also in development.
Where Sheffield differs to all the above is that EXTREME is involved directly as the developer. It's not simply licensing its brand.
"We are working hand-in-glove with Continuum to make sure that we create an experience that drives the numbers and the footfall and becomes somewhere that everyone, including the city of Sheffield, is going to be incredibly proud of."
So, might some of the other outdoor artificial ski slopes around the country, many of which were also built in the 1980s, consider such a transformation?
"I'm sure others might like to," says Smith. "But, most of the current British slopes are relatively small. They don't necessarily have the right landscape, the catchment area that we do, or the demand. This is a great opportunity for us and EXTREME in what I think is the prime location in the UK."