Hasbro has announced Entertainment One shareholders have voted to approve the proposal for Hasbro to acquire eOne in a $4 billion (£3.3 billion) all-cash takeover.
Entertainment One said 99.9 percent of its shareholders voted in favour of the deal. According to THR, Hasbro will not hold its own special shareholders meeting to approve the transaction.
Hasbro's board of directors has already voted to back the acquisition of eOne.
"We're pleased that eOne shareholders support this transaction," said Brian Goldner, chairman and CEO of Hasbro.
"Our two companies' strategies are remarkably complementary, as we both build brands, creativity and storytelling.
Hasbro has already voted to back eOne acquisition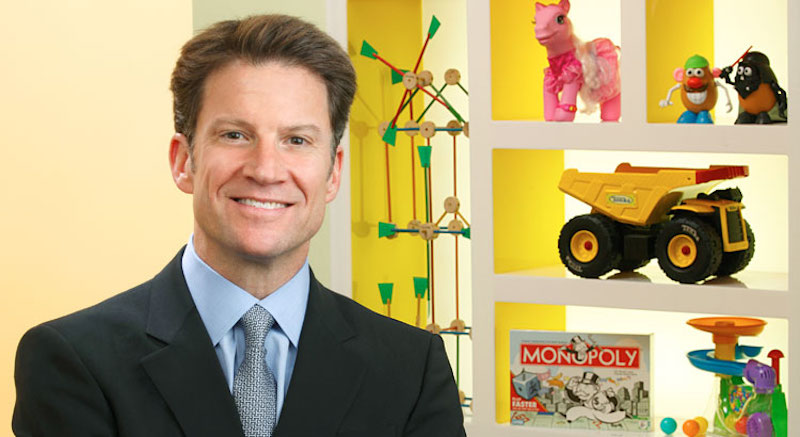 "Together with eOne's beloved global brands and expertise, we expect to leverage a combined portfolio with appeal to diverse audiences and consumers around the world."
The transaction is structured as a statutory plan of arrangement under the Canada Business Corporations Act.
Certain regulatory approvals and other customary closing conditions must be secured before the transaction can be completed.
These include a final order of the Ontario Superior Court of Justice. The transaction is expected to close during the fourth quarter of 2019.
Hasbro CEO 'expects to leverage a combined portfolio'
"In our commitment to unlocking the power and value of creativity, the combination of our two businesses makes perfect sense for eOne," said Darren Throop, CEO of eOne.
"eOne has long been anchored by great IP, and we believe that with Hasbro's world-class portfolio of brands we will be able to deliver on their brand blueprint with a slate of content that lives globally across a broad spectrum of media.
"We are very much looking forward to capitalising on the new opportunities this creates across film, television, music and family brands."
Once the merger is completed, Hasbro will acquire Entertainment One's Peppa Pig.
Images: Hasbro/Entertainment One