The Global Licensing Group, the organiser of Brand Licensing Europe (BLE), has released more details ahead of this year's virtual Festival of Licensing.
Following the COVID-19 pandemic, this year's BLE will be fully-virtual. Global Licensing Group at Informa Markets is proud to present the four-week digital event, called Festival of Licensing. This will run from 6 – 29 October 2020 in partnership with industry trade association Licensing International.
The Festival of Licensing will be a month-long virtual celebration of the global licensing industry and will feature regional-specific events for Europe from 6 – 8 October, Asia from 14 – 15 October and the Americas from 20 – 22 October. Then, the festival will finish with the global C suite Licensing Leadership Summit, which takes place from 28 – 29 October 2020.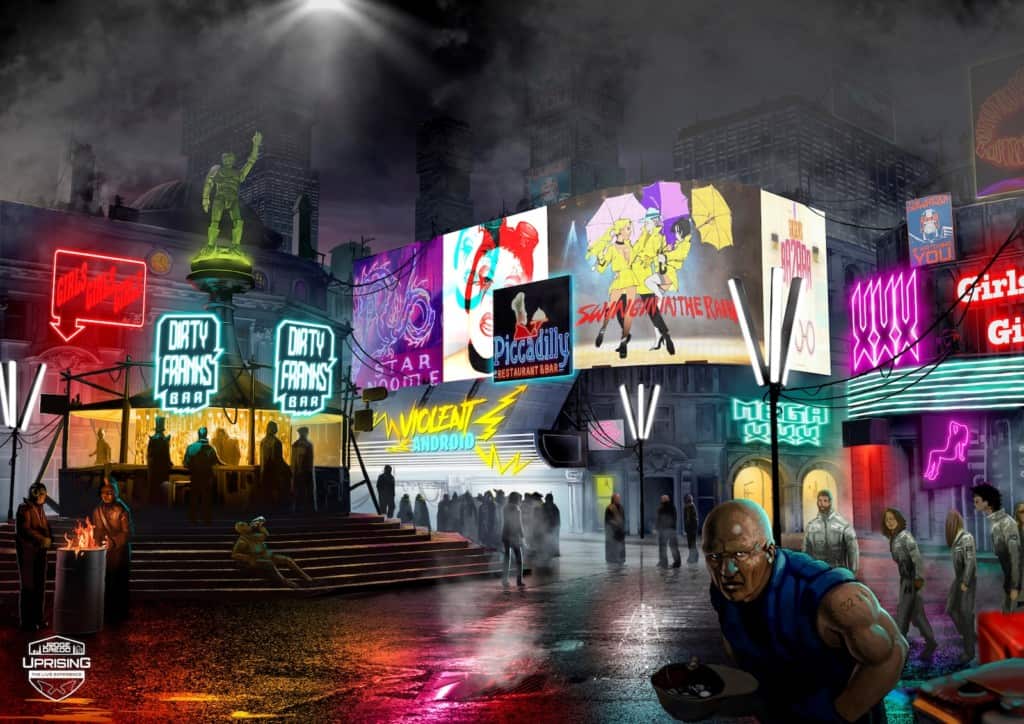 The importance of brands and IP
"Many visitor attractions today feature licensed brands," says Anna Knight, Vice President of Licensing at Informa Markets. "Indeed, entire theme parks are based around vast portfolios of a studio's IP. Disneyland and Walt Disney World are the two most famous examples, but there are many, many more such as Peppa Pig World, the Shaun the Sheep Adventure, Shrek's Adventure and Legoland.
"Of course, the pandemic hasn't been kind to visitor attractions, with many being shut for months on end. The impact has been felt globally: earlier this week, Disney announced 28,000 resort job losses in the States."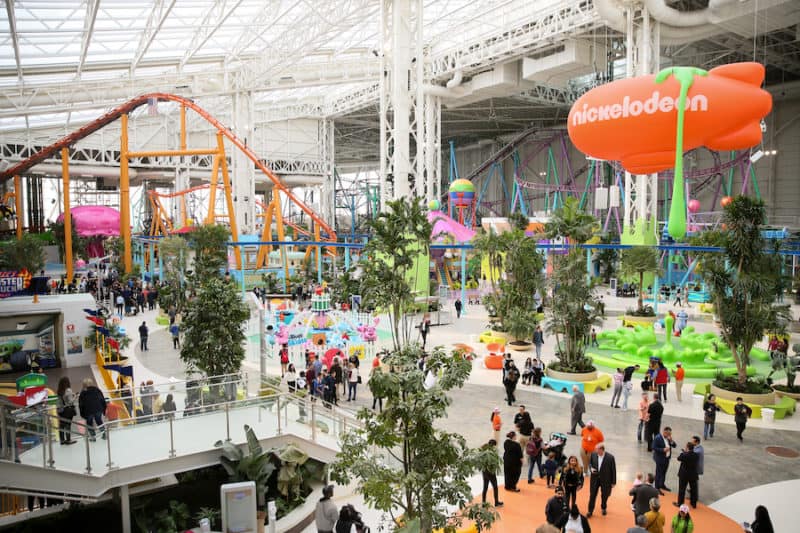 "However, some parks have reopened and successfully and it was reported this morning that the American Dream mall in New Jersey has now re-opened, together with nine of its attractions, including a Nickelodeon Universe amusement park and DreamWorks water park.
"These are great examples of how, as the world attempts to adapt alongside the ongoing pandemic, we're seeing an emerging trend amongst consumers who are looking to licensed consumer experiences and products to invoke the sense of nostalgia within them."
There will be around 200 companies present at the Festival of Licensing, including household names such as ViacomCBS, Nickelodeon, Banijay, Aardman Animations, Hasbro and eOne, BBC Studios, Rovio Entertainment and The Pokémon Company. The event is an ideal opportunity to network and make business connections.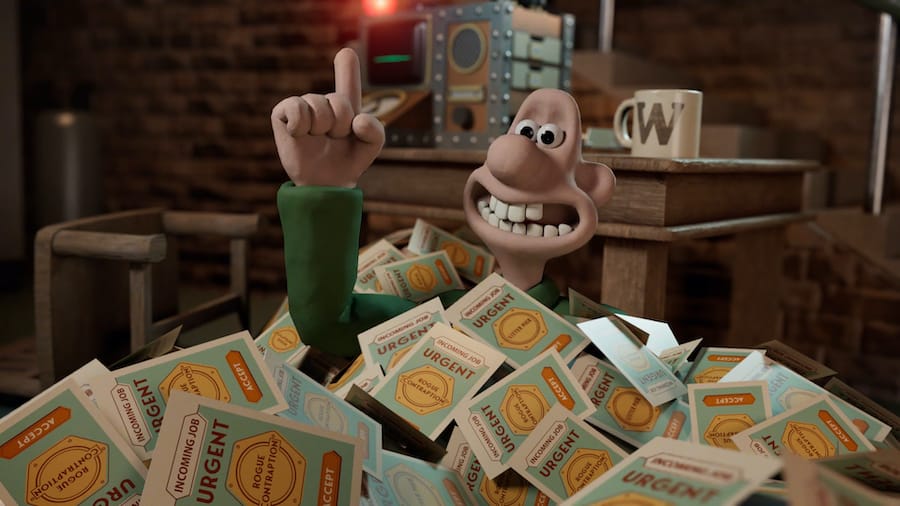 "Networking is the prime component of the brand licensing ecosystem," adds Knight. "Apart from the multitude of educational content offerings, Festival of Licensing will feature plenty of networking opportunities for professionals in the attractions sector."
Attendees can also use the Festival Matchmaking Service which helps them to schedule meetings and target the right people.  The event features Live Stage sessions with expert insights, discussion panels and more. Plus there is also the Hasbro Happy Hous Programme with activities at the end of each day, including trivia, cocktail hours and a Licensing Mask-arade Party.
More information and registration can be found here.
Licensing Week Virtual took place from 15 – 19 June 2020 and brought 4,477 licensing industry professionals together from around the world.