Leading creator of immersive virtual reality (VR) experiences, Immotion, has partnered Merlin Entertainments to launch a brand new VR Experience at LEGOLAND Discovery Center in Boston, Massachusetts.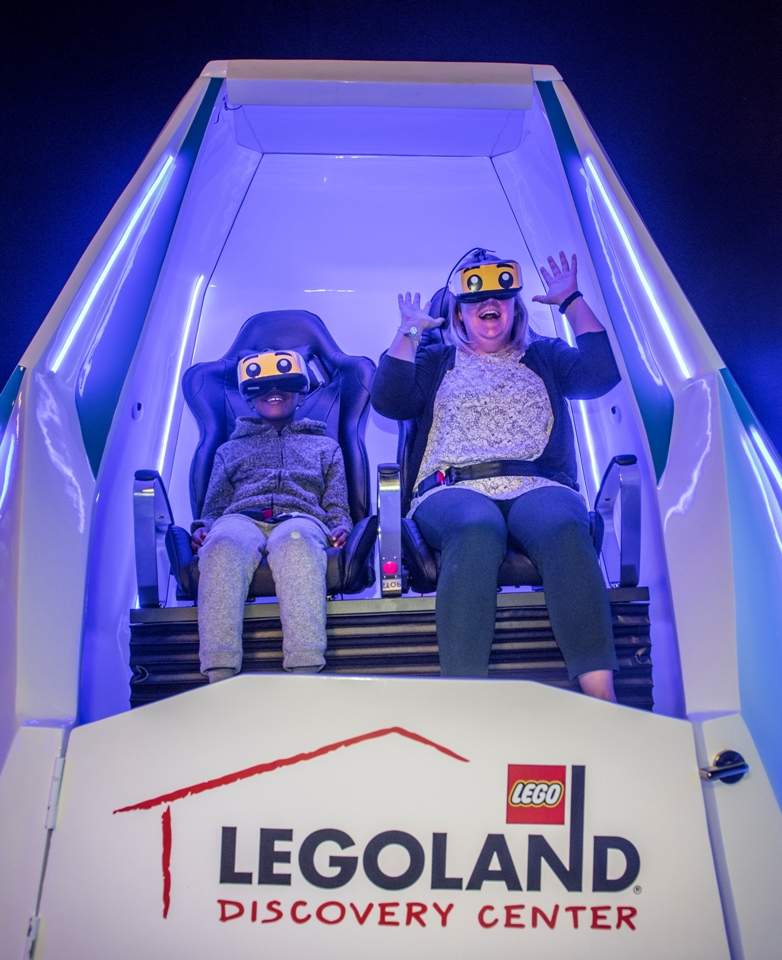 The Great LEGO Race VR Experience officially opened on May 12th. Sitting in the distinctive pods, riders don VR headsets and prepare for a multi-sensory escape from reality.
The new ride adds a new dimension to the LEGOLAND Discovery Center attractions-mix. Aimed at children aged 3 to ten years, existing attractions at the location include a LEGO 4D Cinema, the Merlin's Apprentice Ride and MINILAND, a miniature city constructed out of LEGO bricks.
Martin Higginson, Executive Chairman of Immotion, said the deal with Merlin demonstrated the calibre of bespoke VR experiences the company was capable of  developing on behalf of its partners:
"LEGOLAND Discovery Center in Boston is part of a massively popular worldwide brand, and we are excited about this specially created VR experience we have delivered for them."
VR now a major part of the worldwide attractions industry
"We are proud of the immersive technology behind the pod and we believe it will boost the great family fun already on offer," continued Higginson. "This is arguably Immotion's highest-profile VR experience so far and shows that out-of-home VR is increasingly becoming a major part of the worldwide attractions and experiences industry.
This is the latest in a number of high-profile projects by the company. In March, Sir David Attenborough was among the first to experience Immotion's content at Yorkshire Museum when he opened the new Jurassic World exhibition. The renowned naturalist and broadcaster was clearly impressed, describing the technology as "tremendous".
Elsewhere, Immotion's VR Cinema Pods are being rolled out under the company's retail brand: VR Star. VR Star currently operates in Bristol, with pipeline plans for further venues in Swindon, Cardiff, Manchester, Middlesbrough and Wakefield.
Images courtesy Jazz Martin Photography