Schleich has announced new retailtainment experiences and unveiled more about the experiential Schleich installation coming to Toys 'R' Us Adventure, an immersive play experience.
Toys 'R' Us Adventure, opening soon in Chicago and Atlanta, will be a "toy-filled playland" with sensory experiences, games, and interactive play rooms.
Schleich's offerings at the attraction include a jungle-themed experience, the chance to escape from a T-Rex, and a ride in the Jungle Explorer vehicle.
The toy figurine manufacturer is also opening an immersive retail environment at the FAO Schwarz flagship store in New York City, and launching an enhanced e-commerce platform.
Jungle-themed experience at Toys 'R' Us Adventure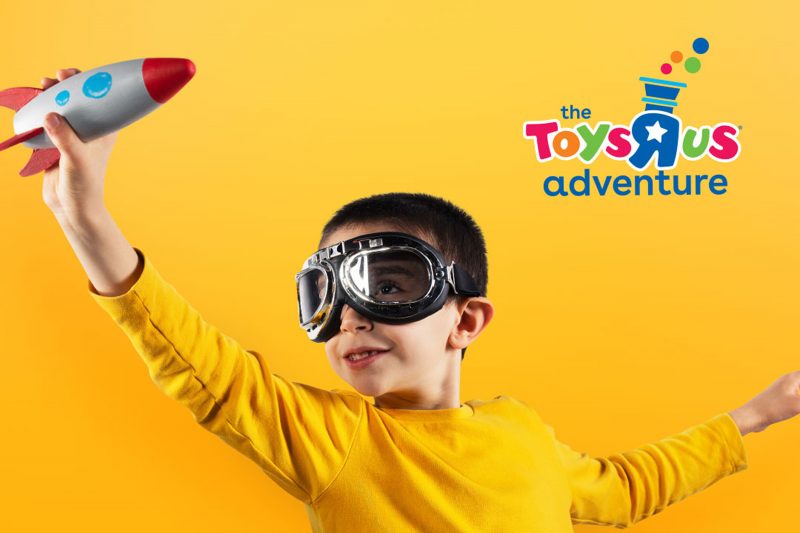 "As the parents of any Schleich-loving child can tell you, the real gift of our highly-realistic toy figurines and playsets is how they cause children to become lost in the expansiveness of imaginative play," said Annie Laurie Zomermaand, Schleich USA's chief commercial officer.
"These new experiential retail initiatives and our new e-commerce platform help mimic that sense of wonder and magic in the retail environment, and bring the Schleich brand to life for customers."
Guests at FAO Schwarz's flagship store in NYC can now enjoy a huge Schleich tiger and interact with a mixed-reality digital rock wall, which brings to life Schleich's Eldrador Creatures.
Schleich has also announced four seasonal holiday pop-up shops at Opry Mills, Nashville, TN, Roosevelt Field Mall, Garden City, NY, Stonebriar Centre, Frisco, TX and Concord Mills, Concord, NC.
'Bringing the Schleich brand to life for customers'
https://www.instagram.com/p/B3NrmXPlmfZ/
The pop-ups will include large animal figures such as tigers, lions, unicorns and the T-Rex.
Schleich's new US e-commerce platform will boast thousands of individual animals and hard-to-find collector's items. It will launch in November.
Meanwhile, Mattel's American Girl has launched new in-store retailtainment experiences at its NYC and Chicago flagship shops.
Images: Schleich/Toys 'R' Us Adventure