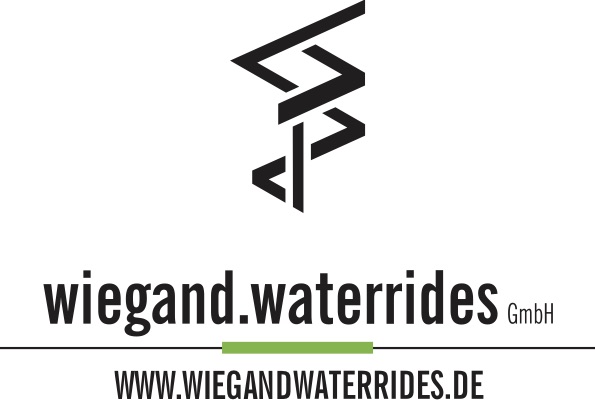 The team's creativity and innovation constantly improves their attractions to increase the number of satisfied guests even in limited spaces. With German-manufactured slides and quality control by wiegand.waterrides' experienced engineers, safety is a top priority.
The team's projects can be indoor, outdoor or for cruise ships and have installed their products all around the world.
The company's latest product, the SlideWheel, combines a ferris wheel with a waterslide in the world's first revolving waterslide.
wiegand.waterrides's stainless steel and fibre-reinforced plastic slides include:
As well as products, the company provides its services in planning, realising, maintenance.