After being unable to travel or visit cultural organisations for most of 2020, many people are looking forward to setting foot in a museum or art gallery again this year. Luckily, there are many new museums that are getting ready to welcome these eager visitors in 2021.
While some of these new museum and gallery projects are on schedule, others were also part of our list of the top new museums and galleries last year. Many have been postponed to 2021 as a result of the COVID-19 pandemic.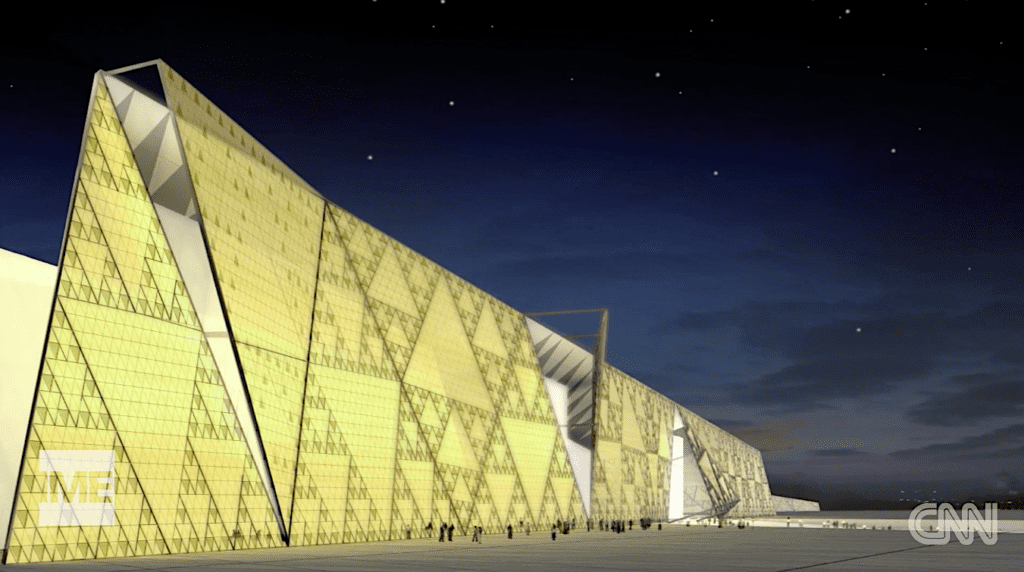 There is something for museum and art gallery lovers of all types. From music and modern art to literature, history and more. Here's our look ahead at some of the key new museums for 2021.
Top new museums opening in 2021
Images kind courtesy of those institutions mentioned. Top image, MUNCH in Oslo