The Eden Project is looking to transform man-made caverns beneath the Isle of Portland in Dorset into a £30m tourist attraction called Eden Portland.
Eden Portland's cavern would become an 'underground cathedral' with exhibits exploring nature, biodiversity, evolution and extinction. The attraction would also showcase extinct species and include fossil displays.
"It would be a hugely successful, world-class destination that is both a visitor destination as well as a scientific institution," said Sir Tim Smit, co-founder of the Eden Project (via The Telegraph).
Eden Project beneath Isle of Portland
"The location is to die for. It's beautiful and it's beguiling," Smit added. "I have zero doubt about this project, which is what Portland needs."
Located in the Jurassic Coast World Heritage Site, Eden Portland would be a 'subterranean labyrinth', comprising a complex of mine tunnels that would become an immersive space.
Eden Portland is being developed as part of a partnership between MEMO and Eden Project International. The site in Dorset was formerly used to extract Portland stone.
"Together we will tell the biggest story of all: the evolving story of life," said Sebastian Brooke, project director for Eden Portland. "It's a story four billion years in the making and so far as anyone knows is unique in the universe."
'Subterranean labyrinth' planned for Dorset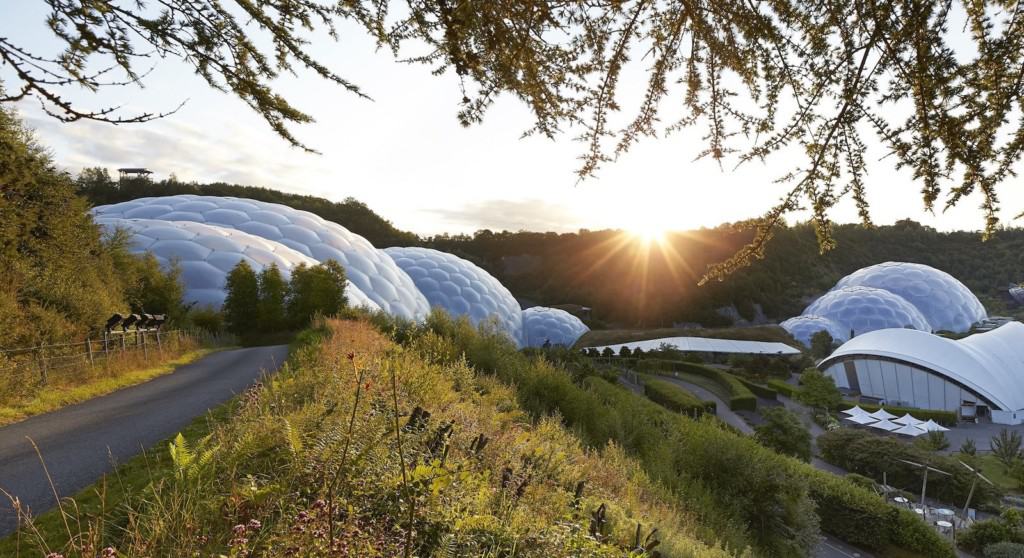 "This project will be the most innovative, exciting visitor experience in the world," Smit said.
"Using light in the darkness, this bold vision of adventure into the underworld will explore life and its interconnections, vanities and fragility with such a theatrical flourish as has never been seen before."
Last month, the Eden Project signed an agreement with the owners of its proposed site for Eden Project Dundee. This is one of several UK projects in development, which include Eden Project North in Morecambe and Eden Project Foyle in Derry.
Images: Eden Portland