The Harris Museum in Preston, UK, has been given planning permission for a £10.7 million refurbishment project to bring the Victorian building up to date.
The Grade I listed Harris Museum in Preston is a city centre landmark, and now the city council has approved plans for an ambitious refurbishment. Following work to consult with visitors and collect feedback in 2020, the Harris Museum has now released more information about its plans to blend the current museum, art gallery and library into one dedicated community and cultural hub for the region.
Not everyone is in support of the project. The Victorian Society announced its objection to the proposals ahead of last month's planning committee meeting where the plans were to be discussed. But ultimately, councillors voted to give the £10.7 million refurbishments the go-ahead.
"Things need to change from time to time in order to make buildings workable," said Deputy Leader of Preston City Council, Peter Moss.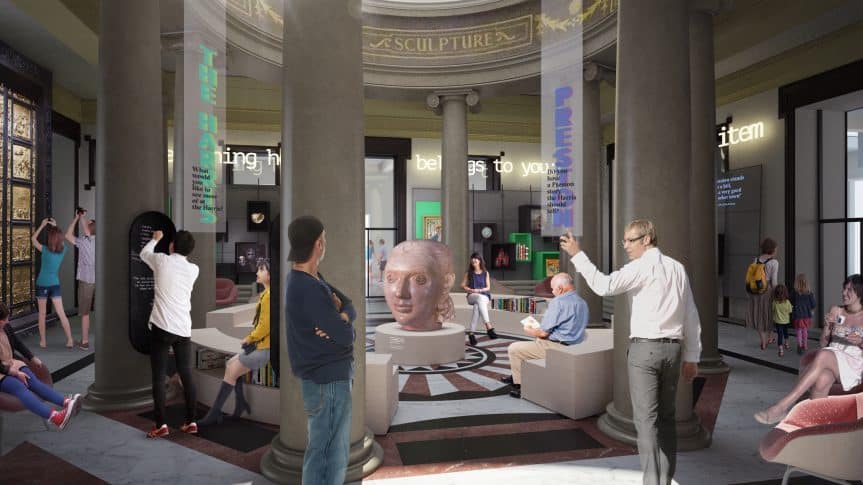 A community and cultural hub
The project aims to attract an extra 100,000 visitors each year to the historic venue. It will transform the existing facilities and future-proof the museum for years to come. Plans include an open and more accessible entrance and welcome area, with additional stairs and a lift, lockers and toilets, including a Changing Places toilet.
The museum also wants to create a richer visitor experience, highlighting the history and culture of the city and its links with the world through displays of fine art, glass, ceramics, textiles, history, books and contemporary art. This will see more of its collection on display, rather than only being available to researchers, and exhibitions will blend a community-led focus with the knowledge and skills of the museum's curators.
The refurbished space will also serve as a creative hub for Lancashire's communities, benefitting all local groups including families, young people, local people in need, artists and creatives, the BAME community, Deaf and disabled people and Preston businesses. In addition to this, there will be a new cafe and shop as well as meetings and events space.
£3.7 million in funding is already in place from local sources and the museum is now in the process of a £4.5 million application from the National Lottery Heritage Fund and Arts Council England. It hopes that the final £2.3 million needed will come from donations from visitors and supporters, local businesses and charities, and large scale trusts and foundations.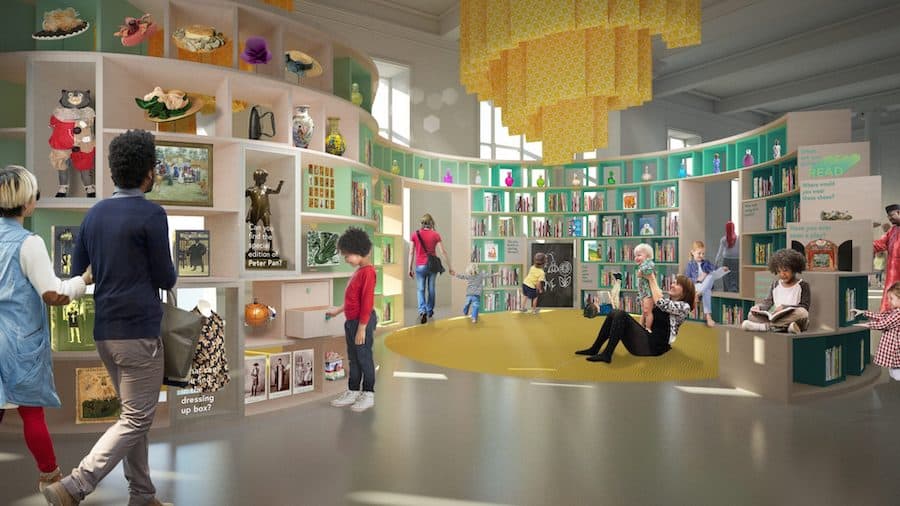 Recently, Tim Reeve and Gus Casely-Hayford spoke to blooloop about the unique new V&A East project, which aims to make the V&A's collection more accessible than ever before.