M+, which is located in Hong Kong's West Kowloon Cultural District, is designed by Herzog & de Meuron in partnership with TFP Farrells and Arup.
The museum of modern and contemporary visual culture boasts 65,000 square metres of space, including 17,000 square metres of exhibition space across 33 galleries.
"This is a major milestone for the museum," said Suhanya Raffel, museum director of M+. "As we mark the building completion, our opening preparations are in full swing.
"We have moved into our permanent home, and I am thrilled to be able to say we can soon welcome visitors from Hong Kong and beyond to M+."
M+ designed by Herzog & de Meuron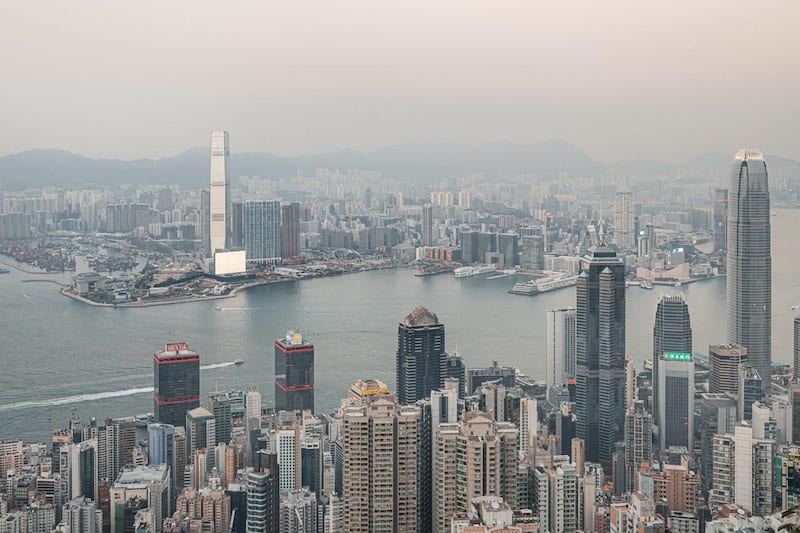 The attraction also features three cinemas, as well as restaurants, shops, a 'mediatheque', Learning Hub, and Research Centre. It is also home to a roof garden with views of Victoria Harbour.
The majority of galleries are located on a podium level, offering a fluid and interconnected visitor experience. The museum's facade features an LED system to display content.
"I believe that M+ will become one of the most iconic architectural landmarks in Hong Kong and a must-visit cultural landmark for local residents and tourists in the future," said Betty Fung, acting CEO of the West Kowloon Cultural District Authority.
"The completion of M+, together with that of the Xiqu Centre, Freespace and the Art Park in 2019, marks an important milestone of the West Kowloon Cultural District project, which is moving into an exciting new phase of development."
Museum offers views of Victoria Harbour
The West Kowloon Cultural District includes the M+ Pavilion, Art Park and Xiqu Centre. The Hong Kong Palace Museum is due to open in 2022, and the Lyric Theatre in 2024.
Jacques Herzog, founding partner of Herzog & de Meuron, said: "M+ certainly has the potential to become the major visual culture museum in Asia.
"It best expresses where we should go as a world culture, where diversity, equality, and access to art of all kinds are expressed from the very beginning," added Herzog. "This kind of diversity and broadness is part of the DNA of M+."
Images: Herzog & de Meuron