Mona, the Museum of Old and New Art, has launched this year's winter collection and is using its museum workers as models, an innovative solution to save money during the costly coronavirus crisis.
"What we saved on the models, we spent on the collection," writes Mona. "Get this winter's cosy and slightly coerced museum worker look by buying some seasonal Mona threads from our shop."
Mona is selling Smitten Scarves, as modelled by head groundskeeper Ben, which are a "no-brainer" because it's "minus three outside / snow incoming".
The museum is also selling the Mona Hoodie, modelled by its senior digital and social coordinator Ronan MacEwan, which was "inspired by the dark grey hooded apparel movement of 2015".
Shop the Mona Beanie and David Walsh Mug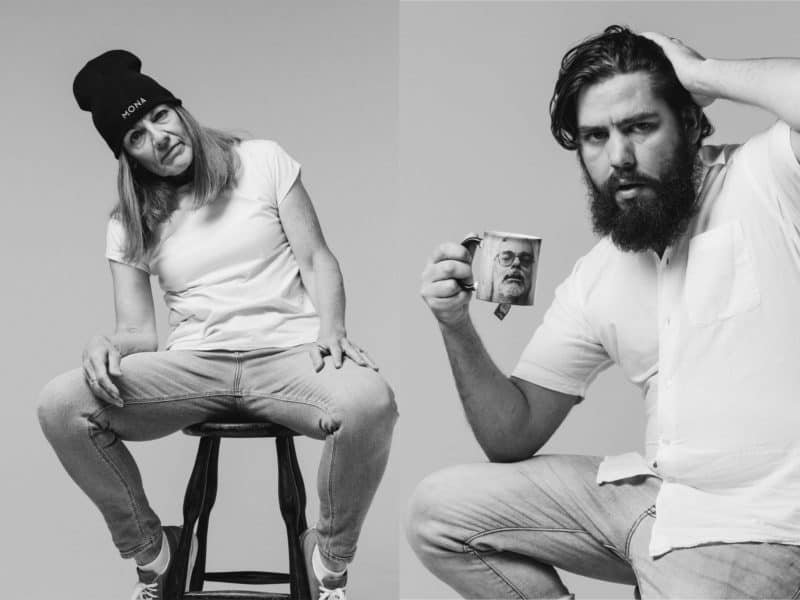 MacEwan also models the Mona Skeleton Scarf, which features x-rayed images of the mortal remains of Ta-Sheret-Min, a young woman who died in Egypt circa 664–399 BCE. Ta-Sheret-Min is one of several mummies in the collection at Mona.
Mona is located within the Moorilla Winery on the Berriedale peninsula in Hobart. It has been famously described by its creator David Walsh as a "subversive adult Disneyland".
The Mona Beanie is seen on Annie, the museum's shop assistant, while MacEwan is featured again with the David Walsh Heat Reactive Mug.
Smitten Scarves and Mona Hoodie launch online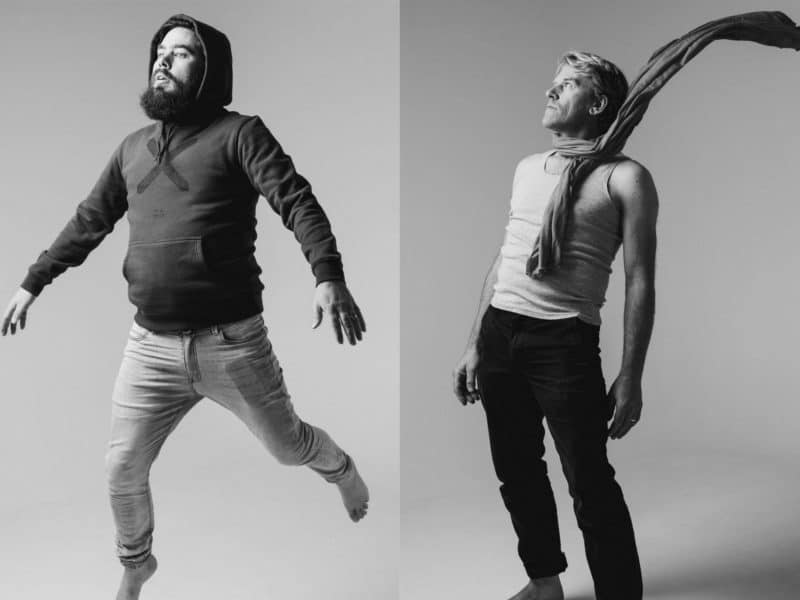 "David told us not to put his face on a mug," writes Mona. "He should not have said that. His face is now on a mug. Hopefully David has learnt his lesson – that being, don't tell the mug people what to do."
Mine, a new exhibition from Simon Denny, previously opened at Tasmania's Mona. Mine is Mona's most technologically ambitious exhibition yet.
The museum's award-winning bar and restaurant Faro is reopening soon for a series of experimental lunch and dinner experiences, including mystery menus and access to Mona.