The partnership was announced by co-founder and CEO of Superblue, Mollie Dent-Brocklehurst, and CEO of Therme Art, Mikolaj Sekutowicz.
"There is a tremendous alignment of values and vision between Superblue and Therme Group in our shared belief in the role that artists play in our wellbeing as individuals and as a society," said Dent-Brocklehurst.
"Our collaboration, therefore, represents a natural and dynamic partnership in advancing the mission and goals of both Superblue and Therme Group."
Therme Art is part of wellbeing organisation Therme Group. It works with artists and architects to commission and develop projects for wellbeing resorts. It will provide expertise and resources to experiential art group Superblue.
Therme Art offers 'wellbeing for all'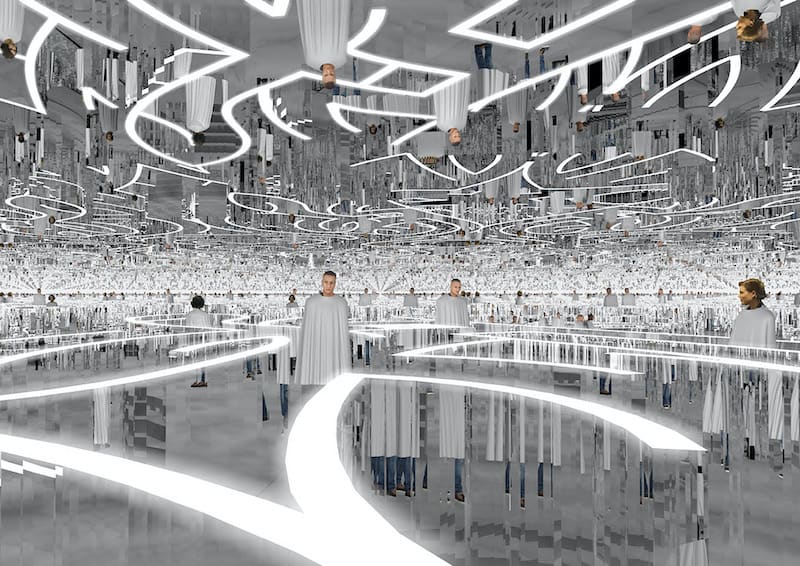 Superblue is launching its first experiential art venue in Miami in spring 2021. It will boast installations by Es Devlin, teamLab and James Turrell.
Superblue aims to create a new model for visitors to enjoy experiential art outside of traditional museums and galleries. Its experiential art centres will make visitors part of the art itself.
"Superblue was created in response to the public's rapidly growing interest in experiential art that provokes new ways of understanding ourselves and the world around us," added Marc Glimcher, co-founder of Superblue.
Therme Group believes in 'wellbeing for all' and wants to develop the world's most advanced wellbeing resorts, fusing nature, technology and culture. Therme Art looks to marry immersive digital art experiences with wellbeing resorts.
Superblue venue opening soon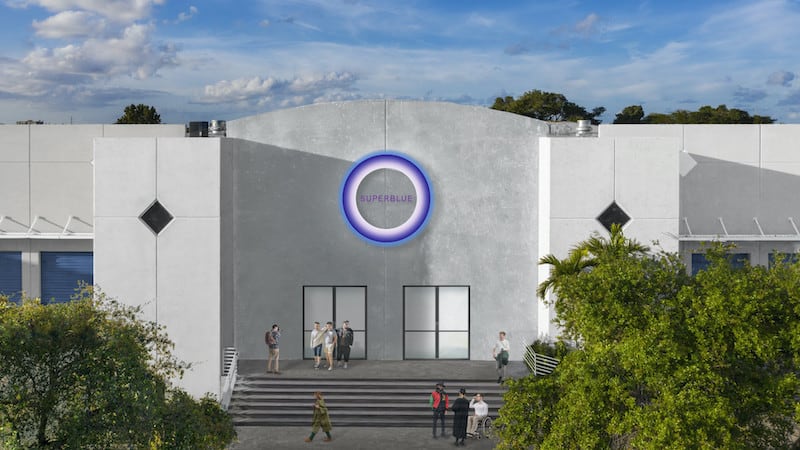 Therme Art was created "to put culture at the very heart of Therme Group's new urban development strategy", said Sekutowicz.
"There is an urgent need to reimagine our cities across social, economic, and environmental dimensions," he added. "Culture is a key factor in this."
Sekutowicz said there is a "much-needed shift from an economy based solely on transactions to an economy of cultural experiences that foster mental and physical wellbeing".
Following approval to build a £250m wellbeing resort in Manchester, Therme Group announced plans to develop the concept in other cities in the UK.
Images: Superblue/Therme Group