Three museums in the UK have been nominated for the European Museum of the Year Award (EMYA) 2020. These are V&A Dundee, National Museum of Scotland, and St Fagans National Museum of History.
The V&A Dundee and National Museum of Scotland are located in Dundee and Edinburgh, Scotland, while St Fagans can be found in Wales.
The European Museum of the Year Award 2020 ceremony will be hosted at Amgueddfa Cymru – National Museum Wales in Cardiff, from April 29 to May 2, 2020.
A spokesperson for the National Museum of Scotland said it was "delighted" to be shortlisted, while V&A Dundee director Phillip Long said he is "thrilled" (via Museums Association).
St Fagans in Wales nominated for EMYA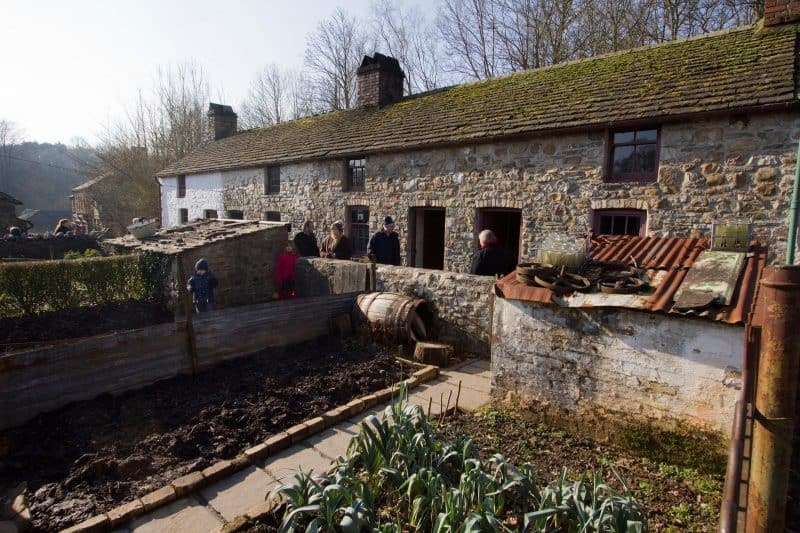 Long added that the nomination is a "very fitting recognition of the hard work of everyone who's been involved in creating V&A Dundee".
"Scottish museums are very diverse and exciting institutions," said Long.
Nia Williams, director of learning and engagement at St Fagan's, said: "We are delighted to be nominated for this prestigious award and to be recognised on an international platform alongside fantastic museums across Europe."
Other nominees for EMYA 2020 include Athletic Bilbao Museum in Spain, Museum of Warsaw in Poland, Anne Frank House in Amsterdam, Netherlands, and 14 Henrietta Street in Dublin, Ireland.
Nominations for two museums in Scotland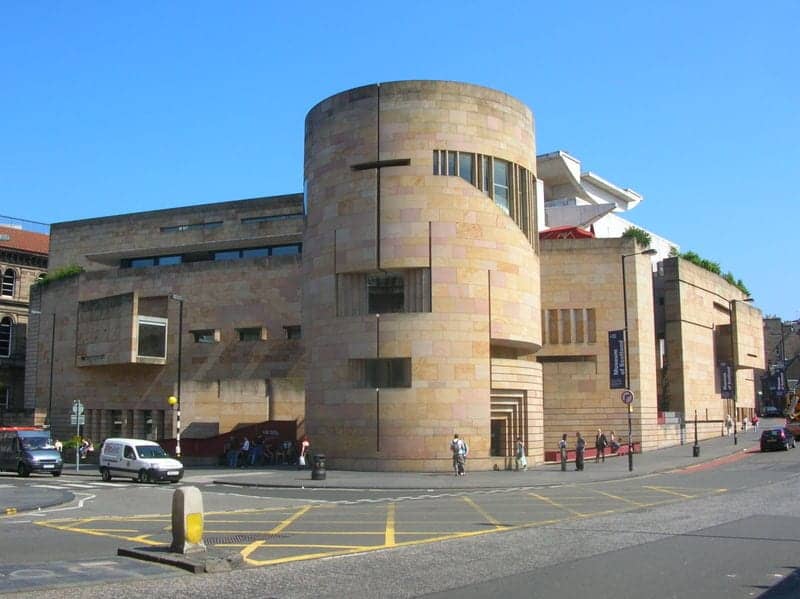 St Fagans is Wales' most visited heritage attraction and features more than 40 buildings within 100 acres of land.
Earlier this year, the National Museum of Scotland's £80 million renovation project was completed, with the final phase of the transformation opening three new galleries.
Meanwhile, V&A Dundee is smashing visitor number estimates. In September, the museum revealed it has welcomed more than 830,000 guests in its first year.
An estimated 500,000 people were predicted to visit V&A Dundee in its opening year, but 330,000 more people attended.
Images: V&A Dundee/St Fagans/National Museum of Scotland