V&A Dundee, Scotland's first design museum, will open to the public tomorrow.
The opening comes after three and a half years of development. The Scottish Design Galleries feature 300 exhibits drawn from the V&A's rich collections of Scottish design.
The new museum is part of a £1 billion transformation of the Dundee waterfront.
Philip Long, Director of V&A Dundee, said: "The opening of V&A Dundee is a historic occasion for Dundee, for the V&A, and for the very many people who played a vital part and supported its realisation. This is a very proud moment for all involved.
"V&A Dundee's aspiration is to enrich lives, helping people to enjoy, be inspired by and find new opportunities through understanding the designed world. After years of planning, we are thrilled at being able to celebrate the realisation of the first V&A museum in the world outside London.
"The museum's light-filled wooden interior and impressive spaces inside have been designed to provide a warm welcome to visitors, described by architect Kengo Kuma as a 'living room for the city'. We are all very excited indeed that we can now welcome everybody into this remarkable new museum."
"Nature and architecture"
Kengo Kuma, architect of V&A Dundee, said: "The big idea for V&A Dundee was bringing together nature and architecture, to create a new living room for the city. I'm truly in love with the Scottish landscape and nature. I was inspired by the cliffs of north-eastern Scotland – it's as if the earth and water had a long conversation and finally created this stunning shape.
"It is also fitting that the restored Oak Room by Charles Rennie Mackintosh is at the heart of this building as I have greatly admired his designs since I was a student. In the Oak Room, people will feel his sensibility and respect for nature, and hopefully connect it with our design for V&A Dundee.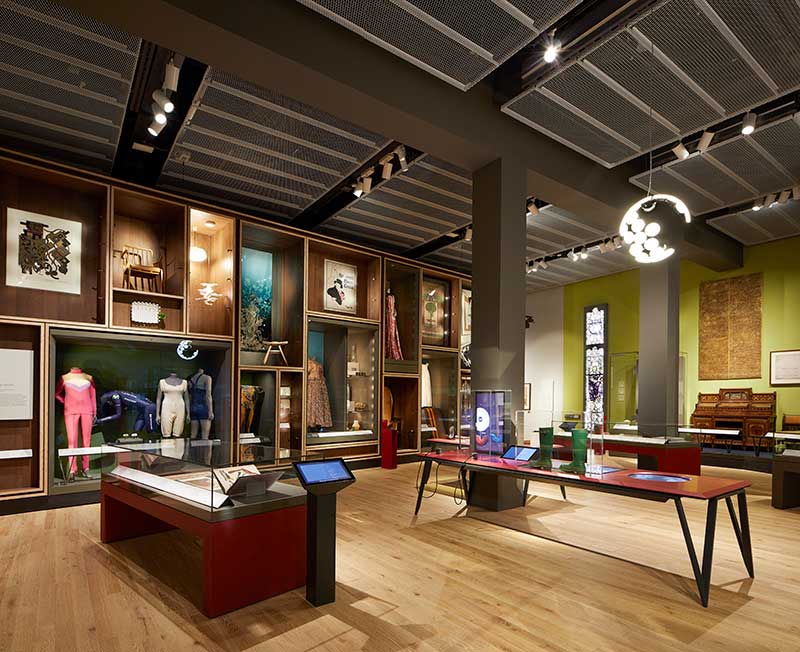 "I hope the museum can change the city and become its centre of gravity. I am delighted and proud that this is my first building in the UK and that people will visit it from around the world."V&A Dundee is free to enter and open daily from 10.00 to 17.00. Director Philip Long spoke to Blooloop about the part the new museum will play in the city's remarkable re-development.